What's Up At ABAC December 30, 2020
Holiday Hours
Thursday, December 31 – Close early at 5 pm
Friday, January 1 – Closed for New Year's Day
Health Clubs Are Essential Businesses!

We were thrilled when the State of CA acknowledged this, and encouraged people to keep working out, outside for now. Doing outdoor yoga and group fitness classes were among the activities they specifically mentioned. Study after study shows that gyms are low risk for COVID transmission. We list one specific example here.
In response to the second surge of Covid-19 cases many gyms and health clubs have been forced to close their doors. In response to this, IHRSA (International Health, Racquet, Sport Club Association) commissioned the University of Oregon's Consulting Group (OCG) to study the association between health club attendance and Covid 19 cases using Colorado data as a proxy. In short, the findings were clear: health clubs do not pose the same risk as other venues. University of Oregon researchers examined the relationship between gym attendance and Colorado COVID-19 case data using observational and statistical analytical methods.
"We need to be reasonable and critical when it comes to evaluating relative risk." explained KUO (OCG president). "We believe states need to examine their data more closely before hastily closing down gyms and instead making decisions based on what they are seeing in their respective states."
More information on this study may be found: www.ihrsa.org.
Taco Tuesdays!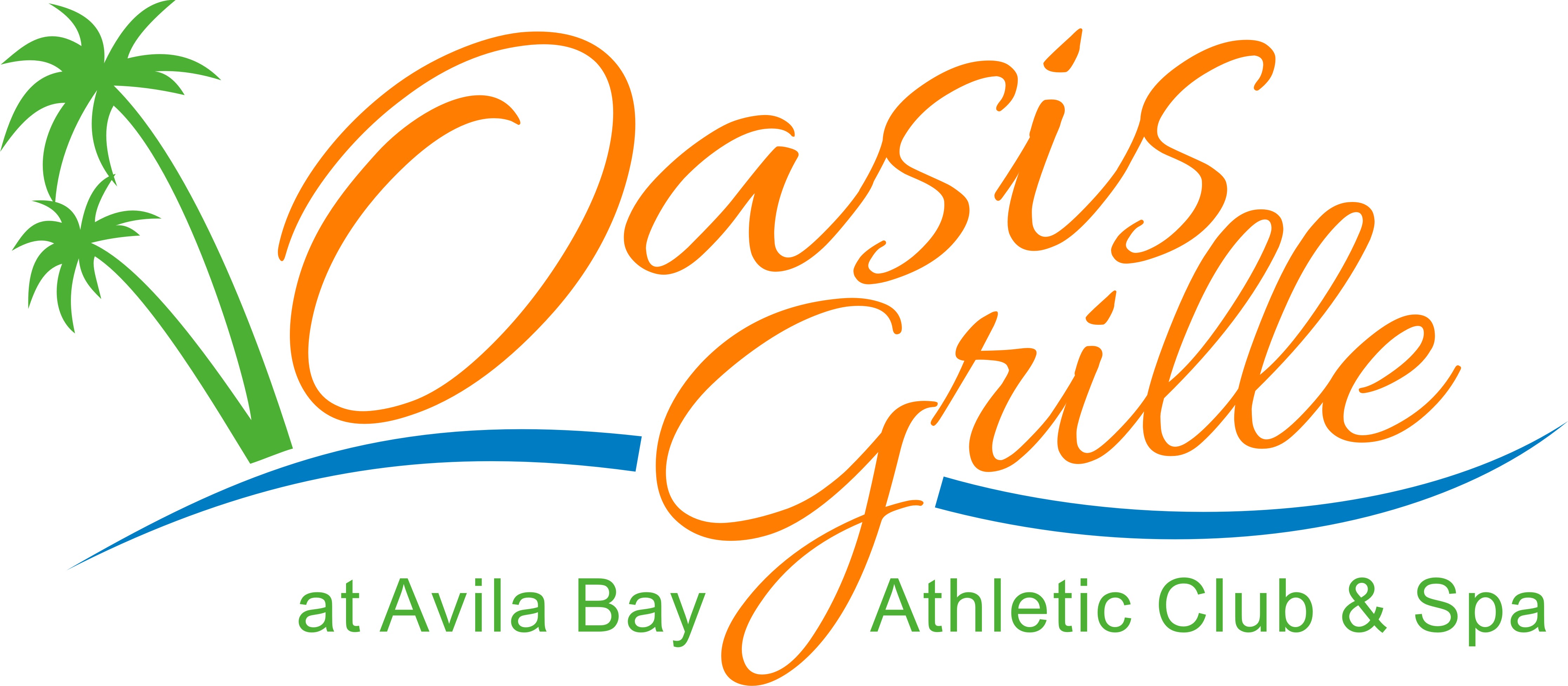 Each week we will feature a special taco for $3.50, in addition to the three popular tacos from our regular menu. Fun!

Thanks for all of your support in supporting our Holiday Dinners To-Go. We served over 120 Thanksgiving dinners, 70 for Christmas, and it looks like almost 100 for New Year's. We are so glad to be able to offer this alternative for folks to be able to relax, and to keep our lovely Oasis Grille busy!
Thanks For Your Generosity!

Thanks to all of you, we donated 125 pairs of wool socks for the local homeless shelter. When combined
with the other collection site, it was over 200 pairs with an estimated value of $1,500! They were so grateful for the donations.
Children's Resource Network also collected and distrubuted more toys than it ever has before. Thank you ABAC family for helping meet the needs of others!
Club Reminders

-Do not use the small microfiber towels for anything other than cleaning equipment. We have been finding them in the locker room trash cans. These towels are not disposable. We wash them and use them for cleaning equipment only. Please bring a gym towel if you need one for working out.
-We consider the Pavilion our "Cardio Room" right now, and the turf areas are the "Weight Room" and "Group Fitness Room". As when they were indoors, please no cell phone usage (talking on them).
-Hot Tub Rules
1. One reservation per household is allowed each day. If family members will be at the club at different times, it is ok for each visit to have a separate reservation. The hot tub reservations are still too full for us to extend the times to longer than 15 minutes.
2. Do not share the hot tub with people from other households, and please do not ask if you can share with someone.
3. Hot tubs must be reserved. As with the pool reservations, do not jump in if you don't have a reservation. Many folks have come to use their reserved time, to find someone already in their lane or in the hot tub. It is not fair to them. They usually end up coming to the front desk to ask what is going on, or they skip their turn. This is not fair. If you see a spot empty and would like to use it, please call or come up to the front desk to ask if you can reserve it.
Tennis Reminders

-Please reserve your spot for any clinic by using our app or a desktop computer. We really need everyone to do this each time, or you may be turned away from the clinic.
-At the end of any clinic, please put your mask on immediately, and take turns retrieving any of your belongings from the side of the court. We NEED everyone to stay six feet apart at all times.
-Please take all your tennis balls with you. If you are done with them, please dispose of them in the tennis ball recycling bin on the tennis walkway.
$$$$ Refer Your Friends to the Club! $$$$

Receive $100 on Your ABAC ACCOUNT!
Want an easy way to put some extra credit on your Avila Bay Athletic Club & Spa account? Refer your friends and family to join the club in January 2021!
Not only will you receive $100 on your account, your friends will enjoy a safe, clean place to exercise and have long lasting family memories together, while maintaining good and healthy habits.
For more information, or a free day pass for your friend to try the club, contact our membership staff, Travis or Amy at 805-595-7600 ext: 105
My Zone Update

My Zone members! Please turn in your 12 Days Of Fitness cards to Mitch from the December Challenge, by Tuesday, January 5.
MyZone has been a great motivator to help several of our members maintain their health and fitness! It's a fun way to turn exercise into a game and to motivate you. Just in time for New Years Resolutions: Buy a belt for the discounted price of $89 (regularly $99), and get a free guest pass and a free MyZone dri-fit shirt! This is limited to the first 4 belts purchased by January 15th. Then get ready for an awesome challenge to start mid-January that will help motivate us!
After School Program