What's Up At ABAC 5/11/21
Fall / Winter / Spring Club Hours
Monday – Thursday 5:30 am – 9 pm
Friday 5:30 am – 8 pm
Saturday 7 am – 8 pm
Sunday 8 am – 8 pm
Kids' Club Hours (by reservation only)
Monday through Friday 9:30 am - 12:30 pm
Thursday 3:30 pm – 6 pm
Saturday & Sunday 9 am – 12 pm
Group Fitness Classes At ABAC
(And Changes For May 14-15)

Please note schedule and location class time changes for Friday & Saturday, May 14-15.
-Friday 4:15 yoga will take place in the Cabana (next to the stage)
-Saturday 7:30 am Cycle (Change of Time from the normal 8:15)
All other normal Saturday classes will take place in the Cabana.
ABAC continues to add to the group fitness schedule as more people want in person classes. Lift now has three classes! Wednesday at 10am, Thursday at 5:30 pm, and Saturday at 8:30am. This class requires registration (which you can do up to four days ahead of time using the app or a computer, just like other activities at the club). Summer's yoga class on Friday mornings is now in person at 7:15 as well as on Zoom. The complete CAC Zoom class schedule is emailed to active members each Sunday night. The schedule link here shows ABAC Zoom classes in Red and Blue, and in-person classes are in black and blue. The list of classes on the ABAC app are always up to date, so please always check that before coming to a class.
Click Here For The ABAC Group Fitness Class Schedule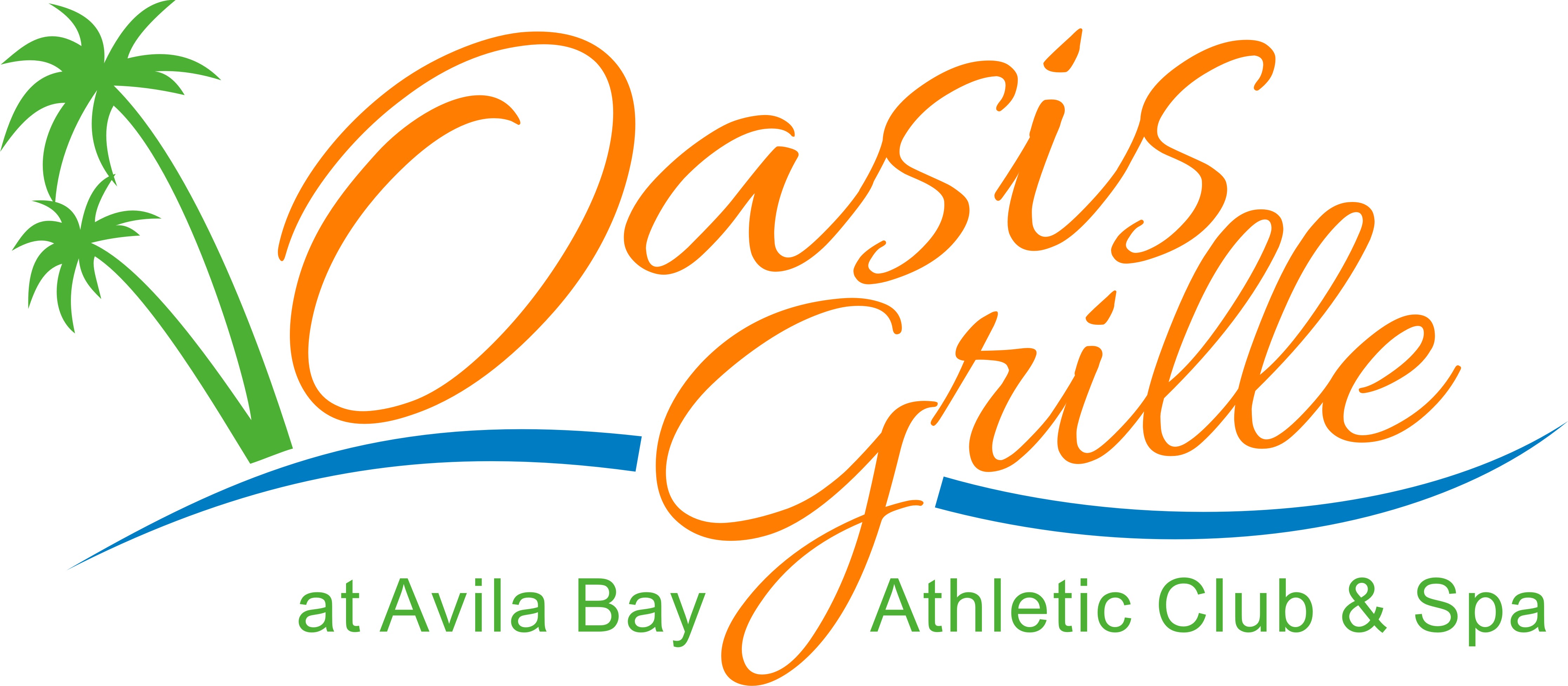 Mother's Day Brunch was a success! We served 185 people throughout the morning in our beautiful park area. Thanks to all that came an enjoyed the spectacular food and lovely live music by club friend and amazing guitarist Jon Stephen. Great job Chef Arturo and all the staff!
Wednesday Night Dinners To-Go
Dinners will resume next week
Taco Tuesdays!
Each week we will feature a special taco for $3.50, in addition to the three popular tacos from our regular menu. Fun!
Club Requests and Alerts

-Face coverings / masks are now optional outside at the club, which includes the tennis court walkway. They are still required in all indoor spaces which includes while working out, and in the locker rooms unless you are in the shower.
-We really need everyone to apply their lotion or sunscreen no sooner than a half hour before entering the pool. Please, please help us keep the pools beautiful by rinsing off before you get into the pool, and be sure to apply sunscreen at home before you come to the club.
-Please keep your shower time to five minutes or less. We anticipate having to be really strict about this in the coming months, as our state enters a severe drought.
-Many members are wondering when we will change the rule about single households allowed in the hot tubs at one time. Please know that it is not the club's rule. This one is mandated by the state. As soon as it changes, we will change the reservation rules.
-The guest policies have not changed. We are working on plans now for the summer. Until then, guests are still not allowed at the large pool, and guests at the small pool must be from the same household (not to exceed the allotted space in one table area). Guests are allowed for the gym, fitness classes, and tennis.
Special Friday Night Happy Hour

Friday, May 28
6pm – 8 pm
Members Only
We will welcome the Crisptones (Rock / Country Music) to our outdoor stage on our first Friday Night Happy Hour since 2019! Oasis Grille will be serving up their traditional BBQ chicken dinner with advance sign-ups in the lobby. This Happy Hour will be members only, as we ease back into hosting our fun events.
Summer Blast At ABAC

One Week Sessions
June 7 to August 6
Monday – Friday 9 am – 3 pm

Looking for a fun and safe place for your kids to hang out this summer?
Register for the annual ABAC's Kid's Summer Blast! It's an activity based week that will keep your child moving and excited. Each week includes tennis instruction, swim instruction and games, science experiments, art projects, instructional hands on gardening, educational nature walks, soccer, kids' fitness, Kempo, obstacle courses, and a weekly walk to the Avila Barn. All counselors will be trained in COVID-19 protocols. Visit our website or front desk to receive a registration packet! Please contact Travis Hawley at 805-595-7600 ex. 113, or [email protected] if you have any questions.
Tennis Mixed Doubles Are Back!

Friday, May 14
5:00 PM

Come join us for a good time on the courts! Meet some new people and keep your feet moving. No sign-up necessary. This weekly event is free, and open to members only.
Our New Weight Room Equipment Has Arrived!

We are excited to add some awesome new equipment to the gym spaces. Now there are more options for everyone as we plan to continue to offer weight equipment outside as well as inside. Come check out the new quad/hamstring, smith rack, plate loaded leg press, glute/ham developer, and chest/shoulder in the weight room. And a spiffy new treadmill in the cardio room! There is a combined weight of 1,220 pounds of new weight plates as well! We will offer some open floor session times with a trainer so they can answer all your questions about the new equipment. These times will be published next week.