What's Up At ABAC 4/23/21
Group Fitness Classes At ABAC
(And Changes For April 23-24)

Please note schedule and location class time changes for Friday & Saturday, April 23-24.
-Friday 4:15 yoga will take place in the Cabana (next to the stage)
-Saturday 7:30 am Cycle (Change of Time from the normal 8:15)
All other normal Saturday classes will take place in the Cabana
"Lift" is here! This new class is offered outside twice a week – Thursday evening at 5:30, and Saturday am at 8:30. This class requires registration (which you can do up to four days ahead of time using the app or a computer, just like other activities at the club). The complete CAC Zoom class schedule is emailed to active members each Sunday night. The schedule link here shows ABAC Zoom classes in Red and Blue, and in-person classes are in black and blue. The list of classes on the ABAC app are always up to date, so please always check that before coming to a class.
Click Here For The ABAC Group Fitness Class Schedule
Road Work Around ABAC

San Luis Bay Estates is having road work done near the club over the next week or so. There may be delays getting into the Avila Village, so please be patient if you see workers flagging you to wait.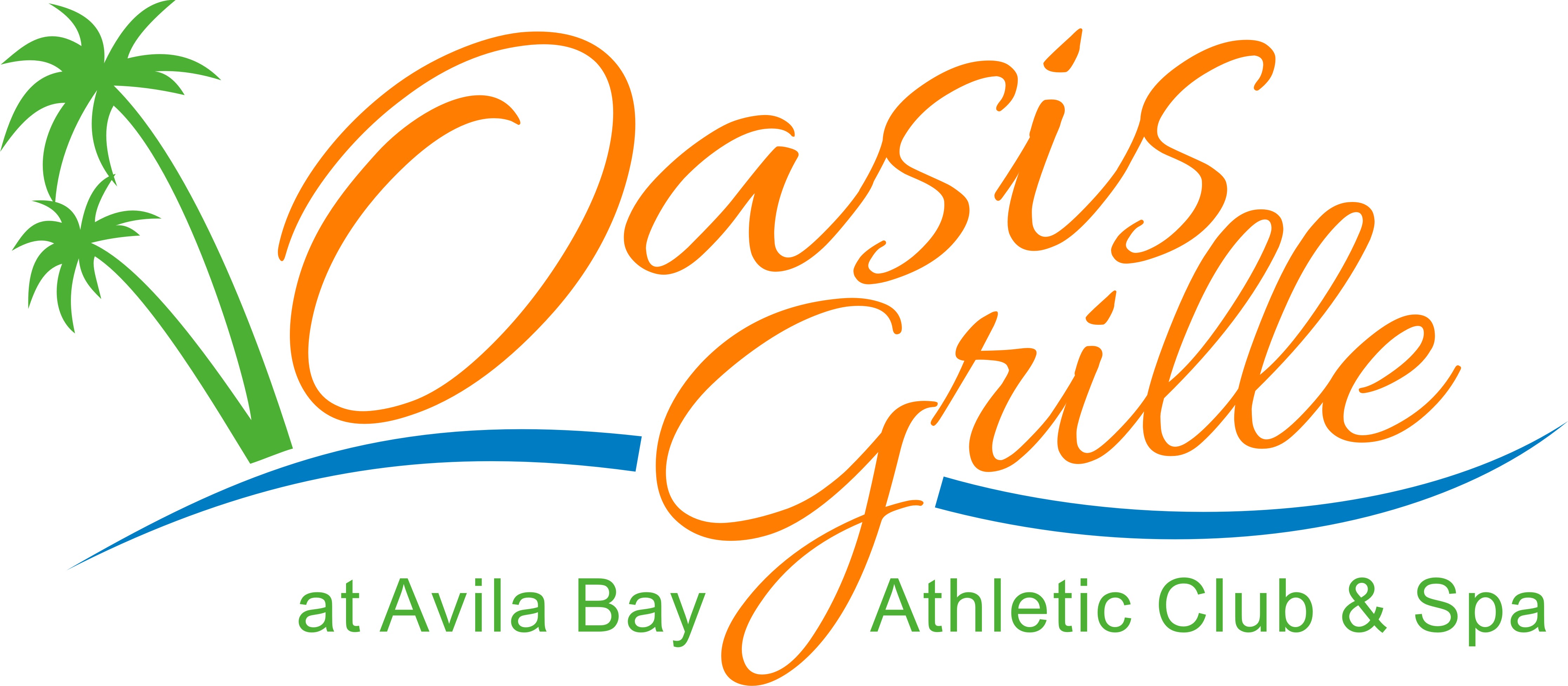 Mother's Day Brunch Is Back!
Club Requests and Alerts

-Please always wear a mask inside any building and the tennis court walkway. This includes the locker rooms except while you are in the shower. This is the biggest complaint we get from fellow members right now, so please help us out in these locker rooms!
-We really need everyone to apply their lotions or sunscreens no sooner than a half hour before entering the pool. The small pool recently had a large build up of phosphates related to oil build up. (We want to be very clear that the pool chemicals were in balance at all times. The greener pool color was only due to the phosphate issue.) Please, please help us with keeping it beautiful by rinsing off before you get into the pool, and be sure to apply sunscreen at home before you come to the club.
-Many members are wondering when we will change the rule about single households allowed in the hot tubs at one time. Please know that it is not the club's rule. This one is mandated by the state. As soon as it changes, we will change the reservation rules.
Summer Blast At ABAC
One Week Sessions
June 7 to August 6
Monday – Friday 9 am – 3 pm

Looking for a fun and safe place for your kids to hang out this summer?

Register for the annual ABAC's Kid's Summer Blast! It's an activity based week that will keep your child moving and excited. Each week includes tennis instruction, swim instruction and games, science experiments, art projects, instructional hands on gardening, educational nature walks, soccer, kids' fitness, Kempo, obstacle courses, and a weekly walk to the Avila Barn. All counselors will be trained in COVID-19 protocols. Visit our website or front desk to receive a registration packet! Please contact Travis Hawley at 805-595-7600 ex. 113, or [email protected] if you have any questions.