Group Fitness Classes At ABAC

We continue to add more in-person classes back to the schedule. Aqua Aerobics remains popular ever since we opened the pool back up in June. All other fitness classes take place in the park area with the tent (canopy) and space heaters as needed. Cycle classes are under the canopy at the Cabana area near the stage. We will include class descriptions in the next What's Up Newsletter. There are currently 38 in-person classes and 69 Zoom classes. The complete CAC Zoom class schedule is emailed to active members each Sunday night. The schedule link here shows ABAC Zoom classes in Red and Blue, and in-person classes are in black and blue. The list of classes on the ABAC app are always up to date, so please always check that before coming to a class.
Click Here For The ABAC Group Fitness Class Schedule
Face Masks

We are required to wear face masks at all times when inside (including locker rooms) and on the tennis court walkway. This includes while working out inside. This link shows some popular face masks for working out in and we thought it would be nice to share it.

Click Here To See The Top Workout Friendly Face Masks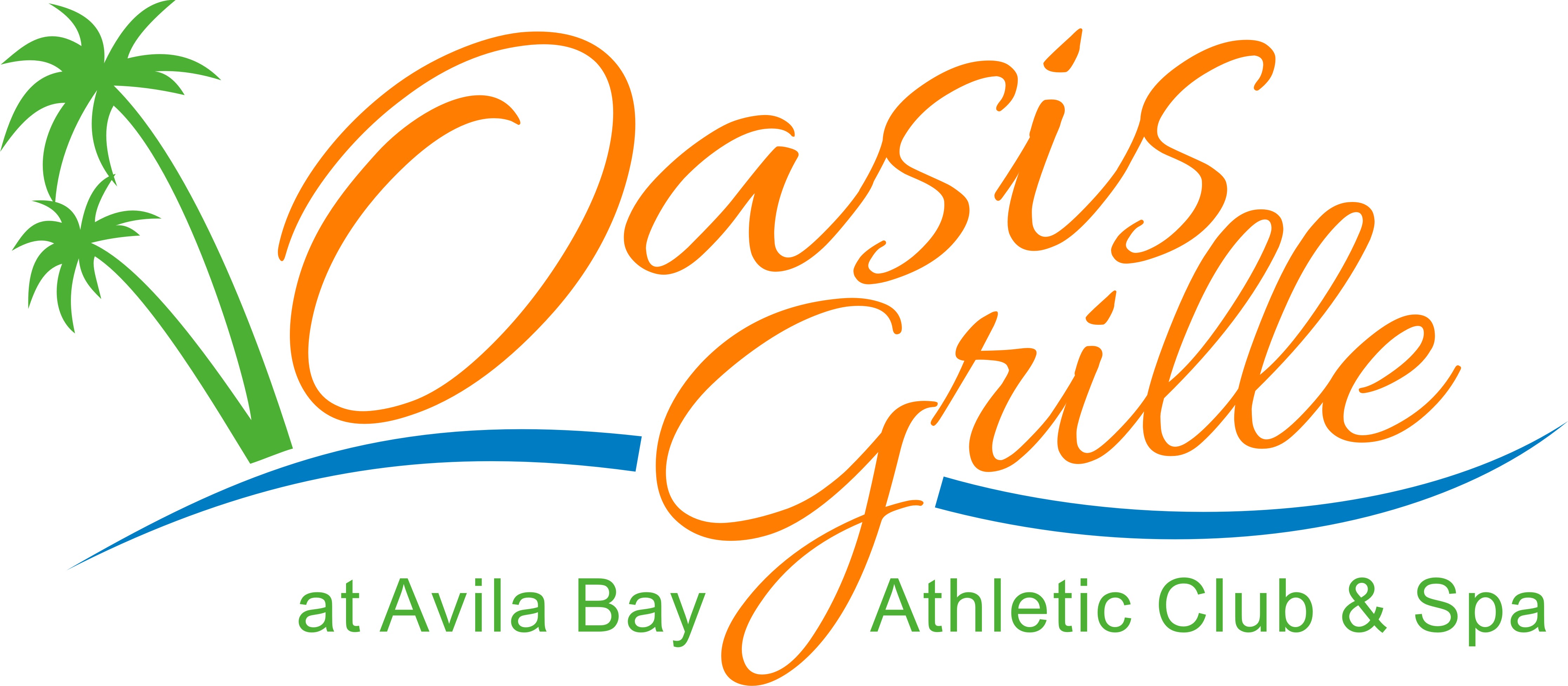 Wednesday Night Dinners To-Go
March 10
Choose Your Pick-Up Time between 4-6 pm
Shrimp Pesto Primavera
Penne Pasta
Garlic Bread
$16 each
Reply to this email to sign-up, or sign-up in the lobby.
Taco Tuesdays!
Each week we will feature a special taco for $3.50, in addition to the three popular tacos from our regular menu. Fun!
Ping Pong Is Back!

Members have been asking to have access to the table again, and it is on the list for "ok outdoor sports" at this time. We found a spot for it on the concrete pad in the top right corner of the park. Please bring your own paddles & balls, and sanitize as needed. PLEASE DO NOT PLAY PING PONG DURING YOGA CLASSES which take place: Monday 4:15 pm - 5:15 pm, Tuesday 10:30 am – 11:30 am, Wednesday 5:30 pm – 6:30 pm, Thursday 7 am – 8 am and 10 am – 11 am, Friday 4:15 pm – 5:15 pm, Saturday 10:30 am – 11:30 am, and Sunday 9:15 am – 10:15 am.
Tennis Lesson Price Increases

Private lesson rates for Director Michael Marquez, Head Pro Stefan Hardy, Pro Hugh Bream, and Seasonal Pro Nicholas Carless will go up on March 15. The new lesson rates will be: $80 / hour members and $50 / half hour for members. All other pricing remains the same.