What's Up At ABAC 2/23/21
Club Hours
Monday – Thursday 5:30 am – 9 pm
Friday 5:30 am – 8 pm
Saturday 7 am – 8 pm
Sunday 8 am – 8 pm
Kids' Club Hours (by reservation only)
Monday, Wednesday, Friday 9:30 am – 12:30 pm
Tuesday 8:30 am – 12:30 pm
Thursday 3:30 pm – 6 pm
Saturday, Sunday 9 am – 12 pm
Help Us Support The Gyms Act!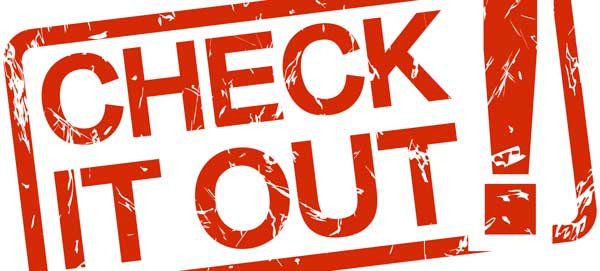 I'm reaching out to ask for your help in supporting the GYMS Act, a crucial piece of legislation that will aid the health and fitness industry's recovery from COVID-19. Since the start of the pandemic, almost 7,000 health clubs have permanently closed, costing 1.4 million jobs and stripping hundreds of thousands of Americans of a lifeline that they rely on to maintain their physical and mental health.

The GYMS Act proposes a $30 billion fund to provide grants to affected businesses in the health and fitness industry. IHRSA, the Community Gyms Coalition, and your state fitness alliances have worked tirelessly to create traction for this bill, but they need our help to get it passed. They've done all the heavy lifting, now it's our job to make sure Congress hears our voices and prioritizes passing the GYMS Act.
Eligible expenses which the grant will cover include but are not limited to:
payroll costs
rent or mortgage payments, including interest
utilities
interest on debt accrued before February 15, 2020,
worker protection expenditures
Fitness Facilities Are Essential to America's Health
In March 2020, the CDC issued a preliminary report which concluded that people with diabetes and obesity were at higher risk of mortality from COVID-19.
This has only been bolstered by more supporting evidence: the CDC now considers type 2 diabetes, obesity and cardiovascular disease as diseases with the strongest and most consistent evidence of impact on COVID-19 severity.
Rates of these chronic diseases remain high in the US. More than 4 in 10 adults are obese, and more than 1 in 8 adults has type 2 diabetes. These tens of millions of Americans are at increased risk for general mortality, including COVID-related mortality.
Physical activity is proven to help prevent, manage, and treat a number of chronic diseases. Fitness facilities are essential in stemming the rise of chronic disease and strengthening the public's health and well being
Consumer Grassroots Link: https://ihrsa.quorum.us/campaign/saveourgyms
This link makes it easy for you to send a quick note to our local representative (you can use the provided template or write your own). Our representative Salud Carbajal is one of the key people we need support from on this bill. We appreciate all of your support!
-Nancy Terrell, General Manager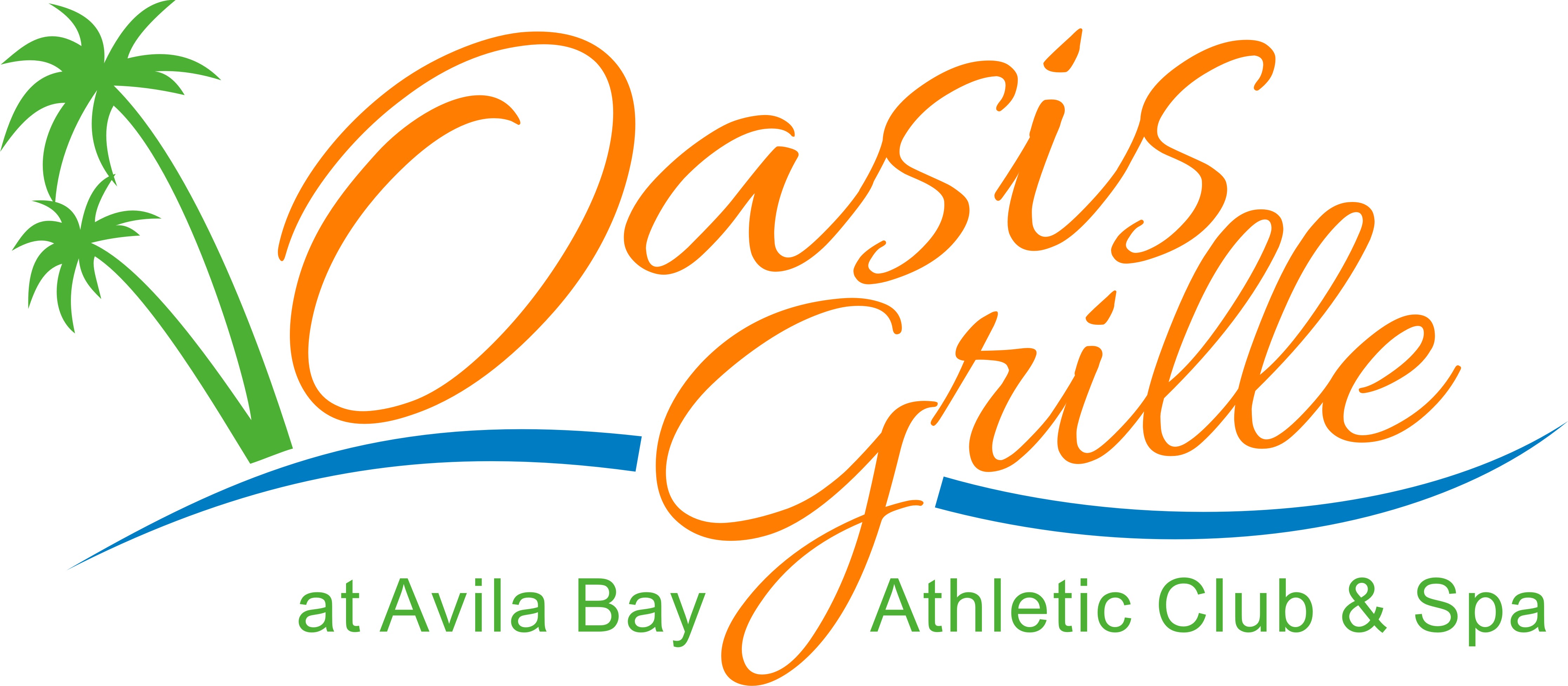 Wednesday Night Dinners To-Go
February 24
Choose Your Pick-Up Time between 4-6 pm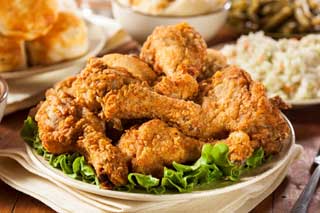 Fried Chicken
Mashed Potatoes with Gravy
Tomato Green Bean Casserole
Dinner Roll
$16 each
Reply to this email to sign-up, or sign-up in the lobby.
Taco Tuesdays!
Each week we will feature a special taco for $3.50, in addition to the three popular tacos from our regular menu. Fun!
We Love Pevonia Products!
All this mask wearing can be trouble for your skin! ABAC has Christi Tone and the Pevonia products to the rescue! Relieve mask irritation and breakouts by booking the Plantomer Mask Treatment. Christi is available Monday-Friday for appointments.
A Spa Day is just what you need to wipe away some COVID fatigue! Facials, Massage, Manicures, Pedicures, and New Hair Trends are all offered right here at Avila Bay Club's Spa & Salon. Feel free to reply to this email to book a service, or call the front desk at 805-595-7600.
Welcome Jana!

Kristin let us know recently that she wanted to step down from being the manager of training and group fitness departments. She wants to focus her energy on other projects. It was hard for us to hear because we love her so much! But we are grateful that we still get to be teammates as she continues to be a trainer at the club. Thank you Kristin for sharing your kindness, wisdom, humor, and positive energy with us for many years.

We were blessed to have our new Pilates instructor Jana Powell apply for and accept the position. Jana has almost fifteen years of experience working in the health and fitness industry with much of that time in management positions. She has enjoyed all of the roles she has played and loves working directly with members to help them reach their goals to a healthier lifestyle. Jana has a NASM training certification, along with Pilates, cycle, Barre, yoga, TRX, Zumba, RIPPED, aqua, kickboxing, and Silver Sneakers certifications and experience. Whew – that is quite a list! Please welcome Jana next time you see her.
Tennis Court Resurfacing

The tennis courts need to be resurfaced. We are making it happen two years sooner than planned due to the worsening that is occurring. We will schedule the work to be done after the spring rains are over.
Please Help!

The small green microfiber towels are for cleaning gym equipment and should not leave the workout areas. They are NOT for personal use. It is a hazard for the staff to have to pick these up and we want to limit their exposure to towels in just the workout areas. We keep finding them on the floor in the locker rooms. Gym wipes are available in the locker rooms if you need to wipe a handle or anything else.