Avila Bay Club's Annual Halloween Bash
"Haunted Mansion"
Saturday, Oct 28
5:30-7:30 pm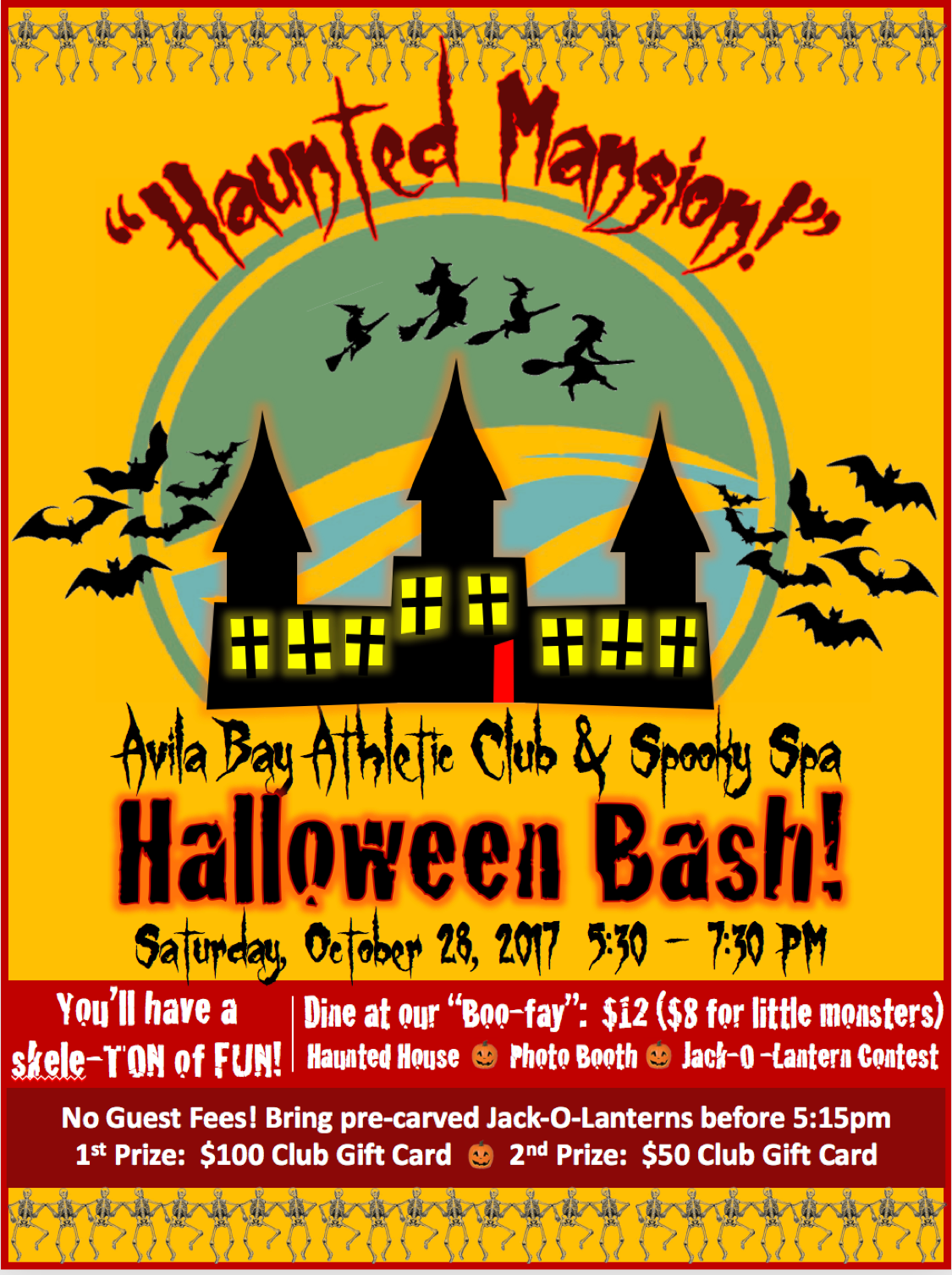 Holiday Arts & Crafts Sale
Sunday, November 19
10am – 2pm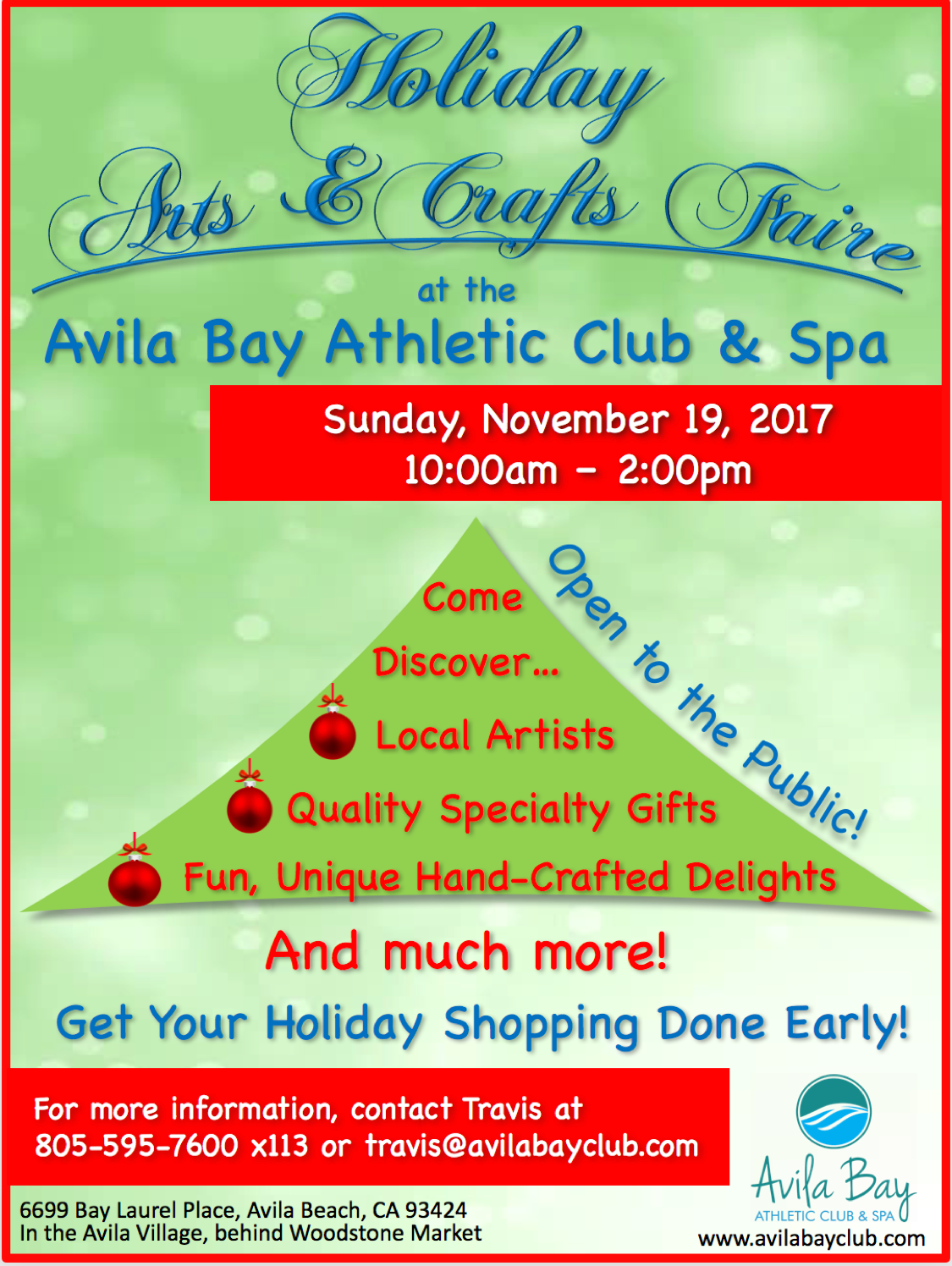 Hold Your Holiday Party At The Club
Let us help make your holiday party a memorable one. Our professional staff will handle all the details!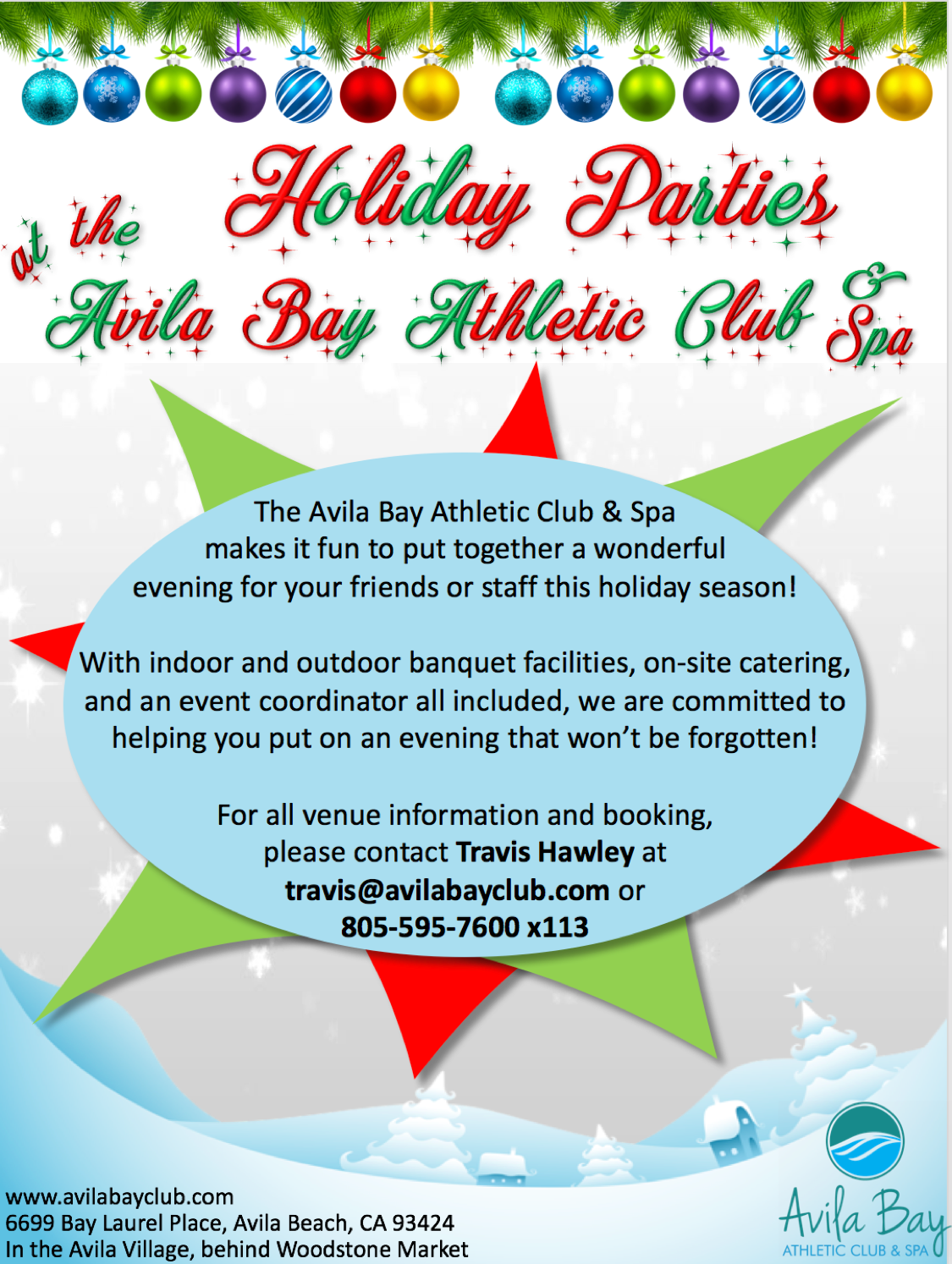 Congratulations To Our Member of the Month Bert Goldberg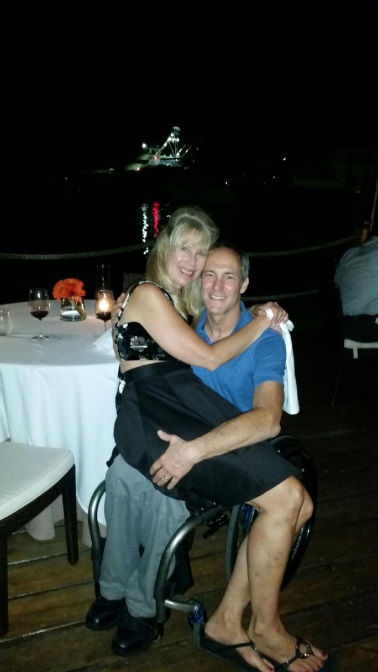 Congratulations to Bert Goldberg as our new Member of the Month! Bert has been a member of the club since 2004. He is originally from the LA area, and has been living on the Central Coast for about 38 years now. Bert is married, and has a 19 year old daughter. We feel he is an amazingly independent individual, as his will power and strength have gotten him through some challenging life obstacles. Bert runs an association for commercial finance. His favorite thing about the club is the swimming pool. After a serious injury, Bert worked hard to gain his strength to get in and out of the pool on his own. He really is an inspiration and a great example of what you can do when you are determined. We are so proud to have Bert as a member of the Avila Bay Athletic Club & Spa! Congratulations again to Bert Goldberg for being our new Member of the Month!
Congratulations To Our
Employee Of The Month Abel Ruelas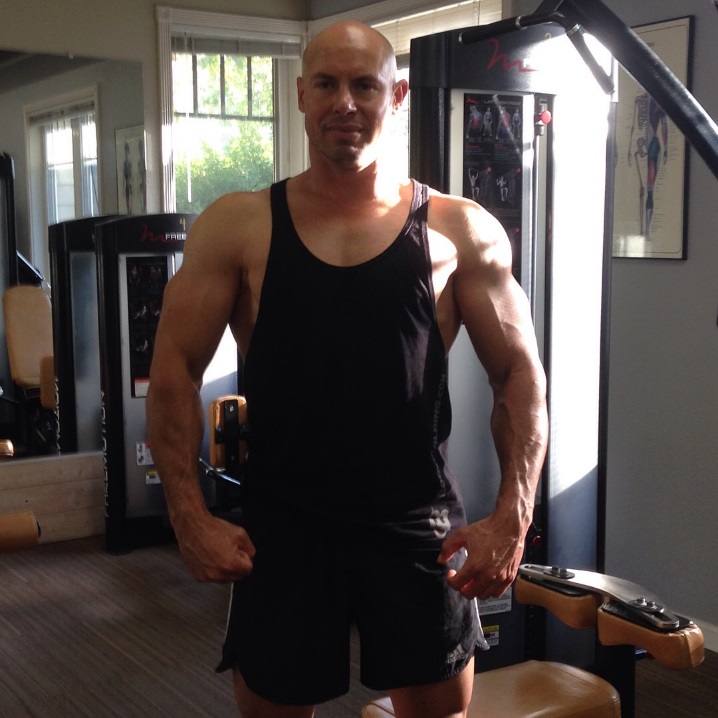 Congratulations to Abel Ruelas as our new Employee of the Month! Abel has worked at the Avila Bay Athletic Club for one year! He is part of the club's maintenance department, as well as the Oasis Grille's staff. Abel is a phenomenal worker and is always looking to help out where he can. He is from this area and lived in Arroyo Grande before currently residing in Pismo. Abel is married and has three daughters! When Abel is not at work, he spends most of his time working out lifting weights, and being with his family. Abel loves everything about the club: his ability to use the facility, the members, and the staff. We are grateful to have Abel as part of our ABAC family! Congratulations Abel
Healthy Reset Program
Let us help you which way to go! This 10 day program begins
October 16-26th!

click to read more
New Pilates Reformer Class!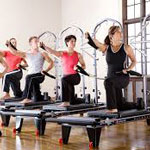 Begins October 2The first session is on us.Come meet our new instructor Linda Sullivan! Mondays at 10:45 am
Fall Fun In The Salon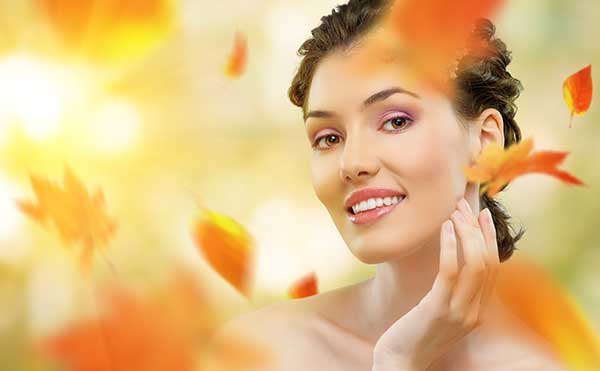 Please join the Salon for your Ultimate Fall Experience with warm spicy and inviting aromas.
Pumpkin is a wonderful treat for the skin!
Rich in vitamins A and C along with fruit enzymes and alpha hydroxy acids (AHAs), pumpkin helps to increase cell turnover, brighten, soothe and smooth the skin.
We are excited to feature two pumpkin based treatments this season!
PUMPKIN FACIAL
Uses the power of pumpkin, antioxidants, and salicylic acid to smooth rough skin, reduce breakouts, and promote an even skin tone. The Pumpkin Facial also includes a pumpkin based toner filled with amino acids and enzymes that leaves the skin healthy and glowing.
Pumpkin Spice Scrub Pedicures
A fantastic treatment in itself - Inviting fall fragrance that will relax and soothe. This oil free exfoliating treatment will be used for your legs and feet and followed by Pumpkin Spice Butter Cream. The ultimate hydrating treatment for dry and tired feet. Contains Shea Butter and Pumpkin Seed
Spa Appointment Cancellation Policy
Thank you to all the members who schedule appointments with our amazing salon and spa. This is a friendly reminder to please honor our 8 hour cancellation policy. Our fabulous staff are paid by the service, and plan their time to be here for your appointment. Please read the reminder emails you receive from the club that verify the time and date of your appointment. Thank you.



Aquatics Updates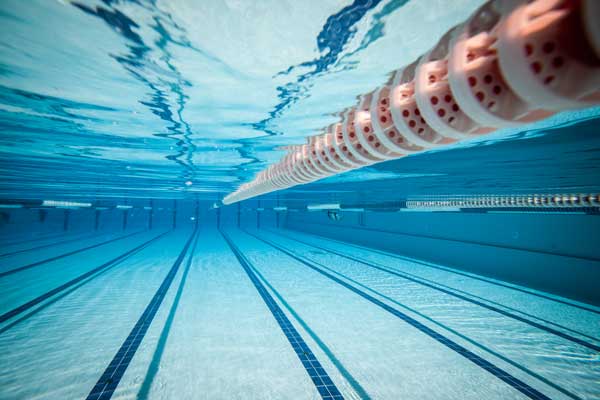 Band-Aids, Band-Aids everywhere and not a drop of blood! (Props if you can name the reference for that line!) It is October and I suppose that is the month that the Vampires and other ghouls come out, but I've noticed that our pool deck seems to have become a popular place for the scary used Band-Aids to hang out as well. Please remember that your Band-Aid will NOT stay on in the pool, no matter how much the package insists that it is water proof. Other guests will appreciate it if you remove your Band-Aid and throw it in the trash can before you swim.

Upcoming Freestyle Workshop: Saturday, Oct 21 9am – 1 pm
This month, I'll be holding another Freestyle Workshop on October 21st from 9:00 – 1:00. If you've been wondering how you can improve your stroke and swim easier with less effort, contact me to sign up! You'll get videos of your stroke from above and below water and a whole new perspective on swimming. I have gotten very positive feedback on this program from just about everyone that has taken it the past few months. It is a small group session that is limited to 4-6 people, so you'll get plenty of individual feedback!

Swim Tip: To swim better Breaststroke, think "Breaststroke should be a Rest-stroke." There are four parts to the breaststroke: pulling with your arms, breathing, kicking, and gliding. Many people forget the "glide" in between each stroke. Make sure your hands are stretched out in front and your legs are straight and together and take a short "rest" and glide between each stroke of breast stroke. You'll go farther, faster, and with less effort.

Monthly Challenge: Time yourself to see how long it takes to swim 1000 yards. Set a goal to reduce your time, and then repeat it in a few weeks to see if you can reach your goal. For extra help with this, join our free morning Group Swim on Monday through Thursday! We will be doing a timed 1000 on the first Wednesday and Thursday of every month and monitoring improvement!

Trivia Question: This month features more of a fun activity than a trivia question. Search the internet for pictures of Mark Spitz swimming in the Olympics. Notice anything missing?

 
Wine Club
Join us every third Friday for a night of Great Wines & Good Times.

This month we are meeting October 13th, from 6-7:30 and are happy to have Mike Sinor, winemaker/owner from Sinor laVallee!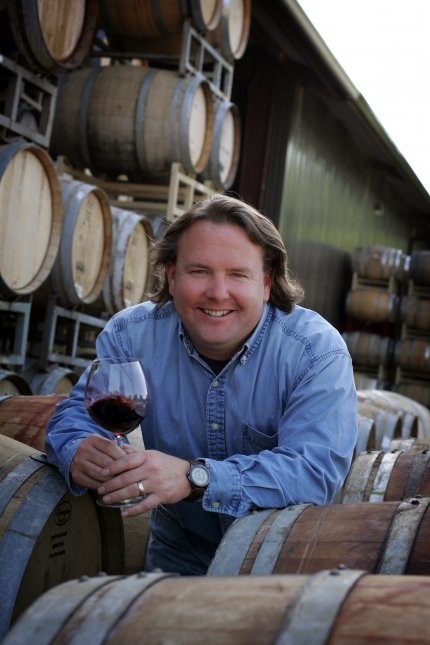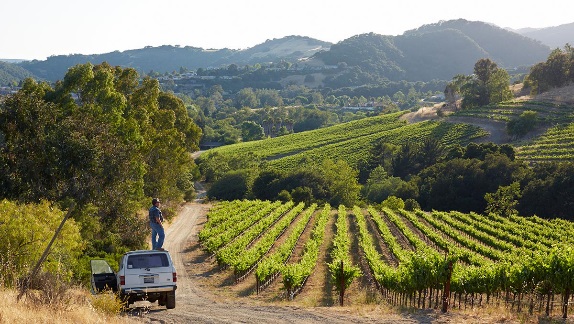 As always we will have wonderful Hors d' ouerves prepared by the Oasis Grille staff. The event is $20 with RSVP and $25 at the door. Non-Members are welcome but be sure to reserve your spot as they are going fast! Child care is also FREE with reservation. Questions? Contact Travis Hawley at [email protected]



From The Tennis Department
Tennis Tips from Director Michael
Halloween Costume Mixer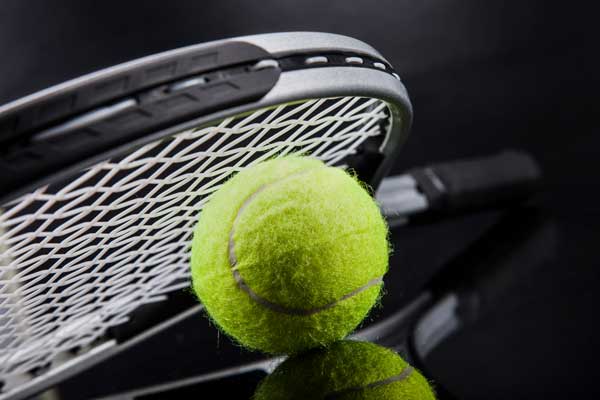 1. Don't wait for your opponent to make an unforced error to win points, instead you take control of the point and dictate with an aggressive shot or winner. I'm seeing a lot more proactive points being played across all courts. Play to win, don't count on your opponents mistakes to win matches.

2. Don't be a player that is 'stuck in the mud' or have 'legs of steel, hard as stone'. The player at the net should be vibrant and active with their feet. Don't just stand there and wait for the ball to come to you. Move towards the ball with a purpose and give it a nice rip. A common excuse that players use is that "I'm old and can't move." This is one hundred percent not the case, the player was never instructed the correct technique of movement or simply doesn't want to move because it takes to much effort. Tennis movement is specific and comparable to learning a new dance.

3. Have fun and be willing to get out of comfort zone to improve aspect of your game.


Event: Halloween Costume Mixer
Date: October 28th, 2017
Time: Noon to 3 PM (Tennis) : 3 PM to 4 PM (Mixer)
Cost: Free

Attire: Dress up to impress, no face paint, must wear tennis shoes, wigs are highly recommended. Best costume gets $50 credit to account. Funniest costume gets $25 credit to account. Worst costume get $1 credit to account

Share: Must bring a bottle of wine or craft beer to share with participants at end of event

Tennis: Drills, Conditioning, Match Play and Lots of Laughs
ABAC TENNIS TICKET Fall 2017
Monday
4:00-6:00 Advanced Juniors TOURNAMENT Clinic (Hugh's) $30

Tuesday
3:30-4:30 Beginning Junior Clinic (Monthly Sessions) $15
4:30-5:30 Intermediate Junior Clinic (Monthly Sessions) $15
4:30-6:00 Advanced Junior Clinic (Drop-in) $20
6:00-7:30 Intermediate Adult Clinic/Live Ball $20
By reservation (8 maximum)
Wednesday
4:00-6:00 Advanced Juniors TOURNAMENT Clinic (Hugh's) $30
6:00-7:30 Advanced (5.0) Adult Clinic NEW! $20
By reservation (8 maximum)
Thursday
9:30-10:30 Adult Clinic (Leah) $Varies
10:30-11:30 Adult Clinic (Leah) $Varies
2:30-3:30 All level drop in Clinic Free For Members
3:30-4:30 Beginning Junior Clinic (Monthly Sessions) $15
4:30-5:30 Intermediate Junior Clinic (Monthly Sessions) $15
Friday
9:00-10:00 All Level Drop-in Clinic $15
3:30-4:00 Tiny Tots Clinic (4-6 years) $15
4:30-6:00 Advanced Junior Clinic (Drop-in) $20
Saturday
8:00-9:00 Beginning Tennis Clinic $15
9:00-10:00 Intermediate Tennis Clinic $15
10:00-11:00 Advanced Tennis Clinic $15



Kids' Club Updates



What a great month this is going to be!

This month will be our SLO-famous Haunted House and Halloween fun here at the club! October 28th will be full of fun and games for the whole family. Please put it in your planner now!
With a new month comes a new Kid of the Month.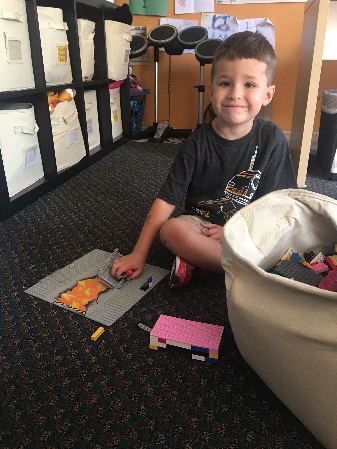 I would like to say a big congratulations to Liam Serleth.
He is always excited to come in and play with all of the Legos. Whether he is using his imagination to make his own, using the Harry Potter Legos, or reading the Legos books we have - he is just so into them. And the best part? He is the world's best cleaner upper. Give him a big congrats next time you see him in Kids' Club! Please remember to keep an eye out for the list that updates you that your prepaid has almost run out.

Feel free to email [email protected] if you have any
questions about the options and what is best for you.
Kids' Events