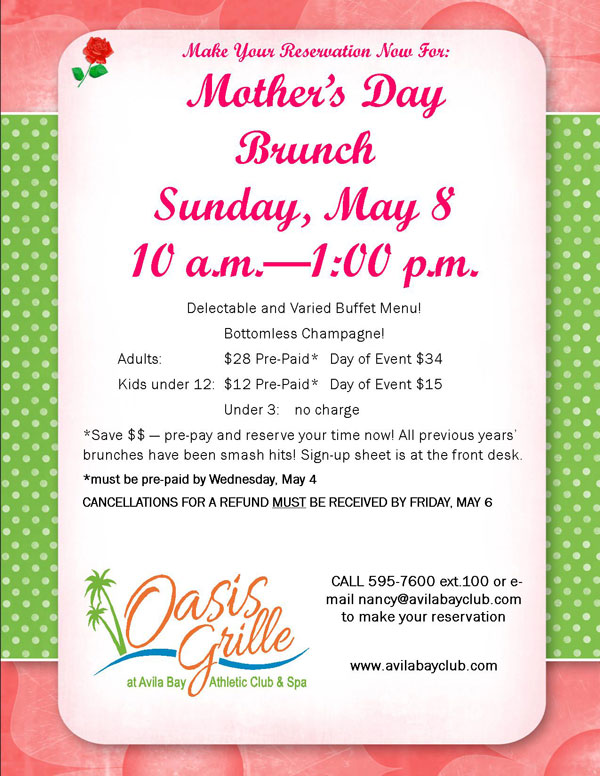 It's Time For Friday Night Happy Hour!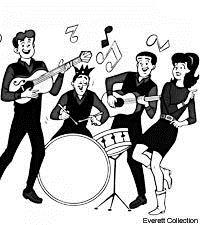 May 27 - September 2nd
6:00 p.m. – 8:00 p.m.
Please note – No Happy Hour July 29, Aug 12, or Aug 19
August 19 is BBQ & Bingo, tickets on sale in July
Let the party begin! Great music, featured wineries, food and beverages available for purchase. No guest fees (does NOT include use of the club by non-members). Don't miss the first Happy Hour with the great music of Big Daddy's Blues Band! Heck, don't miss any of these fabulous Friday nights!



From the Tennis Department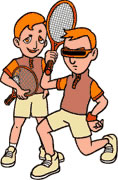 The Avila Bay Spring Open Doubles Tournament resulted in lots of great play, numerous long rallies and some excellent matches. In the Men's A Doubles, Rick Cohen/Steve LaKowske won 6-2; 6-4 against Tyler Tencati/Joseph Goryance. Congratulations to Jim Maloney/Colin Jones for Men's A Doubles consolation. The ladies round robin winners were Connie Rutlidge/Teri Sullivan with second place awarded to Helen Sipsas/Christin Rostermundt. In the mixed doubles round robin, the winners were Deborah Cherry/Gary Maier. Consolation was awarded to Leslie Kaplan and her partner Ed. Congratulations to all participants, it was one of our best doubles tournaments ever!
Your tennis ticket for May . . . . .

Drop in clinic with Mark Scribner. Every Friday 9:00am -10:00am. All levels welcome. Come for the clinic, stay after and play.
Monthly instructional clinic with Korey. Sunday
May 22nd 10:00am-11:00am.

Don't miss the biggest tennis tournament on the Central Coast
Avila Bay Classic & Vince Dente Memorial Tournament, Memorial Day Weekend May 27-30th. Sanctioned as well as non- sectioned events.
Everyone can play!
$5,000.00 in prize money. Goodie bags for all participants. Saturday night player's party with live music and BBQ! You can sign up on line at
www.usta.com
, or just come up to the tennis tower and we will help you sign up there.
IT'S HUGE!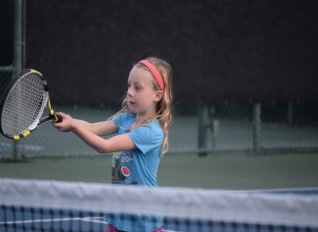 Our clinics for every level available year round:
Tiny tots: Every Thursday from 2:30-3:30pm.
Beginning Junior Clinics: T/TH from 3:30-4:30pm.
Junior Clinics: T/TH from 4:30-5:30pm.
Advanced Junior Clinics: Monday and Wednesday 4-5:30pm.
Sign up your kids at the tennis tower. Summer sessions begin Monday June 13th.


Spa Department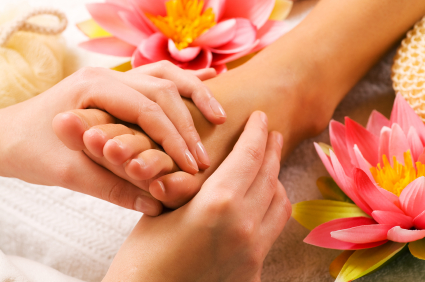 There's no denying a massage is calming – until you start feeling guilty for indulging in a little special treatment. Massage therapy isn't just a way to relax, it's also a way to alleviate muscle soreness after exercise and improve blood flow.
Other benefits of massage include:
Reduces lower back pain
Promotes better sleep
Improves relaxation
Promotes brain power
Decreases fatigue, pain, anxiety, and nausea
Between the dim lights, soothing music, and healing touch, it certainly feels like stress melts away during a massage.

For a first timer, we suggest a Swedish massage, which is relaxing and gentle, while still being therapeutic. The Swedish style massages tend to focus on where you hold your stress with stretching and oils.

The body's response to massage will vary from person to person. Some clients may feel as though they are entering a deep state of relaxation or even drift off to sleep for a bit. It's important to remember, you will be covered by the sheet, with only one area of your body being worked on at any given time.

For the month of May please enjoy an exfoliating foot scrub, with every 60min and 90min massage. Remember to purchase your gift card for Mother's Day May 8th.
With the purchase of a gift card, you will receive a gift bag full of delicious chocolates.


Congratulations to our new Member of the Month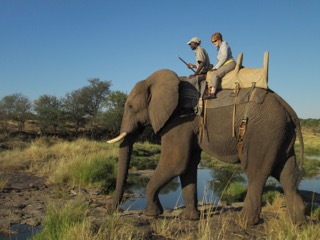 Marrgo Rosato
Marrgo and her husband Gennaro, who she met on the Love Boat 36 years ago, came to the Central Coast in 2004 after Marrgo's retirement from Ernst & Young and selling their home and two restaurants in Glendale. The plan was to build their home in Avila and to personally manage Benvenuti's a well-known restaurant in San Luis Obispo, which they had owned for 14 years. Fate had a different plan and brought an attractive buyer for the restaurant and Gennaro accepted the offer. Once the construction of their home was completed, boredom set in for Gennaro and he ventured into retail creating Siena Home Boutique, a charming home, gift, accessories and wine boutique in the Old Village of Arroyo Grande. Shortly after opening Siena, the restaurant was theirs again, and is now known as Gennaro's Grill & Garden at 450 Marsh Street.

With this schedule, Gennaro has little time for vacations so Marrgo travels ~ South Africa being one of those destinations!

Avila Bay Club is a place she enjoys because of the wonderful staff, the ambiance, and the many training classes and workrooms that help her remain fit; albeit, this is still a work in progress!)


Congratulations to our new Employee of the Month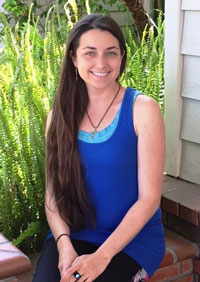 Sarah Thomas
Congratulations to Sarah Thomas as our newest "Employee of the Month". Sarah moved to the Central Coast ten years ago from the Central Valley and loves living here. She has been working as a massage therapist for almost ten years and enjoys helping people. Currently, she just completed her training to become a yoga instructor and is looking forward to teaching soon. Sarah enjoys photography, the beach, and making jewelry. She has one daughter, Noralina, who is almost four years old and loves hanging in our Kids' Club. Sarah loves working at ABAC and loves the members. Stop by the front desk and book a massage with Sarah today!



May Membership News
Summer begins soon, and many of your friends may be looking for a great place to hang with you! What better way than to have them join you at the club! Invite them to try the club (just come and ask for a pass from membership). They will surely want to join once they experience the pools, classes, tennis, and fun activities in the summer!
When your friends join, you will receive your choice of: $5 credit to your account each month, or $50 one-time credit. See you by the pool!
For more information contact membership at 595-7600 ext: 105.


Notes from the Front Desk
Summer is one month away! Please remember to always wear your shirts and shoes when inside the main building. If you plan to bring any guests they must have a current wavier on file and you must be at the club with your guest for them to use the facilities. If you are unsure if your guest has a current wavier feel free to call us and we can check for you! It's much better to be prepared then to be turned away. I also ask everyone to please be courteous to our tennis members when you're walking down the pathway by the tennis courts and try to keep your voices down. As a reminder the FIRST Summer Happy Hour is Memorial Day weekend and guests are allowed to come enjoy the music but cannot use the facilities. I'm very excited to welcome May at the best club on the Central Coast! I appreciate all of our members dearly and want to make sure you have the best experience here possible, so if you have any questions or concerns please contact Travis Hawley, Assistant Manager @ [email protected].


Summer Blast 2016
Talk about BIG summer FUN! Our friendly and lively Summer Blast staff will keep your kids ACTIVE this summer. Our kids' summer program offers various fun activities to keep your little ones engaged and active all week long! Activities include tennis, swimming, gardening, cooking, arts & crafts, nature walks, and much more! Summer Blast programs start June 13 and go from 9am to 3pm Monday-Friday! Ages 6-13.
Registration forms are available at the front desk, online, or contact:
[email protected]; 595-7600 ext.113


From the Fitness Department
If you haven't noticed yet equipment has been added in the cardio room! We recently installed 3 Freemotion Incline Trainers, 3 new Precor treadmills, 2 Freemotion Tour D France cycle bikes, and 3 new Precor AMT's! We have already seen some amazing accomplishments!
Congratulations to Kathleen Kalpakoff. Winner of the 20 minute incline challenge! She climbed 1166 vertical feet at a 18% or higher in that time!
Our next challenge winner goes to John Quinn. He climbed 408 vertical feet at a 30% incline in 5 minutes!

Special Events at the club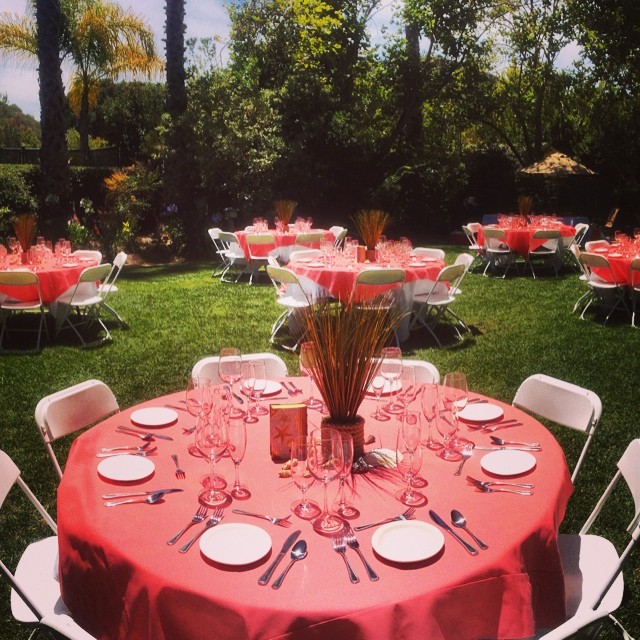 Summer is near and that means it's PARTY TIME!
The Avila Bay Athletic Club & Spa is the perfect venue for any special occasion! Our mission at the Avila Bay Club & Spa is to ensure your happiness and satisfaction with the planning and implementation of your event. We tailor each and every event to result in a day (or evening) that is enjoyable and stress-free, and one that creates a beautiful lasting memory for yourself, your family, and your friends. You will find our staff to be personable and experienced. Attention to detail and superb service are our specialties. Our skilled and accomplished Oasis Grille team is always eager to please, offering the convenience of on-site catering and a wide variety of delicious menu/banquet choices. The Avila Bay Club & Spa is the ideal site for a memorable celebration! Questions? Please contact Travis Hawley at 805-595-7600 ext 113 or [email protected]


Third Friday Wine Down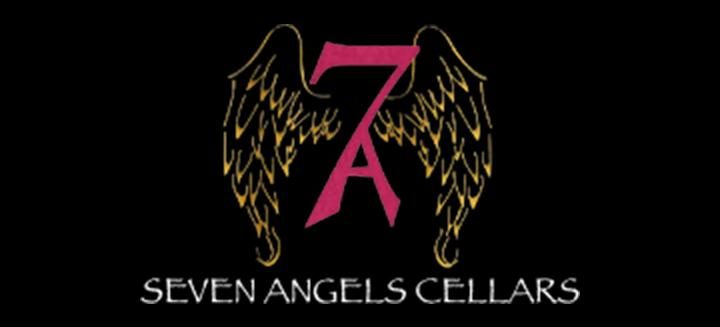 Thank you to everyone who came out last month for Filipponi Ranch Cellars! It was a wonderful evening and everyone had a great time, as usual!
This month I'm very excited to welcome Seven Angles Cellars on May 20 from 6-7:30! Wine tasting is $20 per person and each wine will be paired with delicious Hors de' Oeuvres prepared by the wonderful Oasis Grille! Free child care by reservation. Non-members welcome! Sign-ups are located in the lobby.
Questions or reservations? Contact Travis at 805-595-7600 ext 113 or [email protected]


Kids' Club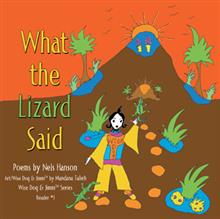 May is here and summer is just around the corner. We have a lot of exciting things happening before summer begins, though. We will be doing our Storytime Get Together, annual book exchange, and having later hours at the end of the month for the Happy Hour events. Keep your eyes out for all the happenings as they get closer.
Our Storytime Get Together will be super special as we will have the writer, Nels Hanson, and illustrator, Mandala Talieh, of the poetry book, "What the Lizard Said" in Kids' Club to read and do an activity with us. This is a local specialty and we are honored that they are willing to spend time with us to share their masterpiece. Story time starts at 10am so come a little early to grab a good spot to see the beautiful pictures that our very own member, Mandala has done. The book exchange is back! Kid's Club will have the entire library of books out May 27-30. How it works is that you bring some books from home that you are no longer as interesting to you and trade them for ours. It's a great opportunity to refresh your library while helping us do the same. Books are so important and we want to keep the kids excited about reading so be sure to mark your calendar.
Happy Hour is here! Starting May 27, the famous Friday night Happy Hours at the club will return to start summer off with a bang. That means that Kids' Club will be open until 8pm on the Fridays that Happy Hours are happening. The rates are exactly the same and all policies still apply (ex. parent on site, 2 hr maximum, etc). Non-members are welcome as long as a parent is present, a waiver is filled out, and services are paid at the time of pick up so invite your friends and let us take care of the fun!


It is time to introduce the new
Kid of the Month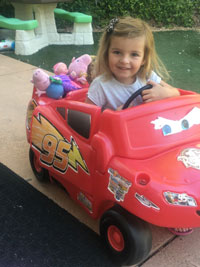 A big congratulations to Simone Teimouri.
Simone is such a sweet girl that comes in and plays with everyone around. We love having her around because she is such a ray of sunshine.
You may have noticed some new faces around Kids' Club. Welcome Tricia and Danielle to our awesome staff! Megan has decided to adventure out to Southern California and we are so sad to see her leave but wish her nothing but the best for her future. These two ladies are great additions to our team and I look forward to all that they will bring to Kids' Club. Please be sure to introduce yourself and get to know them when you see them.
Please send any questions, comments, and/or concerns to [email protected]. Have a great month of May in Kids' Club!
Greetings from the Aquatics Department!
I would like to review our schedule for the season. There is an Aqua Aerobics class Monday - Friday at 11:15-12:15.
The Puma swim team meets M/W/F from 3:30-5:30pm. We offer private and semi private swim lessons all year round. But, coming soon is our summer session lessons. A session is M-TH and they start in June. Our website has a list of sessions and times available for sign up. If interested please email me at [email protected] and I hope to see you at the pool!