REFER Your Friends, for MARCH MADNESS!
Call all your friends, and let them know that March is a great time to join the club! Summer is just around the corner! New members will get a jump on the busy summer months, and YOU will RECEIVE $100 on your account, or $5 each month as long as both of you are active members at the club. Also, for every new member that you refer, we will enter your name into a drawing to receive a free massage! WHOO HOOO! For more information, contact Amy or Emily at the membership desk, or call 805-595-7600.


Congratulations to our January Member of the Month!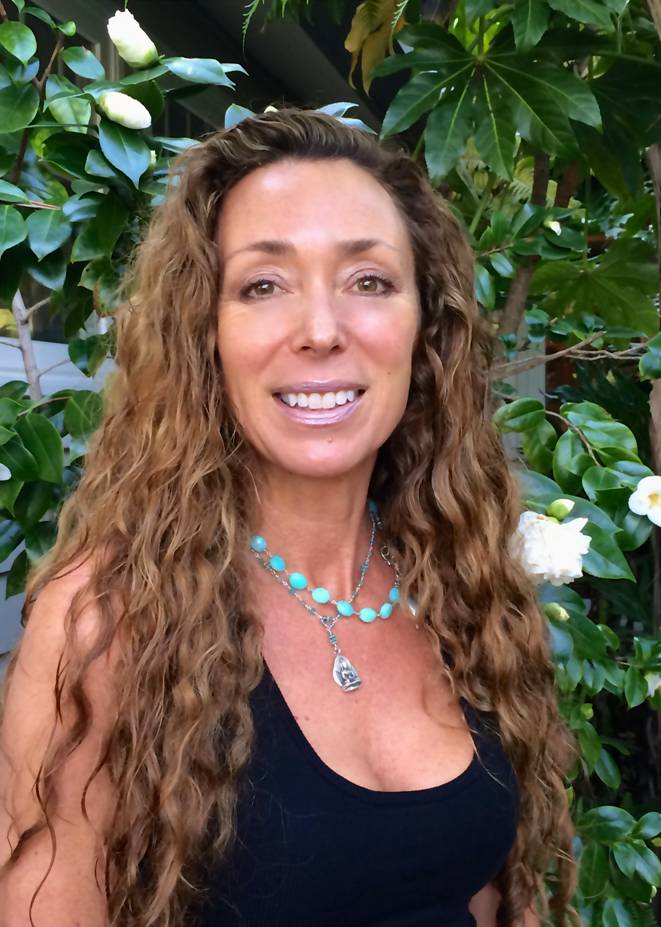 Congratulations to LiLi Clever as our MOM!

Originally from Tiburon, CA, LiLi moved to SLO to pursue a degree in architecture at Cal Poly only to realize that she would prefer a career more deeply rooted in the fine arts and business as a jewelry designer. This realization was born after an extended trip to Bali, Indonesia, which was in her words "life changing." Health and exercise are LiLi's passion and much to her enjoyment she discovered ABAC in 2004. This is where she is able to merge her dedication to fitness and her jewelry design business. LiLi has a lovely jewelry display in our lobby as well as a boutique located at 1465 Shell Beach Road. When asked her opinion of ABAC she said, "Whenever I'm here I feel as though I am visiting a luscious tropical resort. The Avila Bay Athletic Club & Spa is a paradise and I feel blessed to be a member of this beautiful community." We are glad you are a member as well!


January Employee of the Month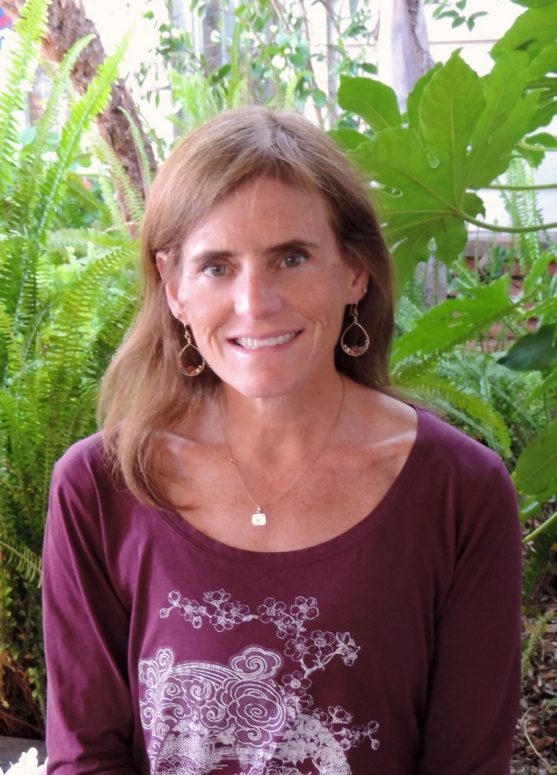 Congratulations Rosemary Canfield!
Congratulations go out to Rosemary Canfield as our new EOM. Rosemary, her husband, and their three children joined ABAC in 2000, mainly for the pool. She went from a member to an instructor in 2009. Rosemary teaches both cycle and yoga classes at the club which seems very fitting since she was a school teacher at Bellevue Charter for six years and worked with the garden for two more years where she still volunteers. Rosemary does a ton of volunteer work, from Bellevue, to the costume mistress and president of the board for the civic ballet of SLO, to the organizing team of the Color Blast Run, and many others. (She is like the Energizer Bunny that keeps going and going.) Rosemary moved to the Central Coast in 1993 from Long Beach and hasn't looked back. She trains with Roger in the pool and ran four half marathons this last year. So between cycle, running, yoga, and volunteering, hope you can catch Rosemary for a chat or attend one of her classes. Cycle on Mondays at 6:30 am or Yoga on Mondays and Wednesdays at 4:15pm. Thanks for being part of our team Rosemary!


From The Fitness Department…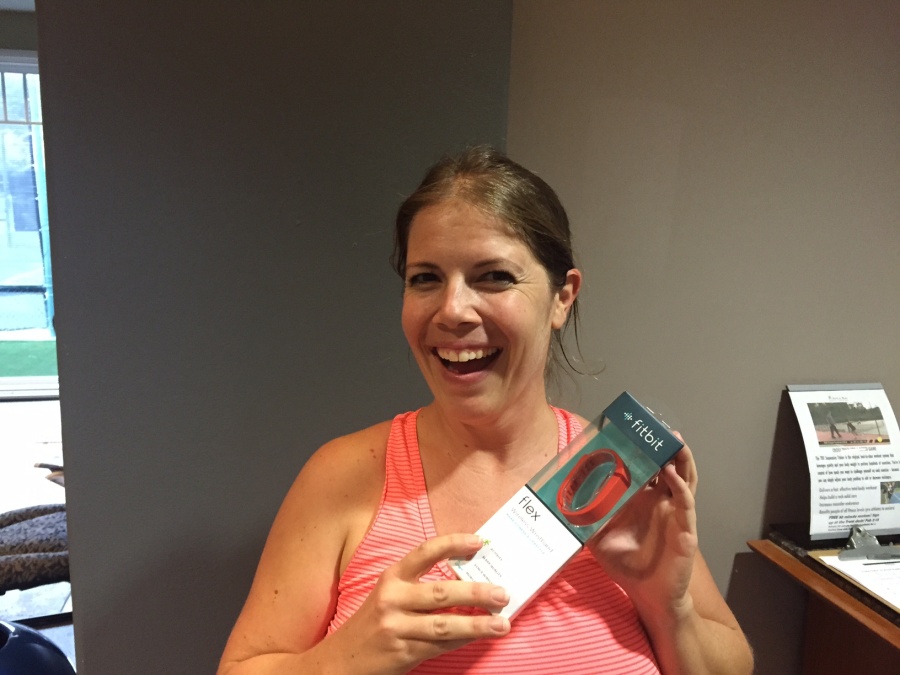 Stephanie Northcoat was the Fitbit prize winner of our January Fitness Bingo Contest! Congratulations Stephanie!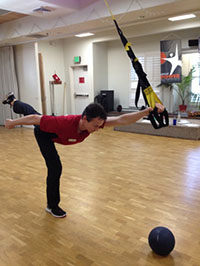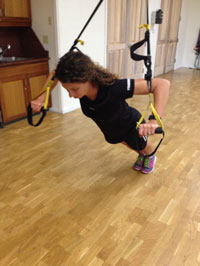 Team TRX is now on the schedule! Randy Hose and Danielle Lien are offering 3 sessions per week. All sessions are at 8:30, Tuesday, Thursday and Friday mornings! These sessions are included on the small group training brochure and may be combined with your Pilates or Functional Training punch card! During the month of March Randy and Danielle are offering a special 30 minute session for just $20.00! For information or scheduling please contact Jan Berdar [email protected]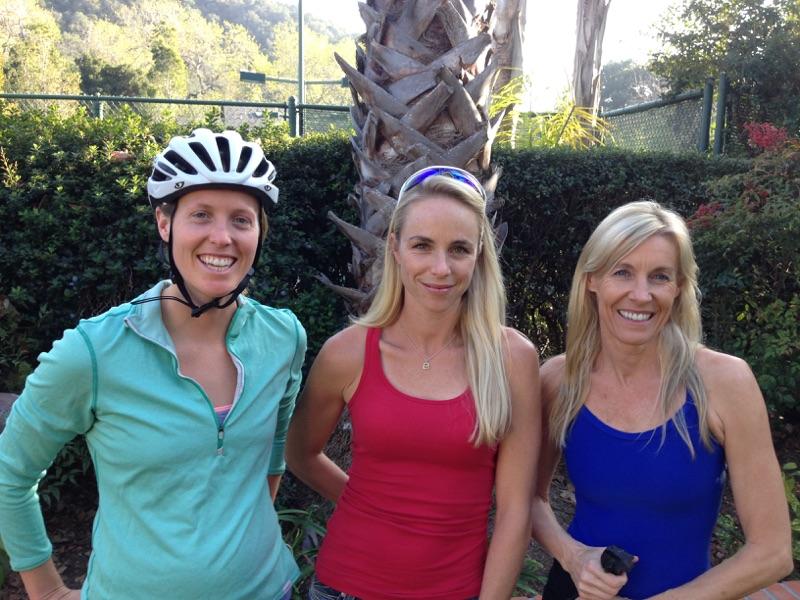 Avila Bay Athletic Club's Fitness and Aquatics departments would like to announce a partnership to bring a new Triathlon Readiness Clinic to its list of programs it will offer. Do you have a local triathlon on your new year's resolution? Have you been interested in participating in a triathlon but feel intimidated? This 8 week clinic will give you the information you need about the culture of triathlons, how to prepare for one, and the support needed in all three events. Specifically, it will prepare you for the annual SLO Triathlon at the end of July. An interest sheet will hit our information desk starting March 16th. You may also sign up on our interest sheet or inquire for more information by emailing [email protected]. Just Tri it!!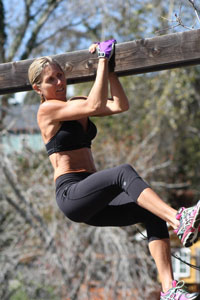 Obstacle Course Training! Are you thinking about or currently signed up for a Tough Mudder, Spartan, or other Obstacle Course Race (OCR)?

8-12 week personalized, small group, or individual training is being offered in house at ABAC. Learn how to leap, climb, drag and pull your body up and over walls. Lets get dirty....SAFELY. Weekly and bi-weekly sessions will teach and train your body what to expect, how to move and build strength and endurance before the big event. Contact Jan, 2x Tough Mudder and OC coach. [email protected] regarding questions, pricing and scheduling.



From the Tennis Tower….
ADULT CLINICS
Monday- B+ Team 10:00-11:30
B Team 11:30-12:30

Tuesday- B Team 10:00-11:00
B+ Team 8:30-10:00
A- Team 10:00-11:00
A- Team 11:00-12:00

Wednesday- A Team 10:00-11:00
A1 Team 11:30-12:30

Thursday- A Team 10:00-11:00

Friday- Drop In All Levels 9:00-10:00



JR CLINICS
Monday & Wednesday- 4:00-5:30 Advanced JR Workout

Tuesday & Thursday- 3:30-4:30 Beginner Ages (6-12)
4:30-5:30 Intermediate (8-13)


How To Defeat A Pusher
by Mark Scribner, Tennis Director
Many of us, including myself, dread playing a person who doesn't hit the ball with much pace. The best way to address this opponent is to slow down. Understand that it's going to take the ball time to get to you. With that in mind, you want to take your time and execute your shots. The time that the pusher gives you should be well utilized. Also, the fact that you have time should not make you jumpy. Try and set a pattern early. For example, if your opponent is always running around their backhand, you want to hit the ball crosscourt to their forehand to open up their backhand side. That's just one pattern. There are many more that you will find as the match progresses. The key is not to panic or rush for no reason. Slowdown, don't panic, and look for patterns. These will work well against a pusher.


MARCH SPRING FLING MIXER
Well, you asked for it so we are doing it! We are hosting a ONE DAY DOUBLES MIXER for our March Spring Fling Tennis Event! This tennis mixer will include round robin doubles, raffle prizes, and will be completed on Saturday, March 28!!! Look for more details in the Tennis Tower or at the Front Desk area!!!
From the Spa…
If you've never tried body waxing before.......you may not know that over time repetitive waxing can soften & decrease unwanted hair growth. Enhance your natural beauty....... lift, open up and frame your eyes today with a eyebrow arch & wax!
$20.00-25.00
Lisa Duron- Esthetician ~Xoxo


From our Events Director…..
Third Friday Wine Down: For March we will be welcoming Niven Family Wines! Since this special guest is the producer of 6 different labels we will be specifically tasting "True Myth, Baileyana, and one Mystery Label (TBA) This month we will meet March 20th from 6-7:30! Wine tasting is $15 per person with RSVP and $25 at the door (so PLEASE RSVP) Each wine will be paired with delicious Hors de' Oeuvres prepared by the wonderful Oasis Grille! Free child care by reservation. Non-members welcome! Sign-ups are located in the lobby. 24 hour notice of cancellation required. Questions or reservations? Contact Travis at 805-595-7600 ext 113 or [email protected]

St. Patrick's Day at the club: Tuesday, March 17th everyone wear green! The Oasis Grille will be making Corned Beef and Cabbage for dinner's to-go, and selling Guinness Beers for $2!! There will be festive music playing in the lobby, and keep your eye out for the leprechaun's "Pot o' Gold" hidden somewhere around the club, filled with fun prizes! The festivities will take place all day during club hours, so don't miss it!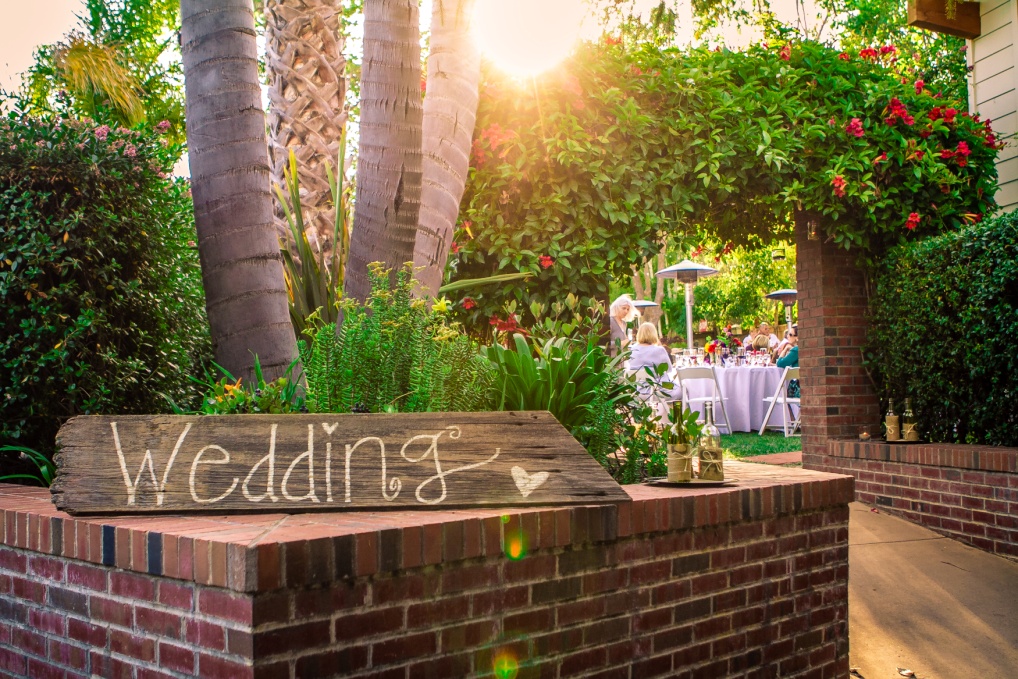 Special Events at the club: Special Events @ the club- Summer is near and that means it's PARTY TIME! The Avila Bay Athletic Club & Spa is the perfect venue for any special occasion! Our mission at the Avila Bay Club & Spa is to ensure your happiness and satisfaction with the planning and implementation of your event. We tailor each and every event to result in a day (or evening) that is enjoyable and stress-free, and one that creates a beautiful lasting memory for yourself, your family, and your friends. You will find our staff to be personable and experienced. Attention to detail and superb service are our specialties. Our skilled and accomplished Oasis Grille team is always eager to please, offering the convenience of on-site catering and a wide variety of delicious menu/banquet choices. The Avila Bay Club & Spa is the ideal site for a memorable celebration! Questions? Please contact Travis Hawley at 805-595-7600 ext 113 [email protected]


From Kids' Club . . .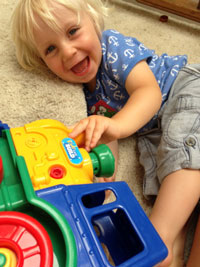 Welcome to March! Everything is going well in Kids' Club these days. We have been seeing a few new faces and we are tickled pink about it. With a new month comes a new Kid of the Month. Congratulations to Leo Cummins! He comes into Kids' Club often and plays well with all of his friends. We've watched him grow from a small little baby to a happy little guy. He keeps a smile on everyone's face and friends enjoy his company. Next time you spot him in Kids' Club, give him a big congrats!

Keep a lookout for upcoming information about our Spring Parade that will be happening sometime in March. It's going to be so much fun and a great opportunity to hang with all your Kids' Club buddies! As always, please bring any questions, comments, concerns, or compliments to [email protected]. Hope to see you in Kids' Club soon!

A new month means that it's time for new Parents' Night Out. Join us for another exciting night of fun, friends, and food! It's that rare opportunity for you to drop off the kids and leave the club to go out to dinner, run errands, or just go home and relax on the couch. Join us March 14th from 5:30pm to 8:30pm. We take care of the dinner and entertainment for the kiddos all night and send them back to you ready for bed. It is so much fun for us to meet new friend, so invite some school or neighborhood friends to join us. Please sign up at the front desk, in Kids' Club, or email [email protected].