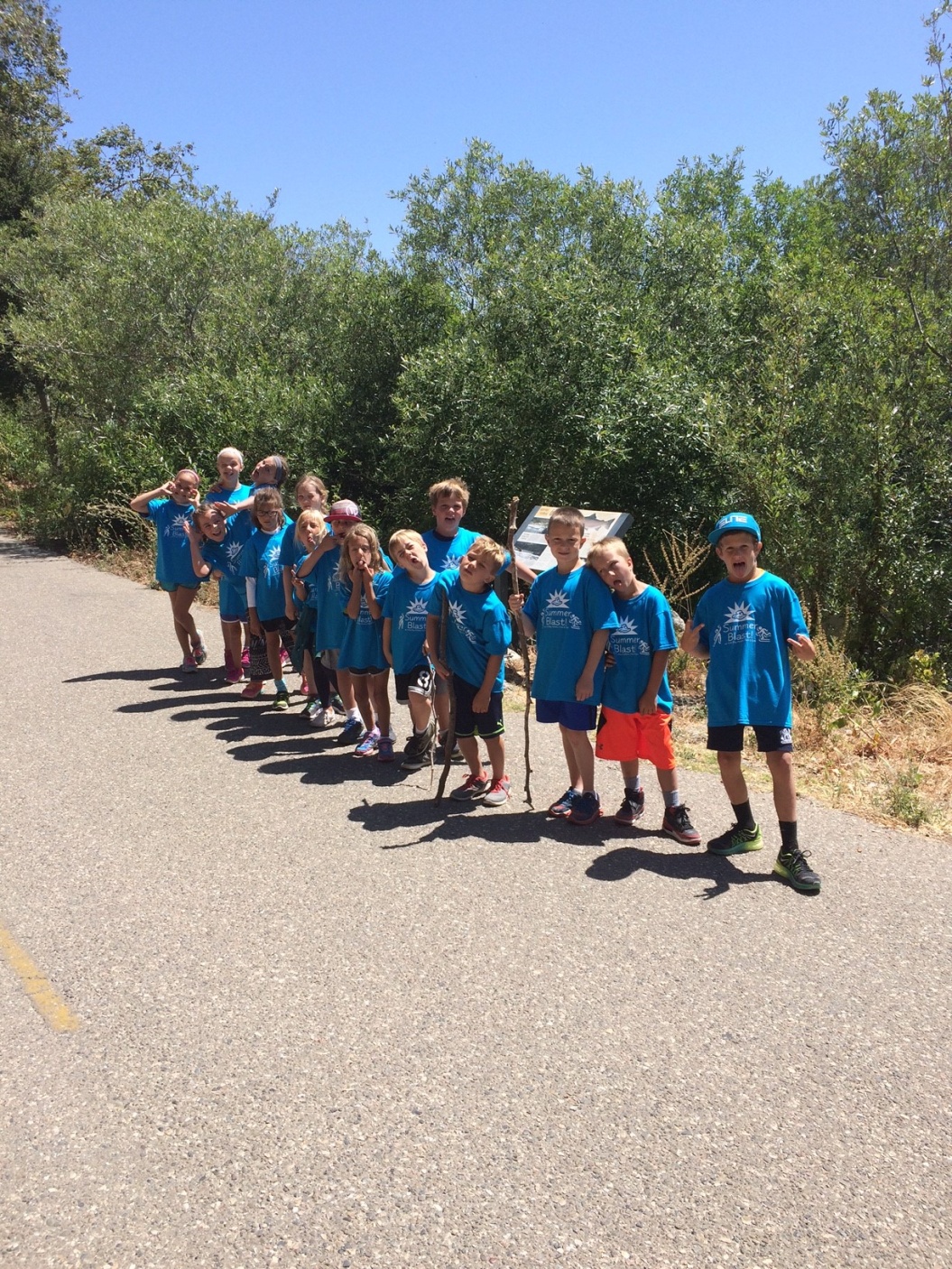 Looking for a fun and safe place for your kids to hang out this summer? Register for ABAC's Kid's Summer Blast! This year's camps have been the best so far, with a great turnout of enthusiastic and fun-loving kids.
ABAC Kids' Summer Blast is an activity based week that will keep your child moving and excited! Each week includes tennis instruction, swim instruction and games, specific art projects, instructional hands on gardening and cooking, educational nature walks, soccer, kids' fitness, Kempo, obstacle courses, and a weekly walk to the Avila Barn. One week sessions run from June 15 until August 7. The camp takes place Monday through Friday from 9 am to 3 pm.
Visit our website or front desk to receive a registration packet! Questions? Contact Travis Hawley at 805-595-7600 ex. 113

Band Schedule
May 22 - August 28 ● 6-8 p.m.
Please note – No Happy Hour July 24, Aug 7, or Aug 21
August 7 is BBQ & Bingo, tickets on sale in July
Let the party begin! Great music, featured wineries, food and beverages available for purchase. No guest fees (does NOT include use of the club by non-members).
Congratulations to Devin Gordon for being our Member of the Month!
Devon has been a member of ABAC since he was 10-11 years old and still loves coming here just as much as he did when he was a child. He worked out and trained for football all throughout school. Now he attends the club most everyday to work out and socialize. He loves being a part of the club and participates in our activities. He and Chris at the front desk have become good friends after hanging out together at one of our Friday Night Happy Hours last year. Devin enjoys chatting and getting to know all the staff and members here at ABAC. He was so honored to be selected as our "Member of the Month" and we are honored to have Devin as a member of our club for years and years to come.
Congratulations to Marni Odom as our newest "Employee of the Month"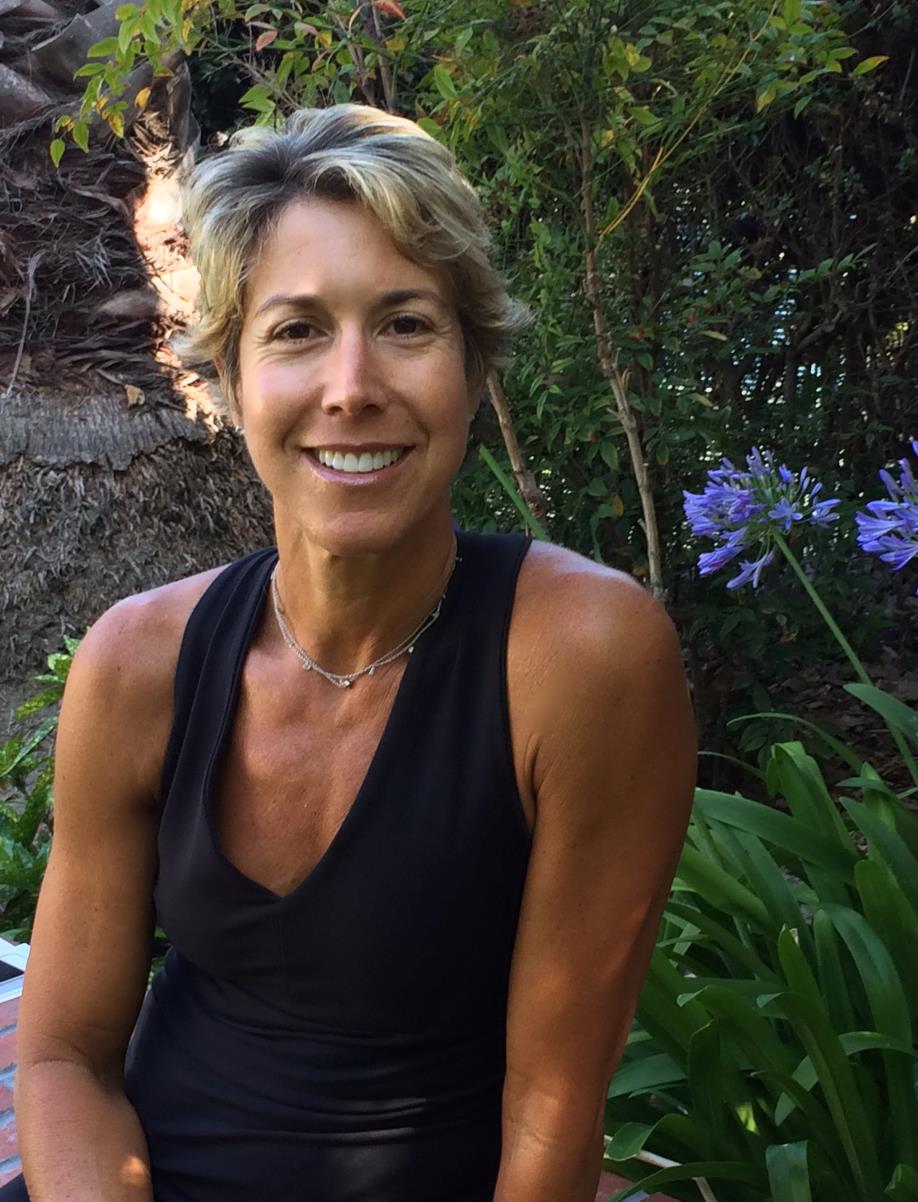 Marni was raised in Florida then moved to Hawaii. She met Steve, her husband to be, on the boats teaching scuba diving. They got engaged there and then moved to the Central Coast in 1994 where they settled and got married. They have 2 daughters. Alex attends Chico State and Rae is a junior at SLO High. Marni has worked at ABAC for 8 and ½ years. Even though she works at several of the local clubs, Avila is by far her favorite! She teaches six different class formats which include HIT, Core, Cycle/Sculpt, Power, and Aqua. Every chance she gets, she is on the water and loves to go stand-up paddling and wind surfing. She is looking forward to retirement so she and Steve can travel. She said they will be traveling everywhere. Marni, we think you are an awesome lady that is very inspiring to all of us. You go girl!
From our Membership department…
Corporate Memberships Available!
Did you know that you can receive a discount on your monthly membership dues? It is easy! All you need is to have three or more individuals or families to join the club from your workplace! Just give us a call to ask if you currently have a discount, and if you don't, let us help you market to the employees and staff at your place of employment! We can also come to your workplace to share health and wellness information, do a demonstration or offer other information. Just let us know.
Please call Amy Kueffler for more details: 805-595-7600 Ext: 105.
From the Tennis Tower…
34th Annual Avila Bay
JUNIOR OPEN Tennis Tournament
July 10-12, 2015
Be a part of a fun and competitive weekend of tennis and enter our upcoming junior tournament now! We are accepting entries up until Sunday, July 5th in our divisions including Boys/Girls singles (10s, 12s, 14s, 16s, 18s) and Boys/Girls doubles (14s, 18s). And the best part,
consolation draws available in all singles events for first round losses.
Entry fees are $40 for singles and $25 for doubles. Enter online at usta.com under the Tournament ID #651765315 or by calling the tennis tower at (805) 595-7600 ext.106. Please have payment ready when entering.

Friday Night Mixed Doubles 5:30-7:00pm Every Friday Night!
Come out and join us every Friday in July for some mixed doubles fun! After playing a few rounds with different partners, enjoy our Friday Night Happy Hours with music, food and drinks. If you have any questions or would like to sign up- visit or call the tennis tower at (805) 595-7600 ext.106.
Summer hours for weekly junior clinics are as follows…
Junior Excellence with Mark & Hugh
Mondays/Wednesdays 2:30-4:00 DROP IN (Participation by approval)
Beginning Juniors with Leah & Jenny | Tuesdays/Thursdays 2:30-3:30 BY REGISTRATION ONLY
Intermediate Juniors with Leah & Jenny | Tuesdays/Thursdays 3:30-4:30 BY REGISTRATION ONLY
Beginning and Intermediate CLINICS BY REGISTRATION ONLY
NO DROP INS!
RECREATIONAL
– Ages 6-12 Tues/Thurs 2:30-3:30 pm
COMPETITIVE I
– Ages 8-11 Tues/Thurs 3:30-4:30 pm
*Competitive is based on ability please call if you have any questions.
COST –$60 per 2 Week Session for Members
($80 for Non Members)
Must commit to all 4 days of Session.
*
*PAYMENT DUE at time of registration, clinics are PRE-PAID.

***NO CLASSES JUNE 30 and JULY 2
Session 2:
July 7, 9, 14, 16
Session 3:
July 21, 23, 28, 30
Session 4:
Aug 4, 6, 11, 13
Session 5:
Aug 18, 20, 25, 27 (times will return to 3:30, 4:30, and 5:30 to accommodate school hours.)
Missed classes will not be reimbursed unless due to rain.

Contact Tennis Tower for more information 805-595-7600 Ext. 106.
For private lessons or other junior tennis information, contact
Jenny Phelps 928-533-0362 or Leah Minnery 408-768-1216.
For information on lessons for kids 4-6 yrs old, call Leah Minnery.
From our Events Director…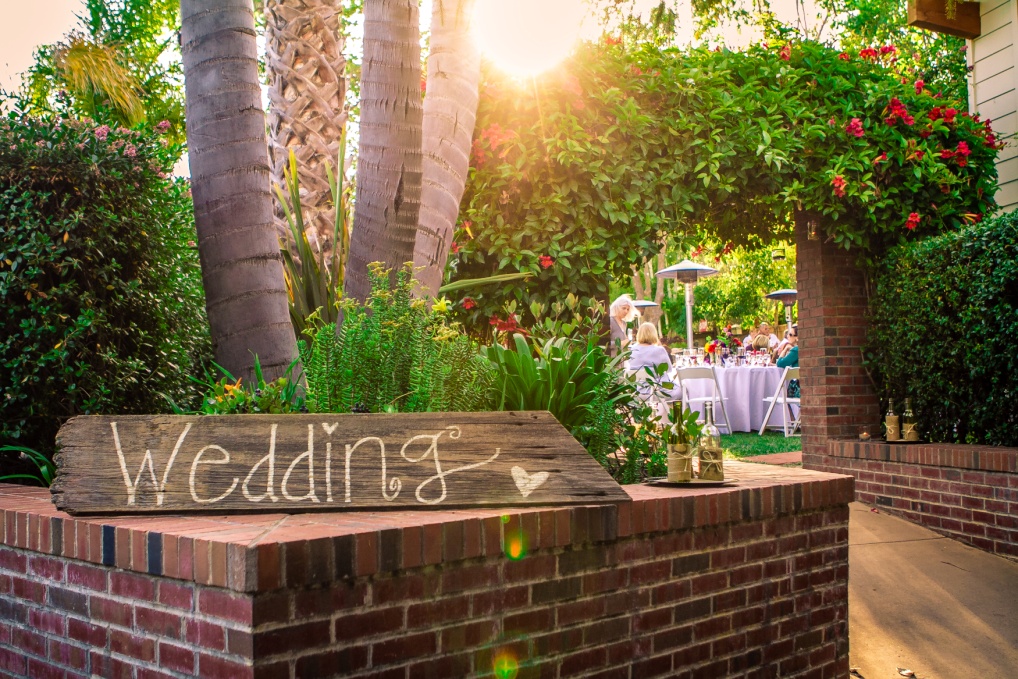 Special Events at the club:
Summer is here and that means it's PARTY TIME! The Avila Bay Athletic Club & Spa is the perfect venue for any special occasion! Our mission at the Avila Bay Club & Spa is to ensure your happiness and satisfaction with the planning and implementation of your event. We tailor each and every event to result in a day (or evening) that is enjoyable and stress-free, and one that creates a beautiful lasting memory for yourself, your family, and your friends. You will find our staff to be personable and experienced. Attention to detail and superb service are our specialties. Our skilled and accomplished Oasis Grille team is always eager to please, offering the convenience of on-site catering and a wide variety of delicious menu/banquet choices. The Avila Bay Club & Spa is the ideal site for a memorable celebration! Questions? Please contact Travis Hawley at 805-595-7600 ext 113
[email protected]
A Few Reminders…
We need all members to greet their guests at the door and provide the front desk with passes at the time of the guest's arrival. Please do not leave passes at the front desk for a guest's future arrival. We can no longer keep track of those.
We are now enforcing the original club policy that you must come with your guests to use the club. Please help our front desk by following this rule with your guests.
Please be careful in the parking lot. Use the roundabout properly. We have seen several near accidents because people speed around it the wrong way. It would also be a great help if everyone would park in our large side parking lot, and to avoid the spots right in front of the Avila Village Inn. Those spots are meant for guests of the hotel and we don't want anyone to get towed!
Please remember that children under 14 need to be DIRECTLY SUPERVISED by their parent, in all areas of the club. A lifeguard is also no substitution for parents directly watching their kids. We want to make sure everyone is staying safe and under control.
The new policy about towels is helping our water conservation goal. Each member may only take one towel. Please do not give the front desk a hard time about this rule. We are in a severe drought and we all need to do our part. Some members have suggested timers in the showers, putting buckets in to collect water, and turning off the water while shaving or lathering up. We appreciate you and your efforts, as it all adds up! Thanks to those already participating in our yearly Bring Your Own Towel Drawing. Bring your own towels and be entered to win guest passes, logo gear, and grille coupons! Plus…there is one Grand Prize drawing for one month of free dues!! Ask for a ticket at the front desk.
From The Fitness Department…
Start your July 4th out with a BANG! Our 3rd annual July 4th "In House Triathlon" on Saturday, July 4th!
The cost is $25.00 or a small group "punch" and you can bring neighbors, family or anyone desiring a great workout! Moderate fitness levels, elite or anyone who is used to moving on a regular basis will love this 2 hour July 4th session!
Leg 1 will begin in the group fitness room at 8am with a 50 minute circuit including drills that will get your heart rate up, body and weight conditioning and core exercises.
Leg 2 heads out to the Pavilion for a 15 minute ride with music and may even include some drumming!
Leg 3 concludes in the pool for a half mile swim although some have opted to just use the kick board until they feel done.
It is fun, organized and may just be a great way to start off your day! 8-10 (ish). Sign up across from the front desk!
Summer Punch card specials are around the corner!
Pilates and Small Group training cards will be on special for our $195.00 price starting in August-September. 2 cards may be purchased. If you would like to try a functional training or a Pilates reformer class at no charge please contact Jan Berdar
[email protected]
and you can set up a a time to participate in a class.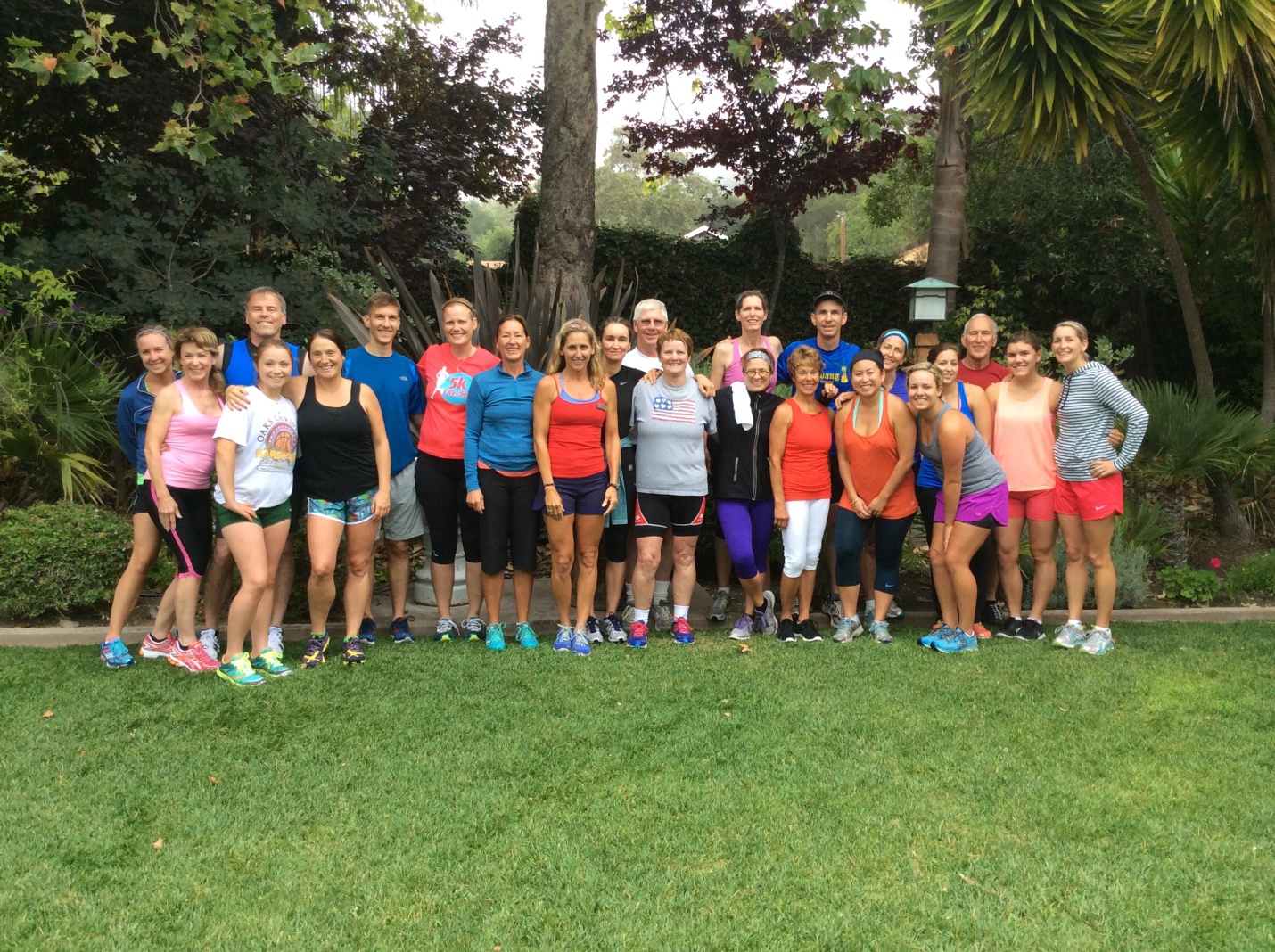 From the Spa…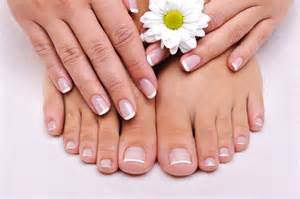 Get your feet ready for sandal season with a relaxing pedicure for only $40 or a mini pedicure for $30 for people on the go!
From Kids' Club….
Summer is in full swing! It is so great to be able to play with all of our friends all day long. Since we may be taking some trips over the park during the day, please remember to have sunscreen! Just a reminder that Kids' Club will be closed on July 4th in observance of Independence Day.
Reminder that the Kids Club summer hours are as follows…
M - Th 8:30a - 6:30p
Fri 8:30a - 8p
Sat 8a - 12:30p
Sun 9a - 12p
Please remember that the unlimited monthly option is not available during our Summer months, so please speak with Bre if you are interested in partial unlimited for the beginning of June.
Even though we are open longer hours, please remember that the kids need a break every two hours, so come grab them for a break to allow them some "fresh air". It is a club policy that is very important as much as the policy of remaining on the premises is. Thanks so much for helping us with the care and well-being of your children.
With a new month, we have a new Kid of the Month. Congrats to Bodhi Kranze!!! He has been such a great friend to everybody in Kids' Club and so much fun to play with. His favorite thing to do when he comes in are the pearler beads and he's REALLY good at them too.
I look forward to another great month in Kids' Club. If you aren't already signed up to receive strictly Kids' Club related emails, please do so at the Kids' Club desk to stay in the loop with everything. Feel free to contact me with any questions or concerns at
[email protected]
.