Dates To Note
Sat, Dec 8 Parent's Night Out
Dec 13-24 12 Days My Zone Challenge
Thurs, Dec 13 Member Holiday Party
Sat, Dec 15 Holiday Live Ball Tennis Tournament
Sat, Dec 15 Stenner Creek Hike
Monday, Dec 24 Club Closes Early at 2 pm
Tuesday, Dec 25 Club Closed
Monday, Dec 31 Club Closes Early at 5 pm
Tuesday, Jan 1 Club Closed
January 2019 – Club Winter Olympics
Member Holiday Party!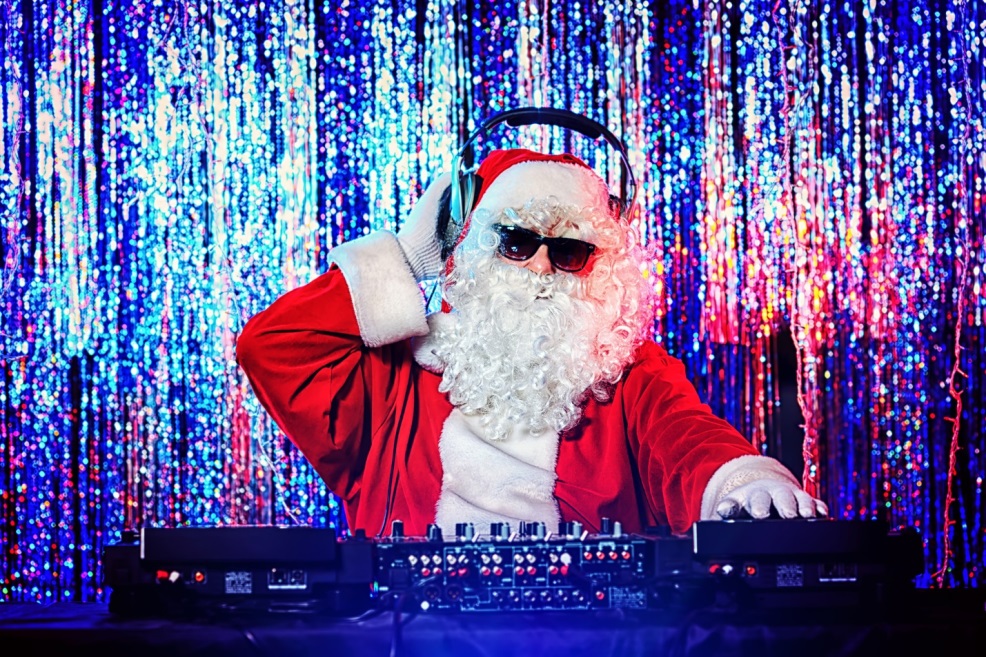 Thursday, December 13th
5 p.m. - 7 p.m.
At The Club

Come join us as we celebrate the holidays and friendships!
We will share potluck dinner food, and dance away with DJ's Buddy and Brandon! Dress up and let's have some fun shaking our booties and enjoying good food!
Please RSVP what you are bringing, with Amy in membership: 805-595-7600 ext: 105.



New MyZone Challenge
12 Days Of Workouts
December 13-24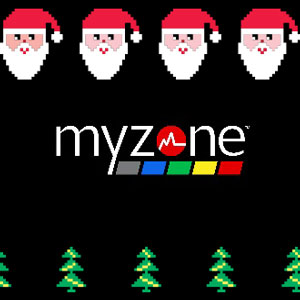 MYZONE UPDATE

The holidays are a great time to put in a few extra workouts, and we have some motivation for you! In December, join our "12 Days of Workouts" MyZone Challenge! All you have to do is exercise and earn at least 100 points per day between December 13 and December 24 and you'll get a holiday treat and an entry into a raffle for a $100 gift card. That's only about 45 minutes of exercise, and it will help make room for all those holiday goodies!

You'll earn a raffle ticket for every day that you exercise. Exercise for all 12 days and earn a bonus 12 raffle tickets! If you miss the chance to exercise on one of the days, you have the option to spread some good cheer and put a motivating comment on someone else's workout for that day. Just e-mail Mitch and say "I was a nice little elf today!" and you'll get a ticket for the day.

You do not need to sign up to enter this challenge—everyone with a MyZone belt registered at our club is automatically entered.

Have fun and sweat lots!




ABAC Winter Olympics 2019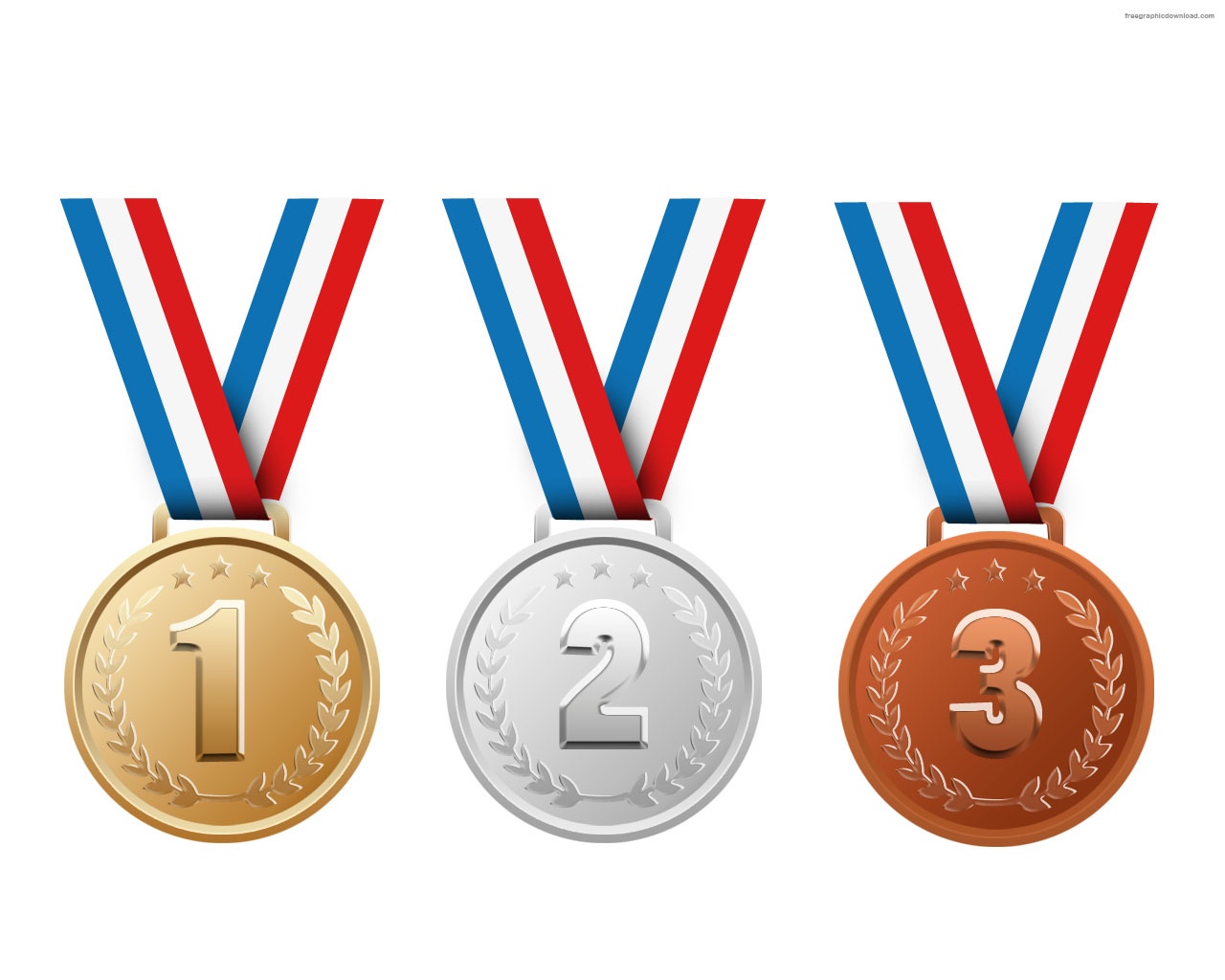 Avila Bay Athletic Club & Spa Olympic Games are back! For two weeks in January 2019, we will be competing in events from strength, cardio, swimming, tennis, ping pong, billiards and much more! Form your own 10 person team or fill out an interest form to be placed on a team by the commissioners (Travis & Kristin). This is a TEAM competition, so don't be afraid to join in on the fun! We will be giving medals for the individual events as well as the overall 1st place team and team with Best Spirit. Questions or want to join a team? Contact either Kristin Alexander at [email protected] or Travis Hawley at [email protected] See you at the games!




EMPLOYEE OF THE MONTH
Congratulations Patty Harmon!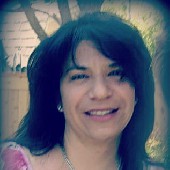 We broke our "no manager for Employee Of The Month" rule for the first time. We couldn't resist honoring Patty for all the hard work she has done during our recent computer software conversion, and everything else she has done over the past 13 years working at ABAC! Wow! She is a long time local who graduated from Cal Poly with a business finance degree. Patty is looking forward to a well-deserved trip to Madrid to spend time with her daughter studying abroad! We love having her as an anchor to our team and her spirited personality keeps life exciting and fun! She loves her job and the opportunity talk with members, while teaching cycle has been a nice supplement to her accounting. When she is not at ABAC she enjoys spending time with her husband and two beautiful daughters, friends, and gardening. Thanks for keeping us all on track Patty! Congratulations!



Special Events At The Club
The Avila Bay Athletic Club & Spa is the perfect venue for any special occasion! Our mission at the Avila Bay Club & Spa is to ensure your happiness and satisfaction with the planning and implementation of your event. We tailor each and every event to result in a day (or evening) that is enjoyable and stress-free, and one that creates a beautiful lasting memory for yourself, your family, and your friends. You will find our staff to be personable and experienced. Attention to detail and superb service are our specialties. Our skilled and accomplished Oasis Grille team is always eager to please, offering the convenience of on-site catering and a wide variety of delicious menu/banquet choices. The Avila Bay Club & Spa is the ideal site for a memorable celebration. Questions? Please contact Travis Hawley at 805-595-7600 ext 113 or [email protected]



Holidays At The ABAC Spa
Purchase A Gift Card & Receive A Gift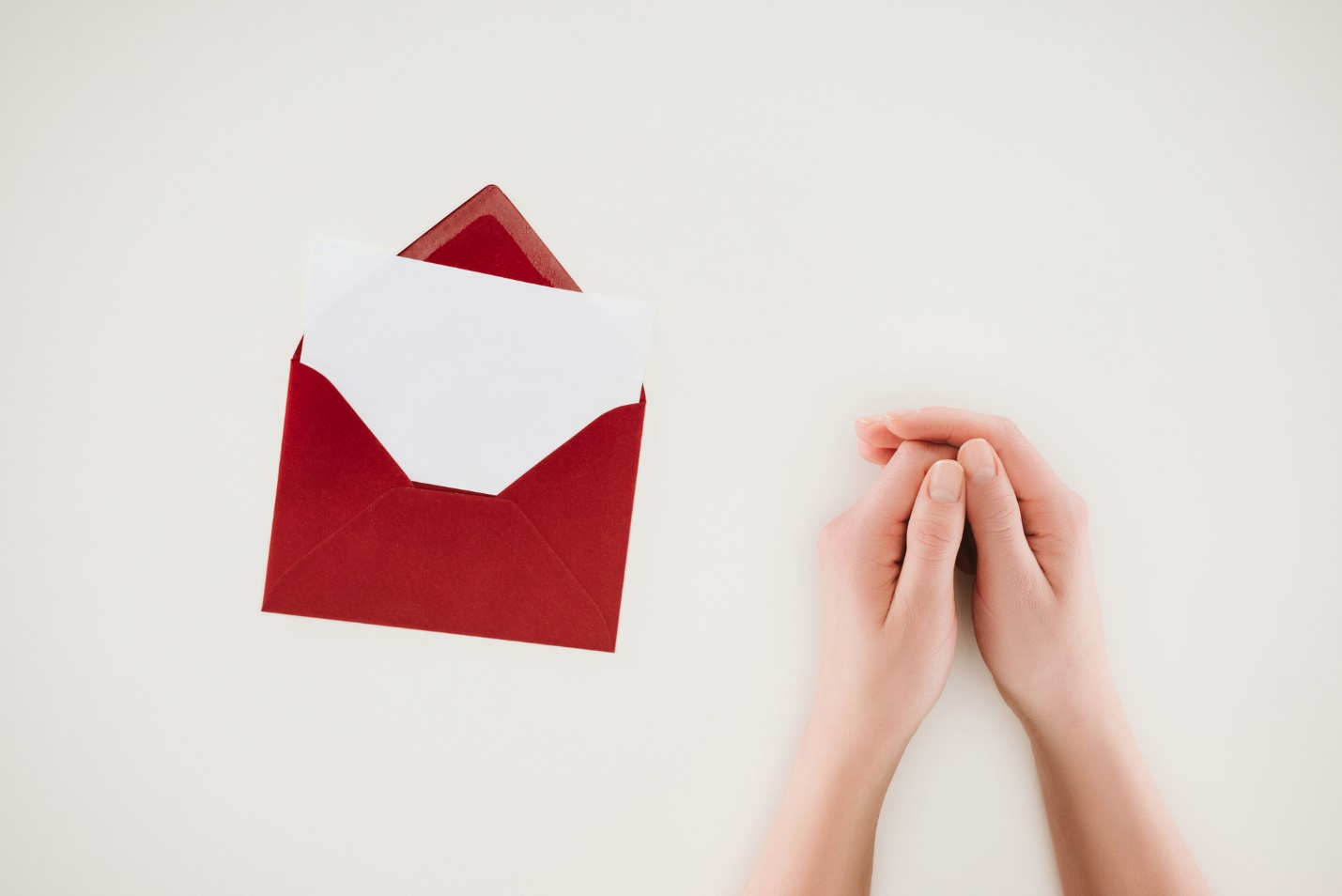 Purchase an ABAC gift card of $30 or more and receive a cute Christmas Mug filled with delicious chocolate!

This holiday season, shoppers can rest easy knowing they can complete their extensive gift-giving lists all at one location. The Avila Bay Athletic Club & Spa gift card makes the perfect gift for loved ones. We offer many professional services: Nail and Hair Services, Skin Care, Facials, Waxing and many Massage modalities. We are open 7 days a week and have a very talented team of professionals to give you a day of beauty and relaxation.



FITNESS DEPARTMENT
The INCREDIBLE benefits of Person Training - A note from Kristin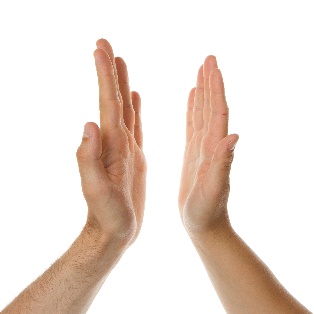 I find personal training to be an incredibly rewarding job! Not only do I get to see amazing transformations in the physical and mental strength and abilities of my clients but I also get to call them my friends.
The number one reason I hear over and over again as to why someone would hire a personal trainer is for accountability. If you are having a hard time just getting your workouts in this is a great way to stay accountable to yourself by having someone holding you to it. Often we get caught up in our daily routines and get out of practice with our fitness. The people finding the most success with their fitness are those who actually schedule them into their calendar.
Even if someone is consistent with their workouts a personal trainer offers new and different ways to work your body. When you mix up your routine you will see result that much faster. Our bodies are incredible machines and they adapt easily to something they do regularly. Mixing up your workouts challenges the body to work harder to adapt and thus yields better results.
Something that you may not realize is that a personal trainer can offer you help with multiple areas you may be struggling with in your total health be it nutrition, finding time to workout, stress, finding workouts that excite you, working around an injury, etc. Think of us as a coach to get you to the next level. Imagine a team without a coach or a leader – they probably won't get very far will they?
January is a time when many want to make a change in their habits and lifestyles. Why not take advantage of our incredibly educated and qualified personal training team and get started on your new path now! We are all taking new clients and I would love to help you find the right fit for you!
Please reach out to me at [email protected] so I can help make your experience at Avila Bay Club even more rewarding!
And by the way…… Personal training makes a GREAT GIFT!!



TENNIS UPDATES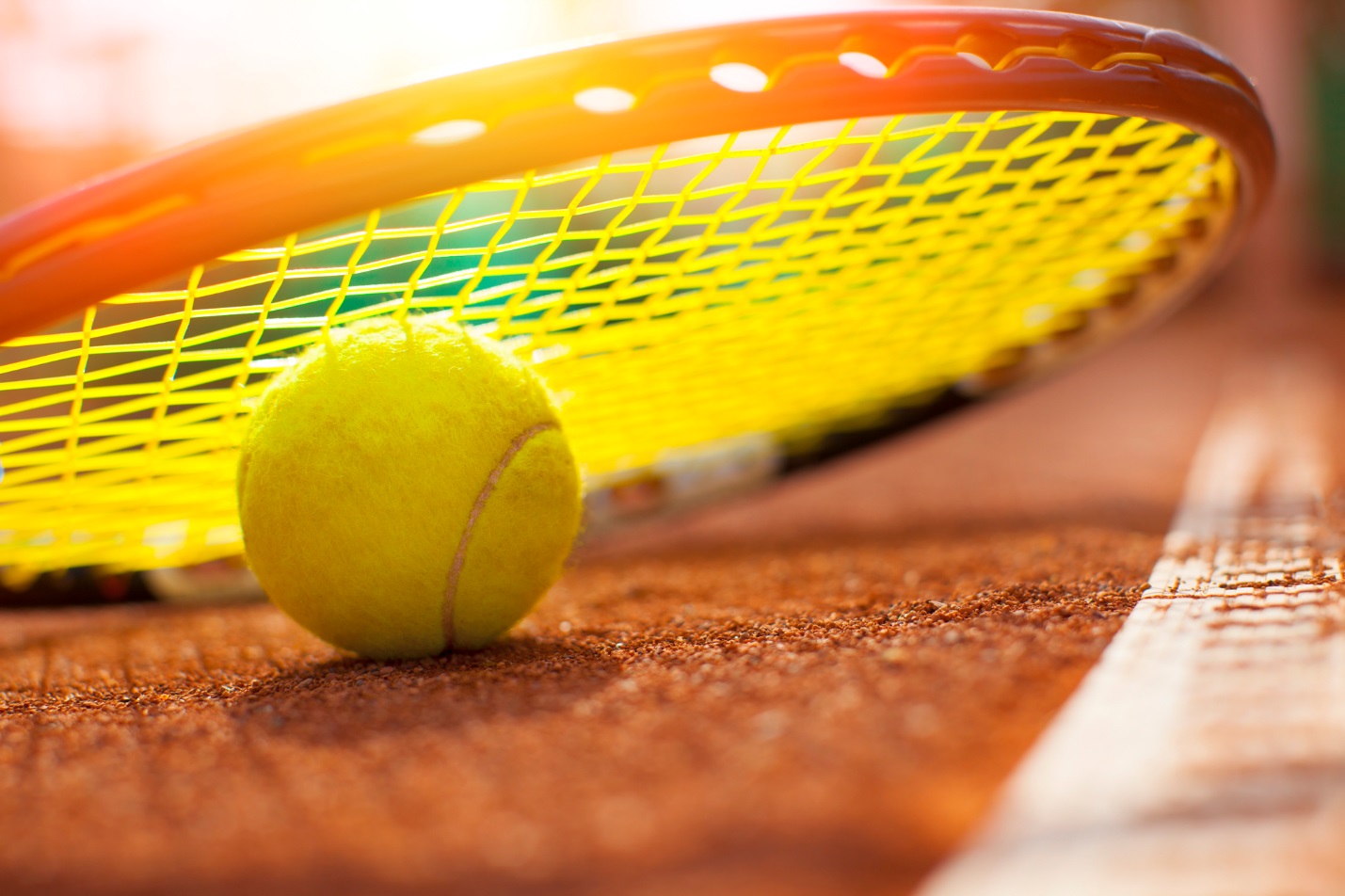 Live Ball Tournament
December 15 2:30 - 5:00pm
WHAT IS LIVE BALL?


Live Ball is one long point that never ends. It is intense, competitive, and fun. Our Live Ball teaching pros monitor each court as scorekeeper, umpire, and ball feeder. They challenge you and your opponents to see who is King or Queen for the afternoon. Doubles teams will compete against each other in games of King of the Court for 2 continuous hours of play (water breaks included).

HOW IS LIVE BALL TOURNAMENT SCORED?
During play, once a point ends, the winning team is rewarded with a point and the pro immediately feeds the next ball in play to the challenge team to create non-stop play. The challenge team's goal is to win 3 points before they lose 2. Once a winning team is established the game resets. The team with the most wins at the end of each session (20-25 min) will move up to the next court. Losing team moves down court. We will be competing on a total of three courts. At the end of the afternoon you want to be the winning team on the top court to win the tournament. Special prize for the winner will be awarded.

Our pros will place you on the court with your partner at the beginning of the afternoon. There is no seeding. Court positions are drawn at random at the discretion of the pro.

We have water breaks every 20-25 minutes or when the ball hoppers run out. We will play a trial game on each court at the beginning of the afternoon for those who are new to Live Ball to allow players to get comfortable with the rules and the fast pace of play. Play will be from 3-5pm. Check in is at 2:30pm.

WHO CAN PLAY?
Qualified Players should be rated 3.0, 3.5, 4.0. You can show up yourself and be matched with a partner or bring your own. Your partner may be male, female with any of the qualified ratings. You may play against all male teams, mixed teams or all female teams.

REGISTRATION:
Sign up for the Live Ball tournament in the tennis tower or email [email protected]. Entries will close after 24 participants are registered.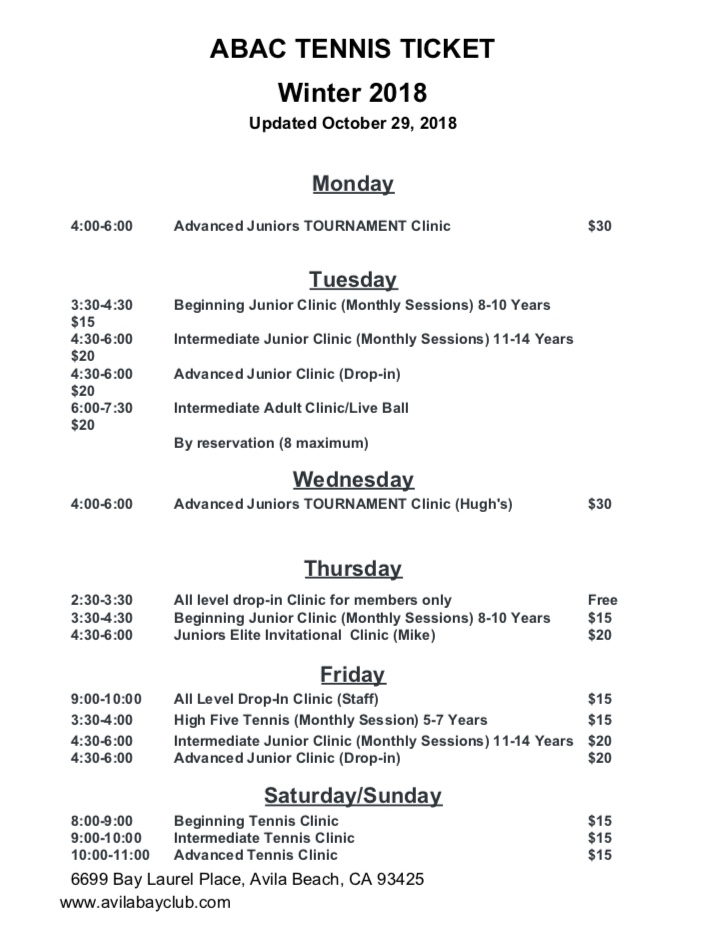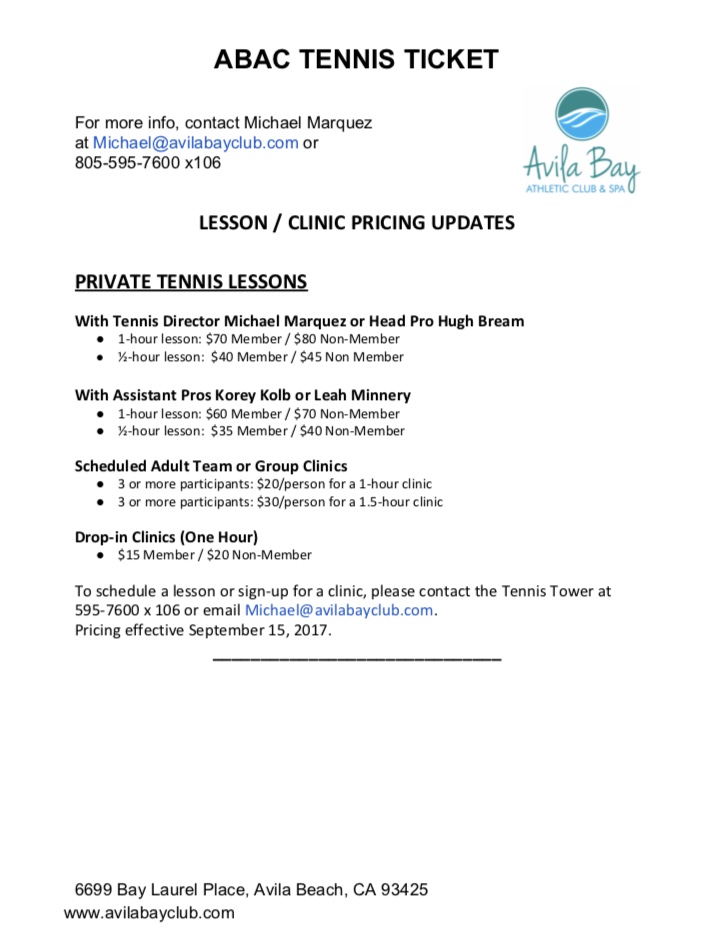 Aquatics Update
It's getting wet outside, and not just in the pool! Our rainy season is starting, but that just means there is more space in the pool! Swimming in the rain is fantastic, so don't let a few drops of water change your aquatic workout plans! Remember to bundle up and stay warm, though, and please be careful as the pool deck may be a little slippery with the extra water on it.
The kids will be out of school for a few weeks, but when they go back in January we'll have the Winter session of our After-School Swim Academy. It's a great way to keep those swimming skills sharp between summers, and lessons are bargain-priced at only $65 members/$85 non-members for 4 nearly-private lessons. If you sign up before Christmas, we'll even make you a nice gift card which you can give to a grandchild or friend so they can enjoy learning to swim. 30-minute time slots are available between 4:00 and 6:00pm, and the Winter Session dates are:
• Session 1: January 15, 17, 22, and 24
• Session 2: January 29, 31, February 5 and 7
If you have a baby or toddler aged 6 months to 2.5 years that you'd like to get ready for swim lessons, we'll also be offering a Parent-and-Me swim class on January 15, 17, 22, and 24. The Parent-and-Me class is from 11:30 – Noon and is $50 for members and $70 for non-members for all four sessions. You'll get to spend some special time in our very warm, small pool learning how to get your little one comfortable it water and ready to learn basic water safety skills.
As always, please do not hesitate to contact me if you have any questions or suggestions about our Aquatics programs!
CANCER WELL-FIT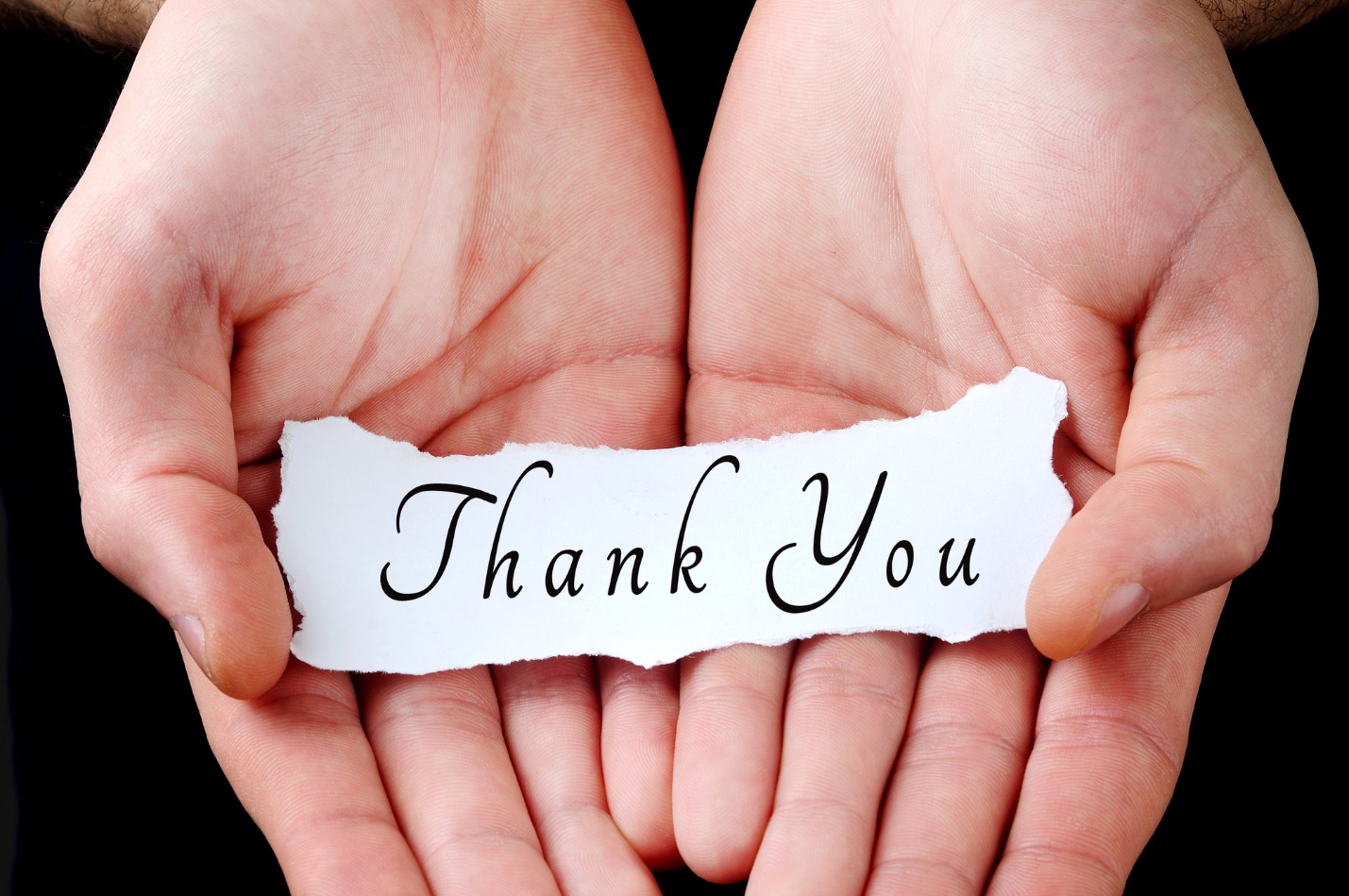 As 2018 comes to a close, the staff of Cancer Well-fit and the Avila Bay Athletic Club wish to thank all of you who have supported, and continue to support, our exercise & wellness program for cancer survivors.
For those of you who may not know, Cancer Well-fit is a non-profit organization which runs a 10-week strength and conditioning class with certified trainers, free to cancer patients within their first year of diagnosis. The Avila Bay Club has been hosting and donating its facility for this helpful community program for the past 10 years.
The program is here for anyone who faces this health crisis. Please refer someone you know when they are in need of support. Prior registration and a physician's release are required, and class size limited to 12. Next session begins January 7, 2019. Call (805) 595-7600 x122.
Happy, Healthy New Year!
With gratitude,
The Well-fit Team
Dani, Colby, Kate, Suzanne, Megan & Jan
Hike with us!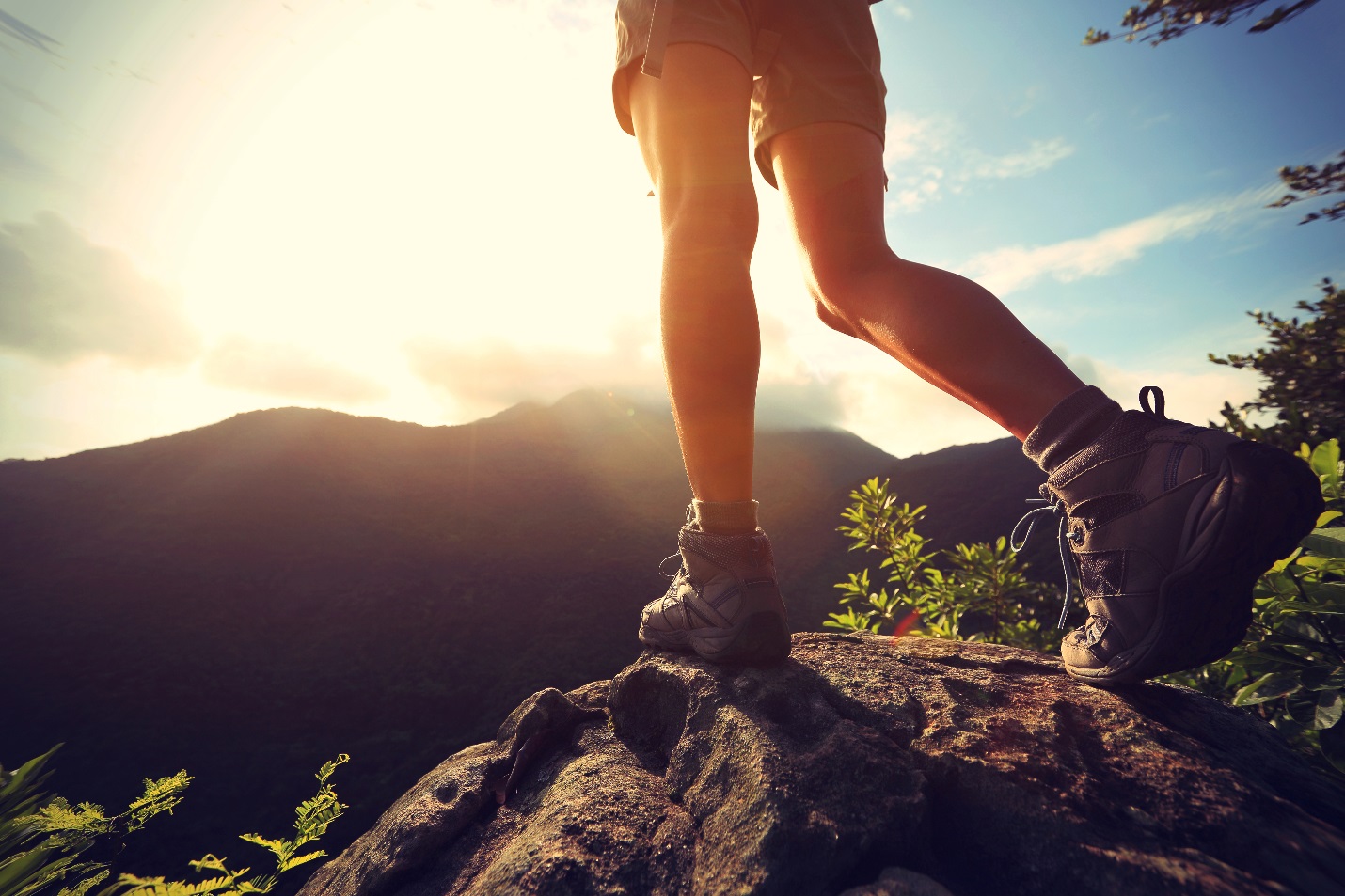 Stenner Creek Trail Hike
Saturday, December 15th
9 a.m. from Trailhead or 8:30 a.m. to carpool from the club.
This intermediate hiking trail built by mountain bikers is a 4 mile (up and back) hike with views of Bishop Peak and San Luis County. If there is water in the creek we may even see a waterfall! Dogs are welcome on leash. Bring water, snack and wear good walking shoes.
To register contact Amy in membership: 805-459-9786.