Summer Club Hours
Monday – Friday 5:30 am – 9 pm
Saturday 7 am – 9 pm
Sunday 8 am – 8 pm
Kids' Club Hours
(by reservation only - on the ABAC app under Adventure Central)
Monday through Friday 8:30 am - 12:30 pm
email [email protected] for afternoon hours requests
Saturday 9 am – 12:30 pm
Sunday 9 am – 12 pm
New Report: Exercise Plays Key Role in Mental Health & Well-being

After all we have been through the past year and half, many of us have had a toll taken on our mental health. ABAC has been here to help members get though these tough times as best as possible. The John W. Brick Foundation recently released their Move for Mental Health Report, a scoping review of studies conducted over the last thirty years. The findings were overwhelmingly positive. Out of 1,158 studies examined, 89% found a statistically significant, positive association between physical activity or exercise and mental health. The top three exercise types linked to mental health benefits where:
general physical activity (a broad category representing any movement),
cardiovascular/aerobic physical activity, and
yoga.
The evidence thus far suggests an effective exercise regimen for depression and anxiety includes both aerobic and resistance training across four to five 30-45 minute sessions each week. People with anxiety also benefit from adding more mindful forms of exercise like yoga, Tai Chi, and Qigong one or two times per week.
According to the report, the benefits of exercise and physical activity for mental health are most apparent when:
intensity is moderate to vigorous,
it occurs several times per week,
engaging in a combination of aerobic and resistance training, and
it includes mindfulness-based activities like yoga, Tai Chi, and Qigong.
It's important to remember that more is not always best. The evidence suggests a U-shaped curve, with peak benefits at a regimen of moderate-vigorous exercise three to five times weekly. In alignment with global and U.S. physical activity guidelines recommendations, combining cardiovascular training with resistance or muscular strengthening exercise was more beneficial than either one alone.

Many ABAC members already know from personal experience how much physical activity helps their mental state – how often do we all get a slow start to a workout, but then pretty much always feel better afterwards? The statistical findings in the study just boost our knowledge even more!
Club Reminders

Please don't let down your guard when it comes to cleaning equipment after using it. Everyone needs to do their part by wiping down any equipment you have used.
Keep your voice down if you must use a cell phone out at the pools.
No person under the age of 16 can use the Adult Spa (Large Pool).
The locker rooms in the main building are the Adult Locker Rooms and no one under the age of 16 is allowed inside. Please use the Family Locker Rooms or the Small Pool bathroom instead.
No outside alcohol is permitted at the club.
Pool parties are not allowed. This would consist of more than one family meeting at either pool to have a party. Please contact

[email protected]

if you would like to have any kind of event at the club.
Please do not reserve a pool lane unless you really plan to use it. It is better to wait until you know your schedule for sure, and then secure a lane (people often cancel lanes).
Children under the age of 12 are not allowed to use any fitness equipment.
Children ages 12 and 13 must be directly supervised by a parent at all times on the equipment.
Shirts and closed toed shoes MUST be worn when using inside AND outside fitness equipment.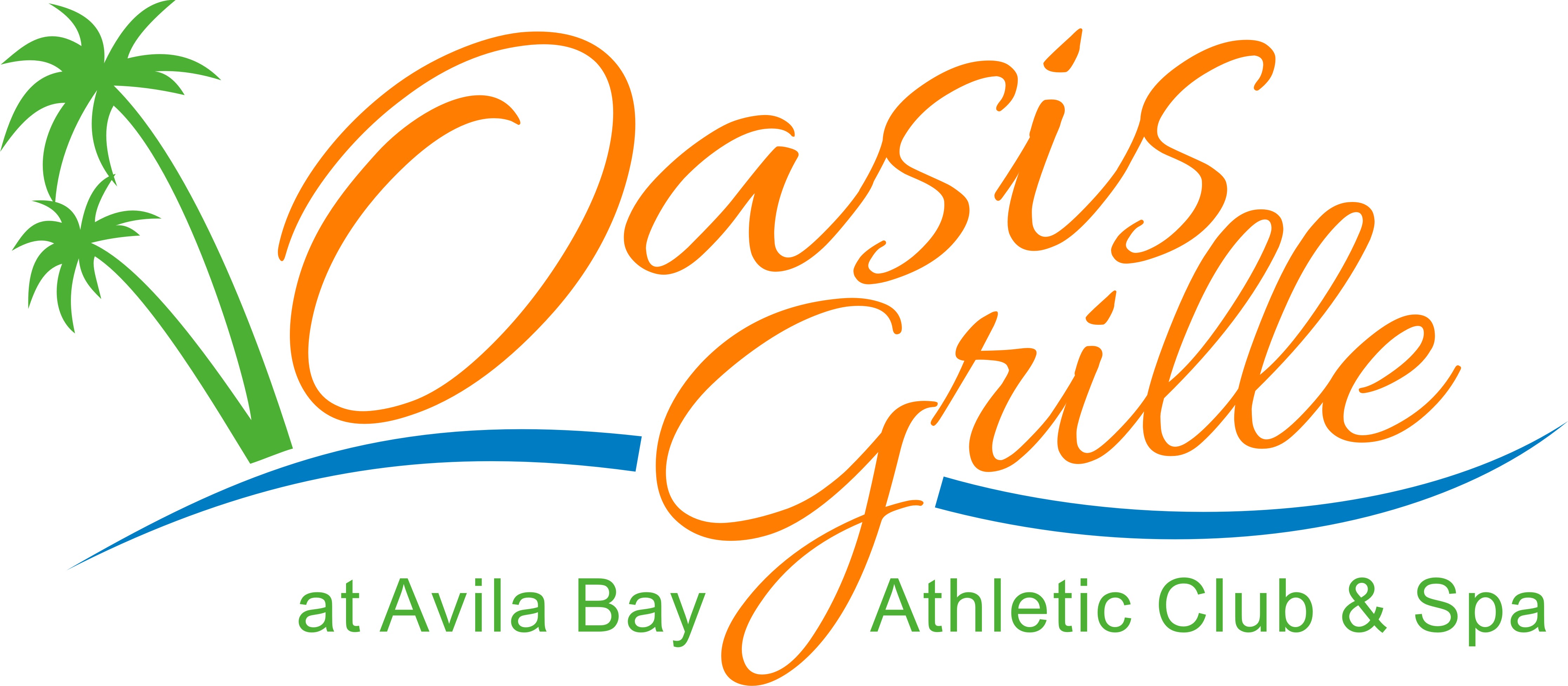 Wednesday Night Dinners To-Go
August 18
Choose Your Pick-Up Time between 4-6 pm
Flat Iron Pork Steak
Stone Fruit Salsa
Grilled Corn Risotto
$16 each (a 15% gratuity will be added)

Reply to this email to sign-up, or sign-up in the lobby.
Group Fitness Classes At ABAC

*Please note that Fit Kids is Fridays from 3:15-4 pm

We have more group fitness classes than ever before! 56 Weekly classes are offered now and each one is included in your membership. Try something new on Mondays at 9:45 with a HIIT class (high and low intensity interval training) or TRX (all levels) for free at noon on Tuesdays and Thursdays. Lift classes no longer require registration ahead of time, so drop-in to any of the four classes offered each week. Thanks for your continued patience as we adapt to the current COVID conditions and move locations of classes as we are able to. We try to keep the app and signage in the lobby up to date. We will continue to offer Zoom classes for now, and that schedule will still be emailed to active members on Sunday nights.
Movie Night In The Park

Saturday, August 21
At Sunset (Approximately 8pm)
Join us for a fun evening out in the back garden watching Disney's "Luca"! Movie Night is free and members can bring a guest. Bring your lawn chairs and blankets and we will provide the hot chocolate and popcorn! Email [email protected] if you have any questions.
Salsa & Margarita Mixer

Wednesday, August 25
5:30 pm – 7:00 pm

Join us for a free Salsa Dancing Class! This class will be taught by Alicia Portillo of NEXUS Dance. We will have margaritas for sale from 5:30-6:00 pm to get you warmed up, followed by the free dance class. Please email [email protected] to sign-up.
Sunset Hike On The Pismo Preserve

Saturday, August 21
5:30 pm – 7:45 pm

Come and join us for a sunset hike up the Pismo Preserve. We will be hiking approximately 4-5 miles. Please bring water and snacks. This is an intermediate hike.
Sign up in the lobby, or email [email protected]. Members only please, as this is a popular hike.
Friday Night Happy Hour

Friday, September 3
6pm – 8 pm

Add it to your calendar! Our last Friday Night Happy Hour of 2021!
We will be hosting some live rock 'n roll by the fun band Sound Investment! Oasis Grille will be serving up another yummy buffet dinner with pre-purchase. There are no guest fees for this one and all non-members are welcome to come.
Tennis Mixed Doubles

MUST REGISTER ONLINE PLEASE
Every Friday
5:30 – 7:00 PM

Come join us for a good time on the courts! Meet some new people and keep your feet moving! This event has become very popular, so sign-ups are now required. This weekly event is free, and open to members only.
MyZone Update

MyZone has been a great motivator to many of our members maintain their health and fitness! It makes exercise more fun by watching your progress and potentially seeing what other club friends are up to. We like to motivate each other too! We are happy to help you purchase a MyZone heart rate monitor. They can be worn anywhere, and the new version called the Switch can be worn in the pool so you get those "MEPS" while swimming!
The members beat the staff in our last challenge, and we hope to try this challenge again soon so the staff can have another shot at showing what we can do!