Fall/Winter/Spring Club Hours
Monday – Thursday 5:30 am – 9 pm
Friday 5:30 am – 8 pm
Saturday 7 am – 8 pm
Sunday 8 am – 8 pm
Easter Hours – Sunday April 17
10:00 am – 4:00 pm
Café 10:00 am – 2:00 pm
Kids' Club Closed
No Fitness Classes or Tennis Clinics
Heads Up
-We will be moving the cardio equipment out of the Pavilion and back into the Cardio Room in the Clubhouse starting Friday, April 8. We will leave cardio equipment outside on the stage area in the Cabana.
-The Adult Men's Locker Room project is several weeks ahead of schedule. Yippee! We hope to open it up early next week!
Easter Egg Hunt At The Club Returns!

Saturday, April 16
10:30 am – 11:30 am
Little kid hunt on Court 7 (up to 4 years old) 10:45 – 11:00 am
Big Kid hung in the Park (5-12 years old) 11:15 – 11:30 am

Dress-up for photos with the Easter Bunny! Bring a basket to collect eggs. This annual fun event is free for members (and grandkids!) only.
Spring Breakers Camp

Monday – Friday, April 18-22
9:00 am – 3:00 pm
There are still spots available for this week long Spring Break camp for fun in the sun! It will be led by Summer Blast Camp staff and Director Travis Hawley. This action packed week will include swimming, tennis instruction, arts & crafts, trail walks, games, and much more. Lunch and snacks are included each day. All county and state Covid restrictions with sanitizing policies will be in place.
$375 for Members / $425 Non-members
Contact [email protected] for more information or to sign-up.
Lifeguard Certification Class

Friday – Sunday April 15-17
This class will certify you to work as a lifeguard at most local pools. The course fee is $295 and the certification lasts 2 years. Participants need to be at least 15 years old and have proficient swimming skills. For more information or to sign-up, call 805-595-7600 ex 111 or email [email protected].
Tennis Mixer & Beer Tasting
Wednesday, April 20
5:30 pm – 7:30 pm
Start with a 1.5 hour clinic from our best Easter Bunnies, and end with a special craft beer tasting (with wine available)! $30 per person and members only please. Please sign-up online or through the app under Programs – Category "Tennis".
Pickleball Mixers – Twice The Fun In April!

Sunday, April 10th & 24th
1:30 pm – 2:00 pm Clinic w/ Kobi
2:00 pm – 5:00 pm Drop-in Match Play (No instruction provided)

This event is for members only.
Beginners – Come to the clinic at 1:30 with Kobi to learn the rules, scoring, court terminology, and stroke techniques. This will make it much easier to participate in the open match play at 2:00. $10 per person for the clinic only.
Open Match Play - Bring your paddle and come play some pickleball! It's great way to meet someone new. We will set up our temporary court lines. Please sign-up online through the app under Programs – Category "Tennis".
Karaoke Night

Thursday, April 28
6:00 pm – 7:30 pm
Come show off your singing talents at this popular monthly event! Meet outside in the Cabana area. Free for members and their guests.
Group Fitness News

A new Group Fitness Schedule starts April 11. We are excited for this new schedule to coincide with all classes moving indoors. All group fitness classes will be back indoors starting Monday, April 11.

We have been talking about it for a while, and now is the time for the temporary tents to be removed. Among the reasons for moving back inside are: those spaces need to get back to their pre-Covid uses including the cycle bikes going back to their home in the Pavilion, much of the equipment is taking a toll being outside, moving heaters and propane around was meant to be temporary, issues with bees and hot weather will increase over the summer, trees need to be trimmed, many members have been antsy to be back in the room where mirrors can be used for form watching, and back to a quieter space for yoga. We understand that many people also like having classes outside. There will be opportunities for classes to go out to the park if the instructor leads it and knows the park is available, everyone is willing to take out and bring back any equipment they want to use, and the park can be used as is.
Please don't forget to always wipe down your equipment after class. Each member is responsible for wiping down their own equipment.

Changes to note on the new schedule:
Wed am Barre with Kristin at 8:30 am.
Zumba Tuesday afternoon at 4:15 has been cancelled.
TRX with Buddy on Fridays at 12:00 resumes on April 29.
Welcome our new yoga instructions Sarah, Suzanne, Victoria, and Tammy!

Click Here To View A Complete New Group Fitness Schedule
Please Help Us

PLEASE shower off before entering the pools or spas. This helps us keep them looking great!
No outside alcohol is allowed at the club. Please ask for a manager to assist in paying a corkage fee if you would like to bring in a special bottle of your own.
Stop at the front desk each time to check in. We have a few new staff members as well and it might take a little more time for them to look you up and get you checked in while they learn your name. We really appreciate your patience with this. It is very helpful to us if you say your first then last name and let us know if you have a pool reservation.
We ask that members stay with their guests at the club. If someone is meeting you here, please greet them at the front door and get them checked in. If you absolutely cannot be here with them, please call us ahead of time to grant them access to the club and let us know how you want to take care of the guest fee.
Please slow down in the parking lot, as we have many people coming and going.
Do not leave your valuables in your car. Please lock them securely in a locker. DO NOT LEAVE ANY ITEMS unattended at the club. Even while taking a shower. Please keep all your belongings locked up.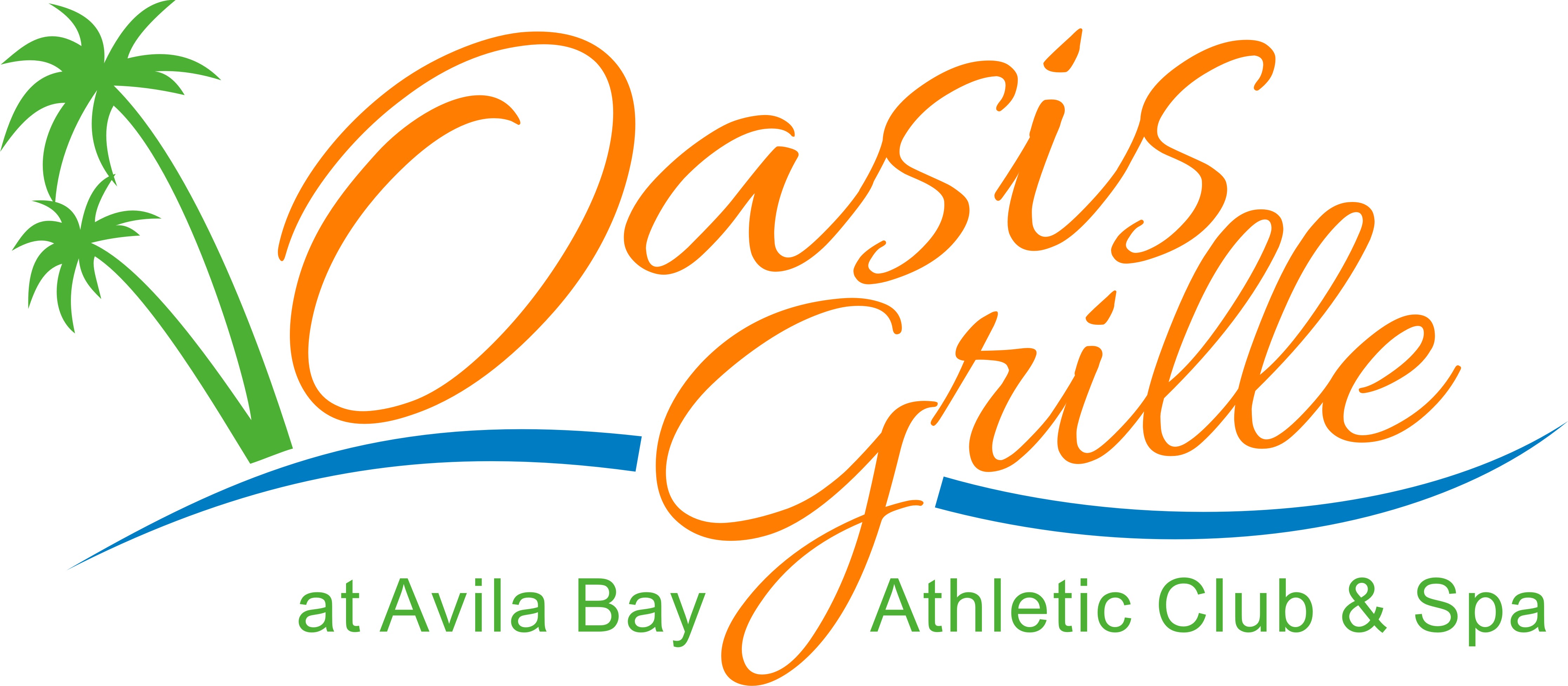 Easter Dinner To-Go