Cancer Well-Fit Director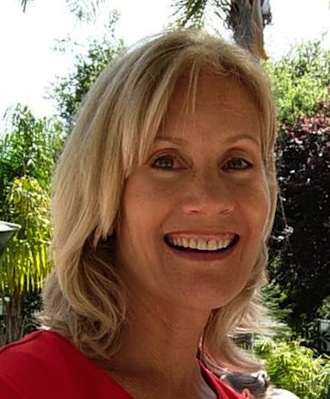 As a personal trainer for 15 years, Jan Secord, has engaged one-on-one with a wide range of individuals and fueled their success in living healthier lives, improved athletic performance and recovery from injury and illness.

Certified as a Health/Fitness Exercise Specialist through the American College of Sports Medicine, and completing her Bachelorís Degree in Exercise Science and Health Management, Jan is adept at helping individuals identify things that keep them from achieving the results they desire, and then creating a plan designed especially for that person; a plan that gets results and helps them enjoy the journey along the way!

In 2012 Jan earned certification through ACSM as a Certified Cancer Exercise Trainer and is director of our on-site Cancer Well-fit Program, a non-profit organization which provides free wellness/exercise services to people undergoing cancer treatment.