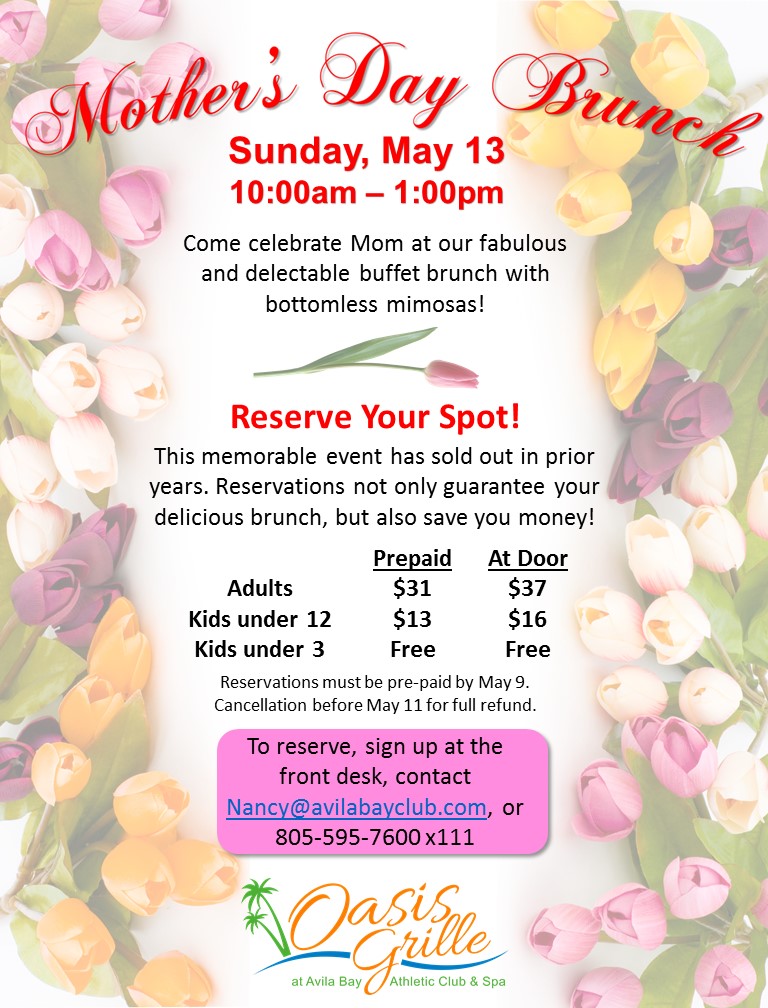 MyZone Update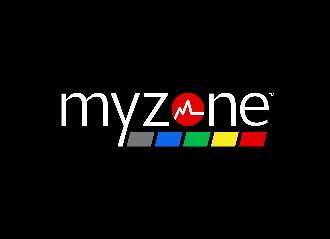 We have a new challenge in May! This time it is a global challenge: people from all over the world are participating in this one, and it not only will help keep you motivated to do your best when you exercise, but it also will help find a cure for ALS. The challenge is run by Augie's Quest, which is an organization that is dedicated to raising funds to support ALS research. There are over $50,000 of prizes in this challenge, and Avila Bay Athletic Club has even donated prizes to the pot. There is an entry fee (donation to the cause) of $15.01, as the name of the drug they are working on is 1501! You can find more info and sign up for the challenge at
http://myzone.org/1501-challenge/
.
You might have noticed we also started some small class contests. In your group fitness classes, the instructors will have little games to play with your MyZone belt. Show up to class and you might win a gift card to Starbucks, iTunes, the club, or other little treats!
Also new this month, we now have MyZone watches available. These digital watches function like a display for your belt. They make it easy to see your heart rate zone, MEPS, calories, and more, without having to have your app nearby. They are a great option to consider if you would like to use your belt while exercising outside of the club—like running, cycling, or more.
And don't forget—there are still 4 more months to earn a $10 credit to your account! Each month through August that you earn at least 1300 MEPS, we'll credit $10 to your club account! It's just another little way to reward yourself for staying active!
Club Reminders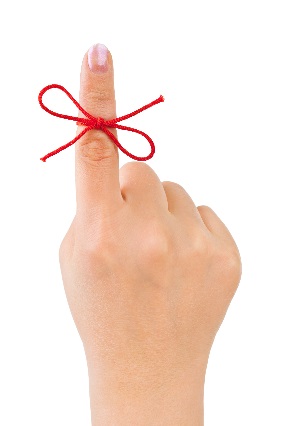 As we look toward the summer when the club gets busier, please remember:
-Please wear a shirt and shoes in the lobby at all times.
-We have two pools - a small pool and a large pool. They can both be used by all ages. Please be considerate to everyone using the areas, including families using the large pool. We want them to feel welcome there.
-The large hot tub and adult locker rooms are for people ages 16 and older.
-Any guest under the age of 18 must have a guest waiver signed by their parent. Only a parent or legal guardian can sign the guest waiver. This can even be done online, with a link from our website homepage.
-Please allow time to stop and check-in at the front desk when you come to the club. We want to protect your membership by making sure everyone is checked in properly.
Thanks for your help!
Employee of the Month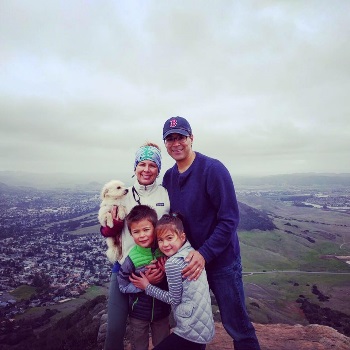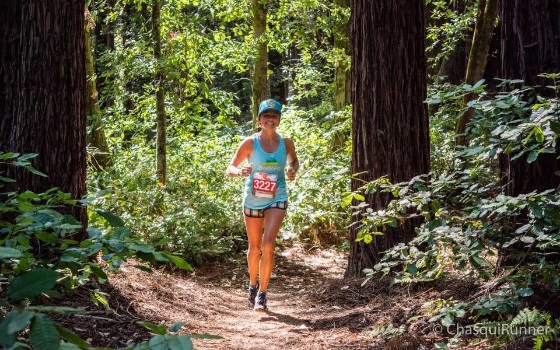 Colby Lindeman
Colby has only been with us since the fall of 2017 but she has become a huge asset to our club! You will see her using her functional training with her clients and helping with our Cancer Well-fit group.
Colby says, "I love that there is a team mentality at ABAC. I feel supported and encouraged to do my best work meanwhile finding new learning opportunities along the way. Overall the people - members and employees, are ABAC's biggest asset.
Originally I'm from a small town near Davis called Winters. My roots go deep there. But I went to Cal Poly a LONG time ago and graduated with a Kinesiology degree. After I got my degree I traveled and tried lots of jobs. I settled on teaching, got my credentials in Alaska and taught elementary school for about 10 years. I've been back in San Luis Obispo for 11 years and I'm pretty happy about it.
I love to be out on the trails running. Running is not just exercise for me. It's a moving meditation sometimes. Other times I work out some of my hardest problems while out on the trail. Sometimes it's focused work on form. Being surrounded by nature, fresh air and sunshine also make me happy. I race now and then, but mostly I just run. I love running with others (and it's safer when you're on trails) so let me know if you want to get out on the trails together!
I'm passionate about our environment. I'm passionate about raising my children into productive and happy adults (parenting is by far the hardest job I've had). I'm passionate about being active and trying new things that push my physical limits. I'm currently working on holding a handstand. I'm passionate about learning and growth. But most of all I'm passionate about being kind and open. "
We love your passion Colby! Thanks for sharing it with ABAC.
May Hikes!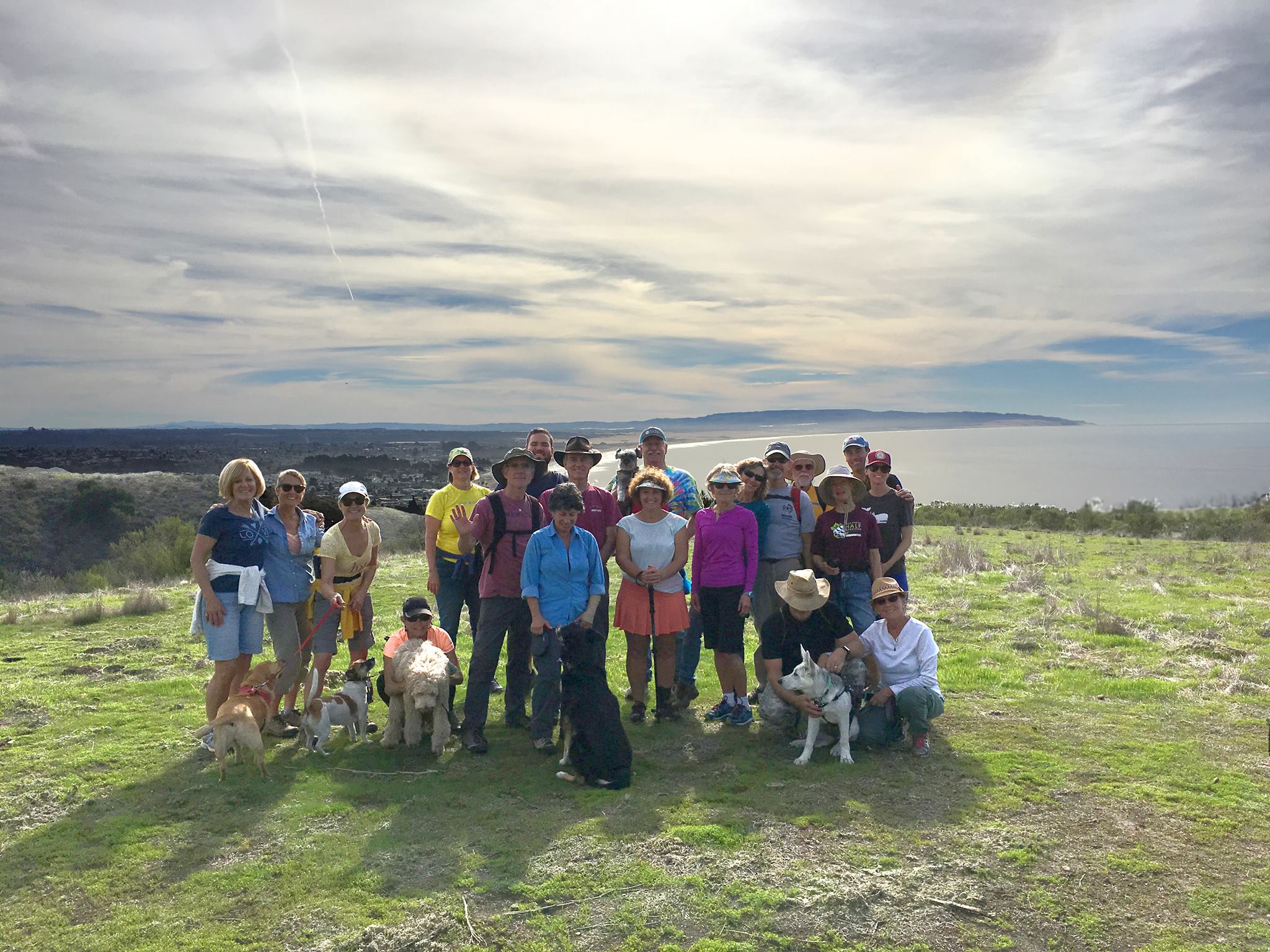 Three Fun Hikes Are Planned for May!
Since this time of year is so beautiful (the flowers and hills are so green) we have 3 hikes planned for May! We try to alter the days and times for the hikes to accommodate peoples different schedules. Come and join us!

Tar Springs Ranch Hike
Thursday, May 10th
4-6:30 p.m.

Join us as Kate Wels leads us on a hike of the hills in the Huasna Valley. This is approximately a 5 mile, intermediate hike.
After the hike we will share snacks and maybe dip in her swimming pool!

San Simeon Point Hike
Friday, May 11th
11 a.m. - 3 p.m.
Michael Marquez will lead us on one of his favorite hikes along the Cambria coastal area. This a moderate, 2 mile hike. We will carpool from the club at 11 a.m. and have lunch after the hike at a local favorite restaurant.

Pismo Preserve Hike
Tuesday, May 15th
9 a.m. - 12 Noon
Join us on the docent led hike up the Pismo Preserve and see beautiful views and flowering plants. This is an advanced, 5 mile hike.

Please bring good footwear, water/snack. These hikes fill up fast, and pre-registration is required. Sign-up at the front desk area or see Amy in membership for more information: 805-595-7600 Ext: 105.




ABAC Summer Blast!
One Week Sessions
June 11 - August 10
Looking for a fun and safe place for your kids to hang out this summer?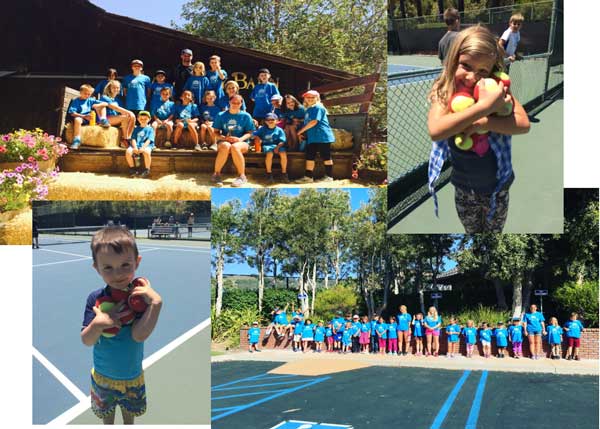 Register for ABAC's Kid's Summer Blast! Last summer was the best we've ever had, with a great turnout of enthusiastic and fun-loving kids. ABAC Kids' Summer Blast is an activity based week that will keep your child moving and excited! Each week includes tennis instruction, swim instruction and games, specific art projects, instructional hands on gardening and cooking, educational nature walks, soccer, kids' fitness, Kempo, obstacle courses, and a weekly walk to the Avila Barn. One week sessions run from June 11th until August 6th. The program takes place Monday through Friday from 9 am to 3 pm. Visit our website or front desk to receive a registration packet! Questions?Contact Travis Hawley at 805-595-7600 ex. 113
Special Events At The Club
The Avila Bay Athletic Club & Spa is the perfect venue for any special occasion! Our mission at the Avila Bay Club & Spa is to ensure your happiness and satisfaction with the planning and implementation of your event. We tailor each and every event to result in a day (or evening) that is enjoyable and stress-free, and one that creates a beautiful lasting memory for yourself, your family, and your friends. You will find our staff to be personable and experienced. Attention to detail and superb service are our specialties. Our skilled and accomplished Oasis Grille team is always eager to please, offering the convenience of on-site catering and a wide variety of delicious menu/banquet choices. The Avila Bay Club & Spa is the ideal site for a memorable celebration. Questions? Please contact Travis Hawley at 805-595-7600 ext 113 or
[email protected]
Spa Department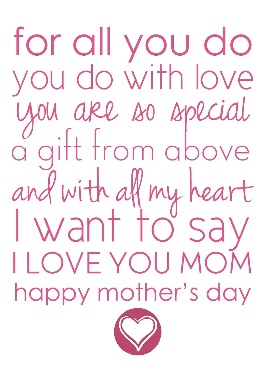 CELEBRATE MOTHER'S DAY
SUNDAY, MAY 13
Make Mother's Day Extra Special with Relaxing and Rejuvenating Ideas
Purchase a Spa Gift Card for the Special Ladies in your Life... We offer Nail Services, Skin Care, Waxing, Hair Services and Massage Treatments
Try our new Pampered Feet Massage!
Purchase massage packages and give her something to look forward to every month.
Email
[email protected]
to schedule an appointment or if you have any questions.
MASH UP DANCEHALL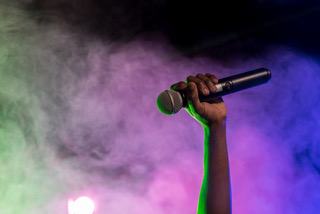 One time only!
Rock your Thursday evening with this special 1 ½ hour dance class that is sure to get your heart pounding and your energy off the charts!
Get this party started!

Current music and different dance disciplines!
Hip Hop! Latin! African! Jazz!
THURSDAY MAY 24th
5:30 – 7pm
$5 members/ $10 non members
No dance experience necessary just a good attitude and willingness to let go and move!



TENNIS UPDATES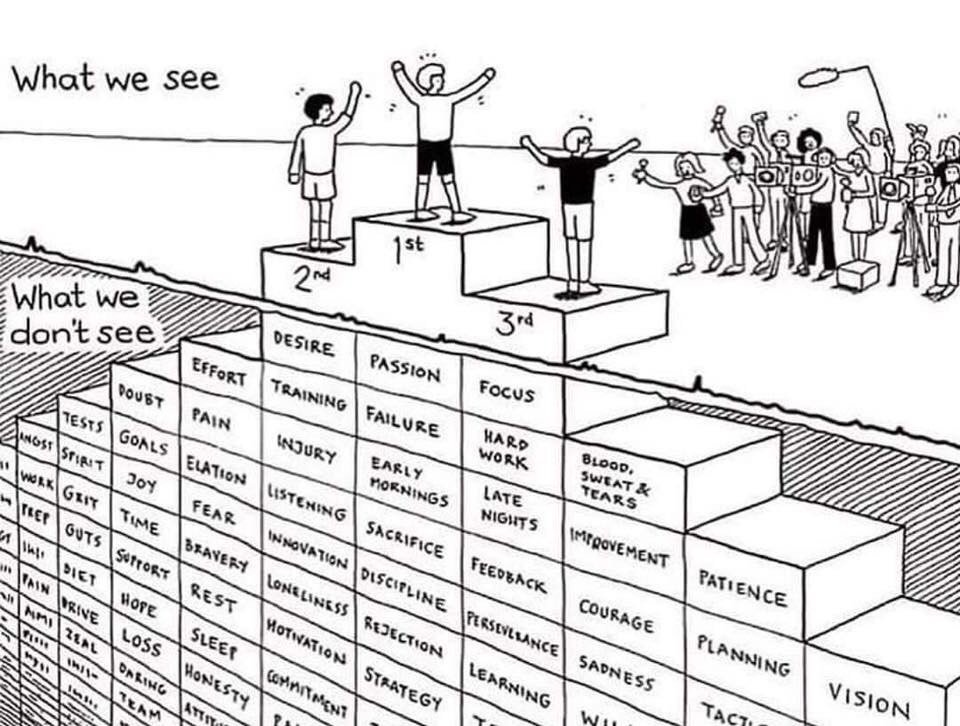 10 Things Coach Marquez loves to see
1. Manners
2. Effort
3. Respect
4. Character
5. High work ethic
6. Fighting spirit
7. Accountability
8. Coachable
9. Humble
10. Positive body language
—————
8 Tips to Happiness in a tennis player:
Practice gratitude daily
Be around good people
Don't listen to gossip
Do more of what makes you happy
Look for the good in others
Ignore what people say about you
Design your own life
Laugh more
———————————
5 traits of a great team player that is on our CCWTL team.
They stay accountable
They work well with others
They think before they speak
They create a welcoming culture for everyone
They are willing to go the extra mile
——————————
6 Ways To Reinvent Yourself:
- Surround yourself with better people
- Break away from old habits
- Escape your comfort zone
- Adopt a new mindset
- Practice gratitude daily
- Be your best self
Tennis Ticket
DOWNLOAD YOUR TENNIS TICKET HERE
Avila Bay Classic
/
Dente Tournament
Raising Your Child to Be a Champion in Athletics, Arts, Academics
Inspirational Video
Aquatics Update

It's May, and that means our summer programs are right around the corner! I've been busy getting our lifeguards and swim instructors ready for all the warm days ahead! Memorial Day Weekend is our first official kick-off to summer. We'll have our first Friday Night Happy Hour that weekend, and it will also be the first weekend when our lifeguards come back on duty.

As the summer gets near and the days get warmer and longer, please keep in mind that the pool is going to be a spot that will be enjoyed by more people. Remember that it is a shared resource, so please be considerate to your fellow members. Small gestures like offering to share swim lanes and removing your towels from lounge chairs when you are done using them will help keep the pool deck a friendly place to visit.

Our summer group swim lesson program begins June 11th, and we already are taking sign-ups! Each session includes 4 lessons that occur on Mondays through Thursdays every week of the summer, except for 4th of July week. Unlike other group programs in the area, we limit our lessons to only two swimmers so that your child is guaranteed to get lots of personal attention and focus. The spots are already starting to fill up, so if you are interested please contact me! If our group lesson program does not fit your schedule, I plan to have plenty of instructors available to offer private lessons at your convenience during any hours that the club is open.

SWIM TIP: Having trouble swimming in a straight line when you do backstroke? Try keeping your head perfectly in line with the center of your body while you swim. Your head works like a rudder in backstroke: if it points left, your body goes to the left; if it points right, your body goes to the right. If you want to check to see if you are swimming straight, rather than tipping your head to the side to see the lane-line, try looking briefly towards your toes to make sure you see the wall straight behind you.




Check In and Cash In!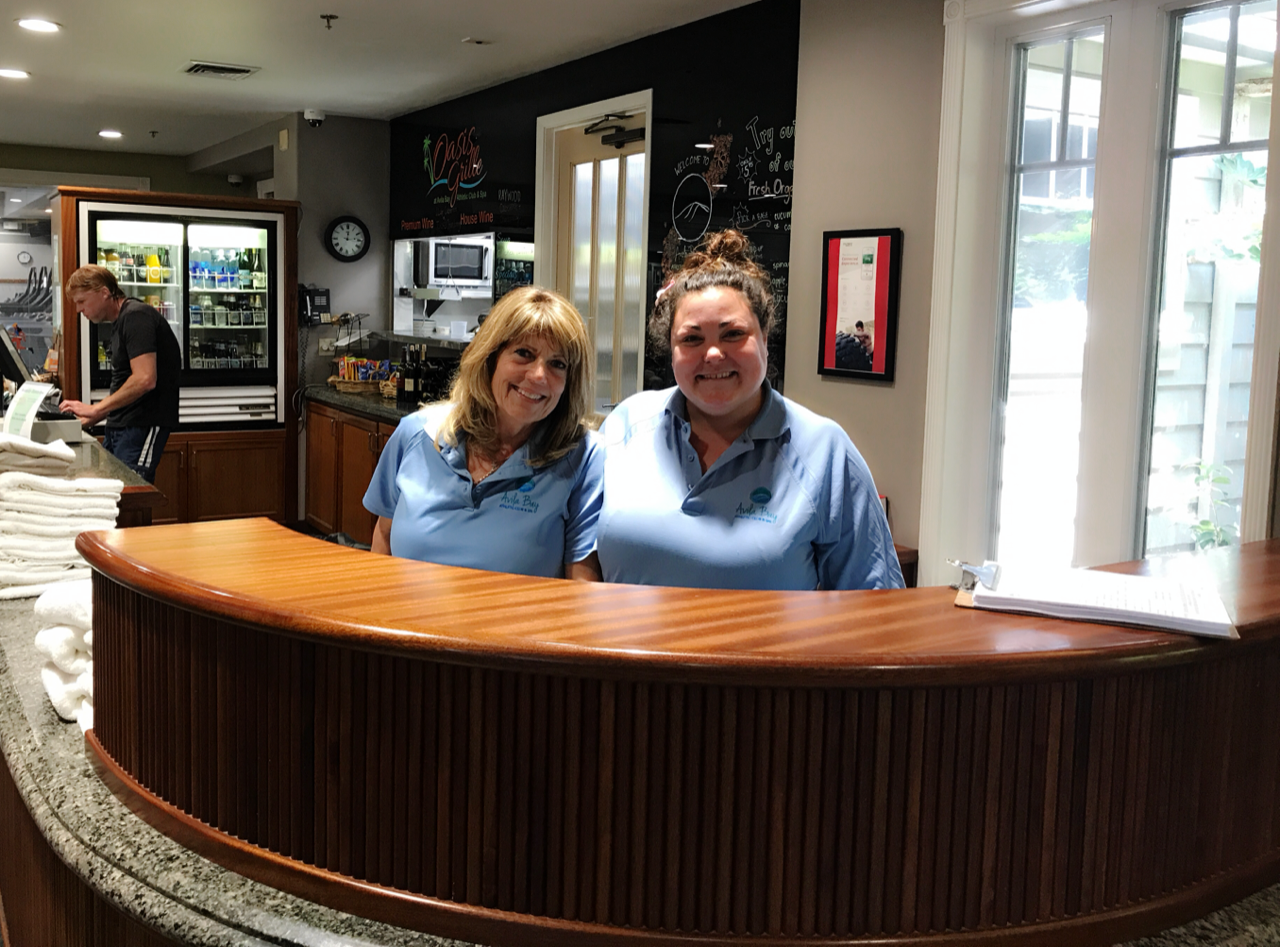 You can win BIG simply by checking in when you come to the club!

Starting May 1st we will be holding a contest to see how many members use the club at least 3 times a week or more! Why? So we can encourage all of us to workout and to WIN PRIZES of course!
So, be sure to check into the club when you come to workout and at the end of May we will randomly select 4 lucky members to win $50 credit to their accounts!