Saint Patrick's Day!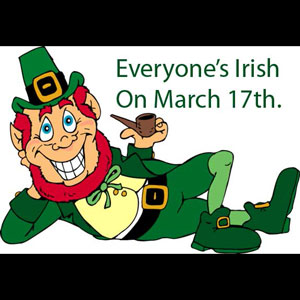 SUNDAY March 17th

On Sunday, March 17th everyone wear green! The Oasis Grille will be making Corn Beef and Cabbage for Dinner's To-Go, and offering $3 Guinness Beers!! We will be playing festive music in the lobby, and keep your eye out for the leprechaun's "Pot o' gold" hidden somewhere around the club, filled with St. Pat's prizes! The festivities will take place all day during club hours. Hope to see you in your green!


MyZone – Rewards For Working Out!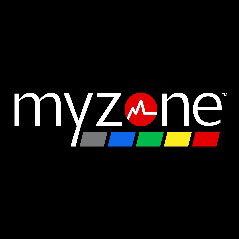 March is a great time to kick your exercise up a bit! It'll help get you ready for swim suit and beach weather in the summer! Join our March MEPS Madness challenge! If you already have your MyZone belt, you should have received an invite on your app or in your e-mail. If you didn't get the invite or you just recently purchased your belt, contact Mitch to get registered for the challenge. There is a $100 gift card up for grabs at the end of the challenge!


Blood Drive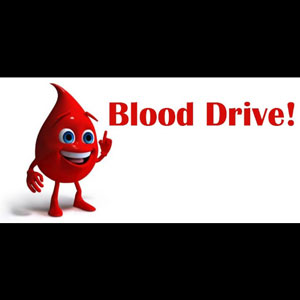 Saturday, March 9th
1 p.m. - 5 p.m.
Group Fitness Room

Transform a life and your own! Come and donate blood and make a difference in your life and others! Please sign up or call the club to schedule your appointment between 1 p.m. and 5 p.m.
805-595-7600 ext: 0.



EMPLOYEE OF THE MONTH!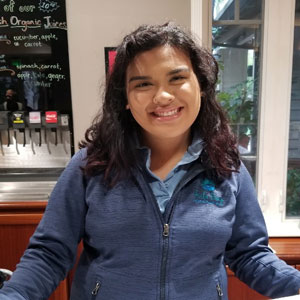 Congratulations to our new Employee Of The Month, Elise Cabreros! Elise started at the club on Mother's Day in 2018. She has been an amazing addition to our staff. Elise has worked in many departments already, including front desk, kitchen, and special events. Front desk has been her favorite position because she is able to interact with and enjoy the members. Currently Elise is in college, pursuing a degree in business marketing. When not at school or work, Elise spends her time doing homework and staying active with friends and her dog, Dixie. Working out, hiking, and biking are some of her favorite passtimes. Elise's favorite part of the club is the people: the friendly staff and members that always brighten her day. Congratulations again to Avila Bay Athletic Club & Spa's newest employee of the month Elise Cabreros!


Massage Packages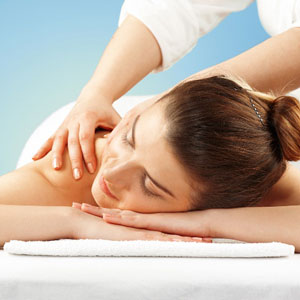 15% off Massage!

Massage packages are now available with this new discount.
Nothing beats a great massage, and we have the best masseuses in the area! Treat yourself to a regular massage. These packages can be shared with immediate family as well!
*5-60 Minute Swedish Massages
*3-90 Minute Swedish Massages
*5-60 Minute Deep Tissue Massages
*3-90 Minute Deep Tissue Massages

Purchase from our friendly front desk. If you have any questions, feel free to email [email protected].



FITNESS UPDATE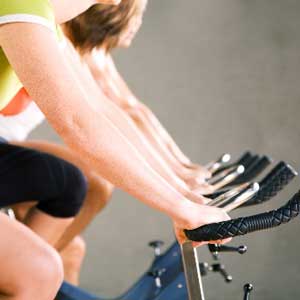 Things are hopping in classes and in the club! So great to see everyone so dedicated to keeping fit and healthy this time of year! It has been fun getting to know more of you on a personal level and to see so many of you embracing the ABAC community. I can tell how close you have all become and continue to be! With over 20 years of experience I want to offer any of you a free 15 minute consult. Feeling stuck? Questions about injuries or how to get stronger? Not sure about nutrition? I am here! Tack on 15 minutes to your workout and meet with me to fine tune your routine to give you the best results possible. Call it a check-up with your health coach!
Kristin Alexander – [email protected]
Fitness Director / Certified Personal Trainer



TENNIS HUB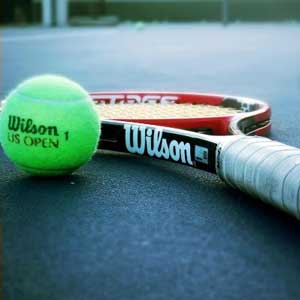 -St. Patrick's Day "Dress in ALL Green" Tennis : Tennis players dressed in all green receive happy hour prices on all beer and wine and are encouraged to try our delicious St. Patrick's Day Café special.

-March 30th Complimentary Clinic from 11 A.M. to Noon with Tennis Director Michael Marquez. All participants are encouraged to do a cross training hike on Bob Jones Trail to Avila Ridge Trail.

-Online Tennis Reservations Begin on March 5th at 7 A.M Download our Avila Bay Athletic Club -CAC App to get started, or do it online from a computer.

-Pickleball/Spec Tennis has become a regular request. It is on the horizon for ABAC, with no start date chosen yet. When we implement it, it will only be in the afternoon from 1 PM to 3 PM on court 1. It will be a couple days a week and we will use temporary lines. If you play tennis in the mornings or evenings, this new program will not affect you at all. Please know that we completely understand many tennis players don't want the distraction of Pickleball while they are playing tennis. Look for an email in the near future with more details.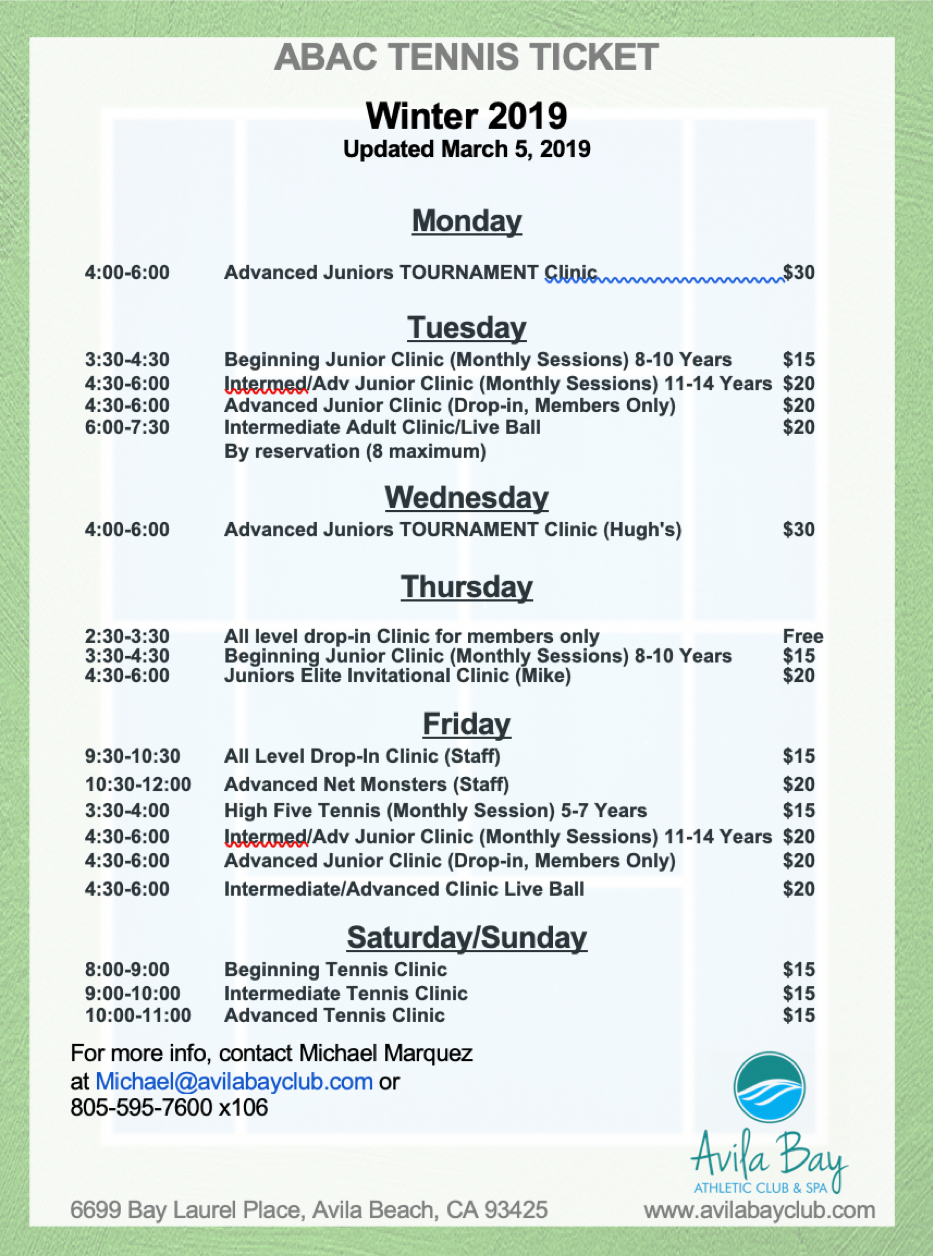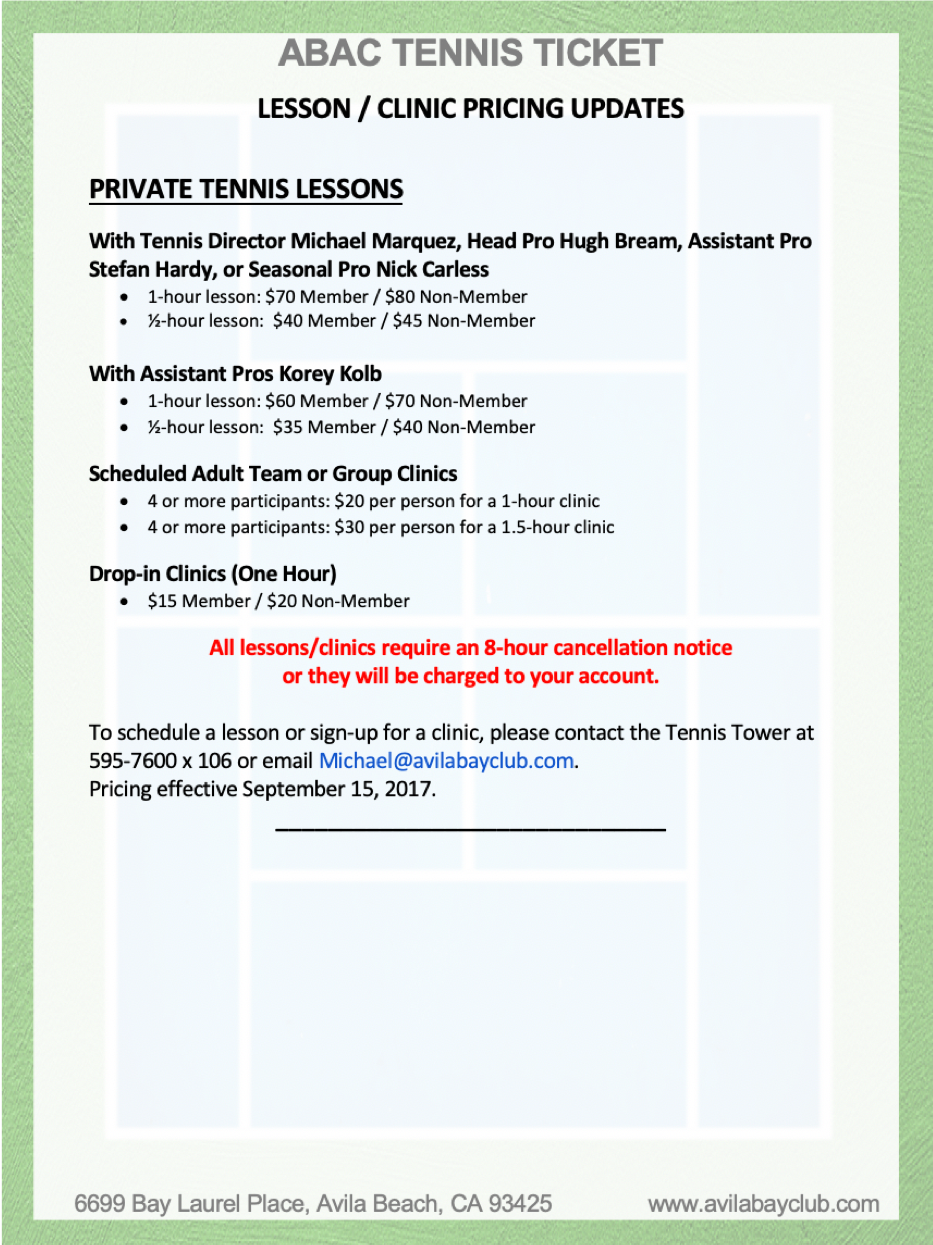 AQUATICS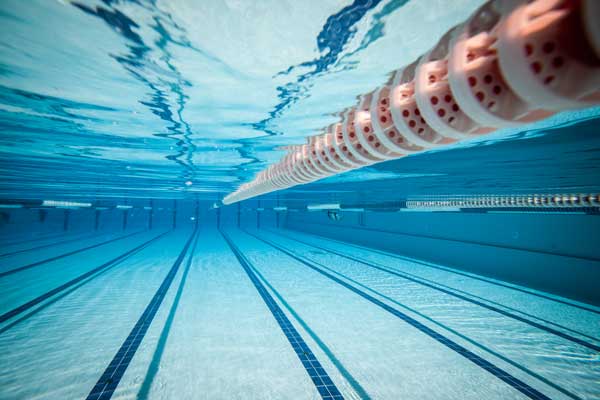 Spring will be springing soon! We've got some fun activities coming up in our pool, and now is the time to start getting registered!

• Mermaid University: This is a fun experience where kids will swim and play with mermaid tails! We'll offer 2 sessions during spring breaks for the local schools. Each session is 1 hour a day for 3 days, and kids get to keep their tails!
• Junior Guard Training Camp: Get your kids in shape for the Junior Guard programs at our local beaches! We'll have a Level 1 Camp from April 9 – April 20, and a Level 2 Camp from April 23 – May 4. The sessions are on Tuesdays and Thursdays from 3:45 – 5:15, and on Saturdays from 9 – Noon
• After School Swim Academy: Our After-School Swim Academy will be back on Tuesdays and Thursdays from April 9 – May 2. These are a great way for kids to keep their swimming skills up and get a jump on summer.

Contact Mitch in our Aquatics Department for more info on any of these fun programs!

Also, we're starting our hiring process for Lifeguards! If you have kids 16 and older who would like to be lifeguards, we are planning some Lifeguard Training classes to get them ready. Watch for fliers around the club and our Facebook page for more information on dates and times of these classes. Kids who are already certified are welcome to apply for summer jobs at the club!
Cal Poly Design Village Hike

Saturday, March 23rd
9:30 a.m. Meet at Trailhead (free parking on Saturday at Cal Poly)

The Poly Canyon Design Village is a hamlet of unique and varied structures built over the decades by architecture students at California Polytechnic State University. Design Village is located on a quiet grassy hillside contoured by babbling creeks shaded by coast live oaks. The village is a short distance from the Cal Poly campus and creates a pleasant and interesting destination for a 2.5-mile hike with 300 feet of elevation gain. Dogs are ok on a leash.
Please sign up at the club or call Amy for more information: 805-595-7600 ext: 105
Chili Cookoff
We had our first ever Chili Cook Off this month on March 1. We had 12 chefs compete, and a large crowd of participants tasting and evaluating their culinary skills! It was a tough competition, but in the end, Colleen Skelly won with her Gourmet Cowboy Chili. It featured chicken, beer, and goat cheese and it was -fantastic-! If you missed the cook off this year, we'll plan another one for next year! Thanks to Mitch for organizing this very fun event.