There's a place for you . . .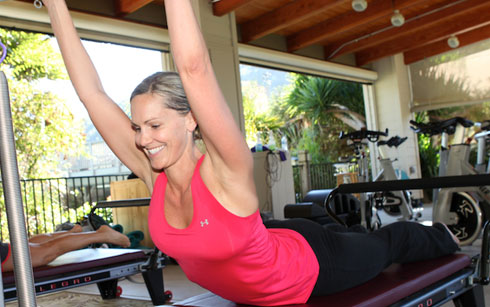 Whether you're an adult, child or family, you'll love the club's friendly and inclusive members, as well as our pampering spa. Get a taste of the Avila Bay Athletic Club & Spa by watching the video above.
Learn more about membership »
Welcome
Avila Bay Athletic Club and Spa is a full-service tennis and swim club which incorporates a 'state of the art' fitness facility. Our San Luis Obispo area gym is located on four acres of tropical grounds in the heart of the Avila Valley on California's Central Coast.
Learn more about Avila Bay Athletic Club & Spa »